Looking for Ennio Morricone outside the UK?
Check out one of our international sites.
Take me there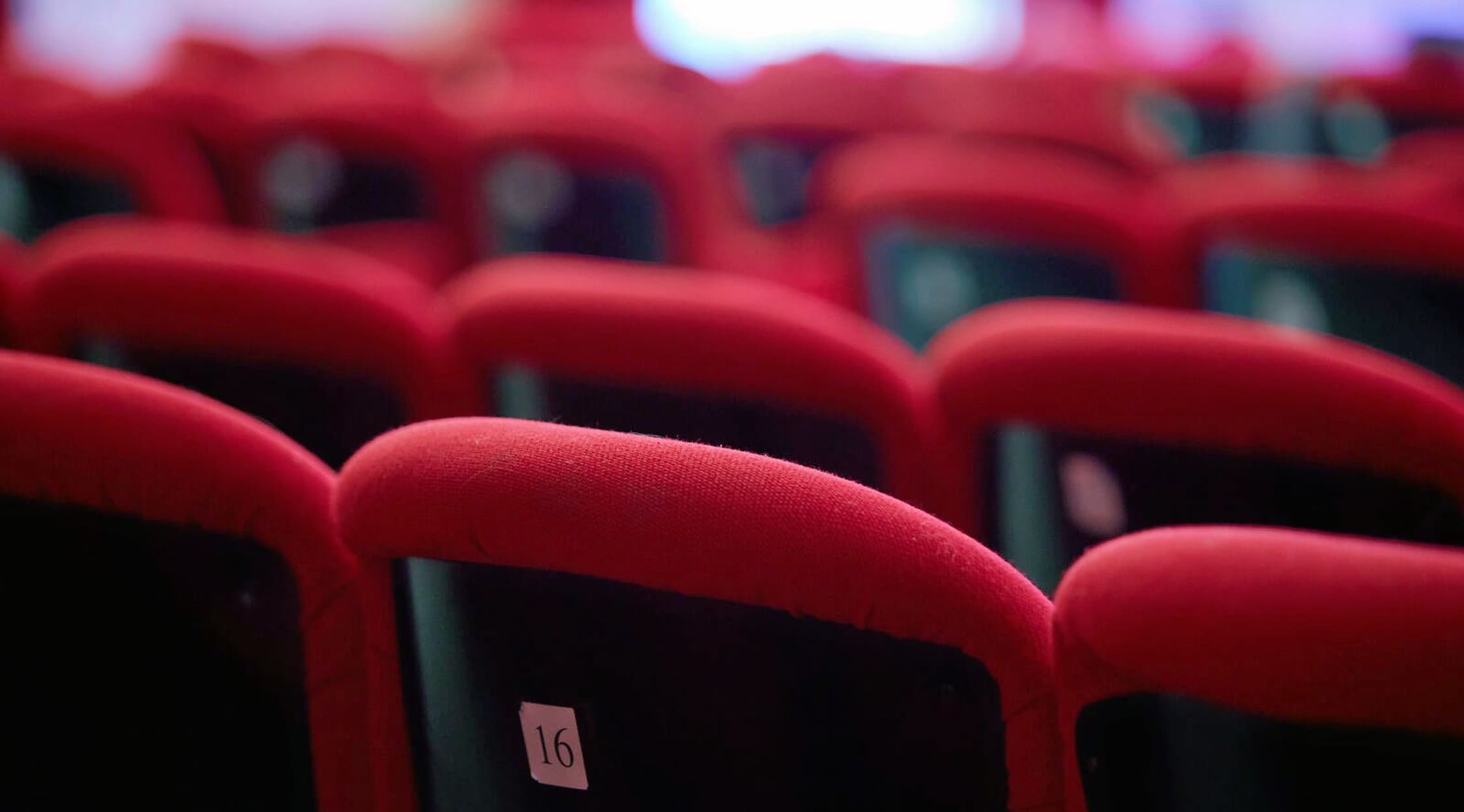 Adobe Stock
Ennio Morricone Tickets
Ennio Morricone: record-breaking, award-winning Italian
One of the world's most prolific and renowned composers, legendary musician Ennio Morricone has written scores for more than 500 films and TV series in his incredible, 60+ year career. Across a wide range of genres, his music has been used in over 70 award-winning films, perhaps most notably "The Ecstasy of Gold" from The Good, the Bad and the Ugly. With three Grammys, 5 BAFTAs, five Oscar nominations and an honorary Academy Award to his name he has become one of the greatest contributors to the art of film music in history. Continuing to tour and play live at age 90, it's still possible to witness his musical movie magic live: buy your Ennio Morricone tickets at StubHub UK, assured by our FanProtect™ Guarantee.
Ennio Morricone: legendary composer with over 60 years in the industry
Born in Rome in 1928, Italian musician Ennio Morricone picked up the trumpet at an early age. By age 12, he was studying at Rome's Conservatory of Santa Cecilia with a focus on composition. His break came after working with director Sergio Leone on a number of film scores in the mid-1960s, such as the soundtrack for A Fistful of Dollars.
His most innovative work came with spaghetti westerns, for which his complex compositions amplified drama and created tension in the film's pivotal moments. After the hugely successful theme to The Good, the Bad and the Ugly, the composer was catapulted into the spotlight, working with a number of other directors on films such as The Mission in 1986 and the legendary Cinema Paradiso. Overall, Morricone's filmography includes over 70 award-winning films, including The Battle of Algiers, Exorcist II, The Thing, The Untouchables, Mission to Mars, Bugsy, Ripley's Game, The Hateful Eight and scores more.
The Italian has sold over 70 million records worldwide and, in 2007, he received the Academy Honorary Award "for his magnificent and multifaceted contributions to the art of film music." He has been nominated for a further six Oscars. In 2016, he received his first Academy Award for his score to Quentin Tarantino's film The Hateful Eight (2015), while his other achievements include three Grammy Awards, three Golden Globes, six BAFTAs, ten David di Donatello, eleven Nastro d'Argento, two European Film Awards, the Golden Lion Honorary Award and the Polar Music Prize in 2010.
A whole new programme of his greatest musical accomplishments were created for his 2016 world tour; during which he marked his 60th year as a professional conductor and composer. Continued to perform live, make sure you don't miss your chance to see him live: buy Ennio Morricone tickets now at StubHub.
Similar artists and events for Ennio Morricone fans
Once you've sorted your Ennio Morricone tickets, take a look at some of the other artists and events listed at StubHub UK. The BBC Proms entered their 123rd year in 2018, while Yann Tiersen always puts on a fantastic show.
Back to Top
Epic events and incredible deals straight to your inbox.