Looking for English National Ballet outside the UK?
Check out one of our international sites.
Take me there
Venues for English National Ballet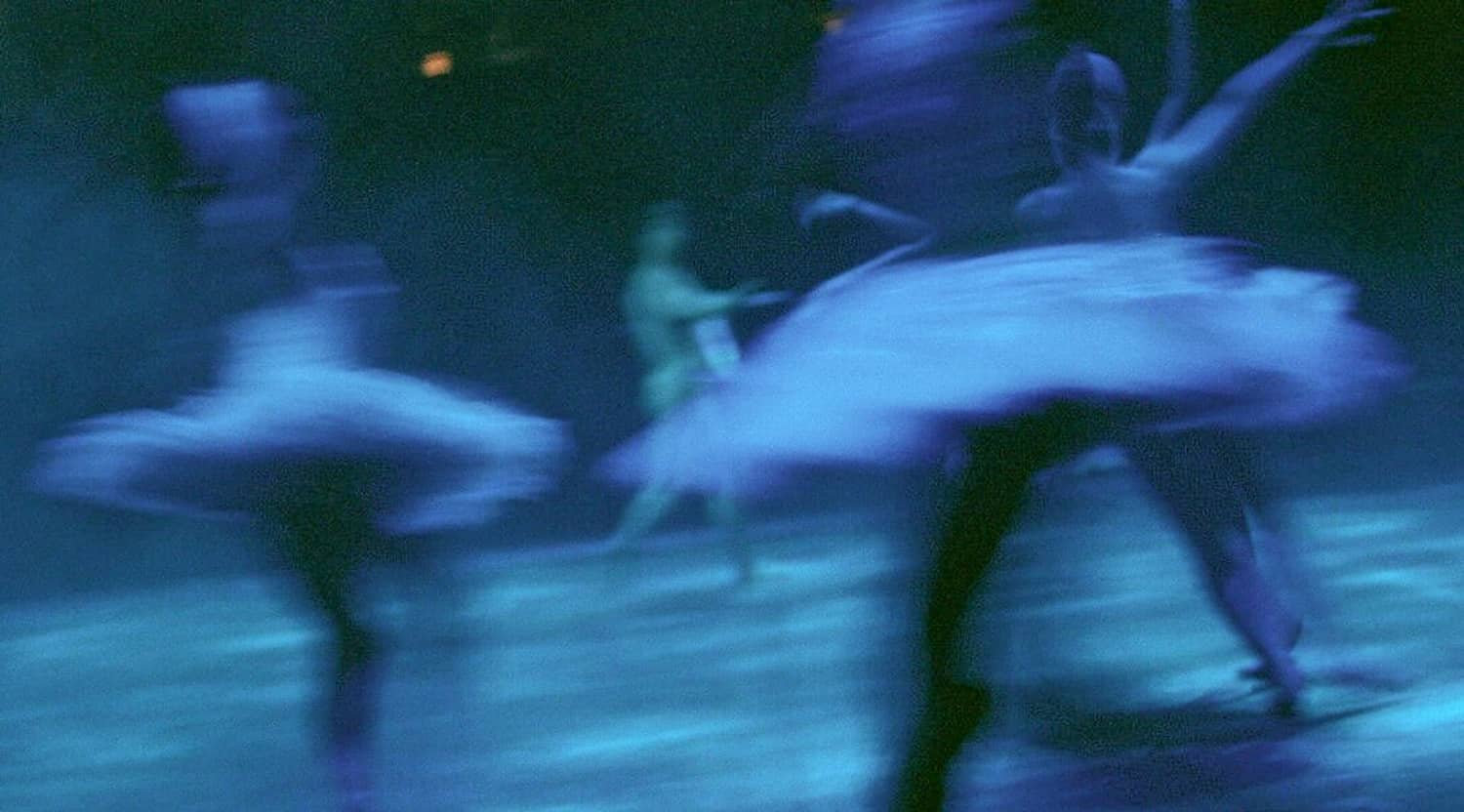 Alamy
English National Ballet Tickets
English National Ballet Tickets
The English National Ballet is at it again with another world-class production of artistic works meant to delight a wide audience. They are one of the United Kingdom's most exciting and creative ballet companies and provide some of the world's most revered ballet performances. Their work helps encourage audiences to develop a love for, and deeper understanding of, ballet and fine arts.
Plot
The English National Ballet offers a wide variety of performances to please a diverse audience. Their works include classics like Tchaikovsky's "The Nutcracker" at the London Coliseum and artsy hits like "She Said" and "Lest We Forget." Those with English National Ballet Tickets can also catch other classics like "Swan Lake" and "Romeo and Juliet" at different times of the year.
Schedule
The English National Ballet performs year-round and has a constantly rotating schedule of performances. They are doing a production of "Le Corsaire" as a national and international tour that fans can catch around the world. They are also performing "She Said" at Sadler's Wells in London and "Swan Lake" in Barcelona for a week. Then you can find them on a U.K. tour of "Romeo and Juliet."
Trivia
This ballet company originated in 1950 and was the brainchild of the British dance couple Alicia Markova and Anton Dolin. These two began in the Ballets Russes, which was one of the most important dance companies of the 20th century. The company had to disband when the director passed away, and the head dancers went on to form a number of other companies before starting the English National Ballet. They grew in popularity rather quickly and got more and more budget advances as their shows continued to grow an audience. They first called themselves the London Festival Ballet, but changed the name to the English National Ballet around 1975 when they decided they wanted to reflect the company's role as Britain's only classical ballet company dedicated to providing quality shows at an affordable price.
Cast
The English National Ballet has been pleasing audiences since 1950, so its cast members include a long list of stars. Sir Anton Dolin was one of the early members, and then John Gilpin and Dame Beryl Grey joined the cast. Matz Skoog, Wayne Eagling and Tamera Rojo are some of the newer cast members bringing critical acclaim to the group.
Original Author
This company performs some of the most well-known and beloved works in the repertoire of ballet. "Romeo and Juliet" is a classic written by Shakespeare that has been translated into thousands of different performances. "Swan Lake" and "The Nutcracker" are two of Tchaikovsky's most famous pieces, and the company has found a unique and original way to interpret both onstage while still paying homage to the beautiful intentions of the author.
Producers
The English National Ballet was founded by Anton Dolin and Julian Braunsweg in 1950 and is now headed by Tamara Rojo. Rojo announced her return to the ballet as Artistic Director in 2012, and George Williamson was brought on as Associate Artist of the company. Rojo's goals are to reinvigorate the company by bringing in new works while continuing to honour the tradition of classical ballet that the company has always respected.
Back to Top
Epic events and incredible deals straight to your inbox.