Looking for Emma Shapplin outside the UK?
Check out one of our international sites.
Take me there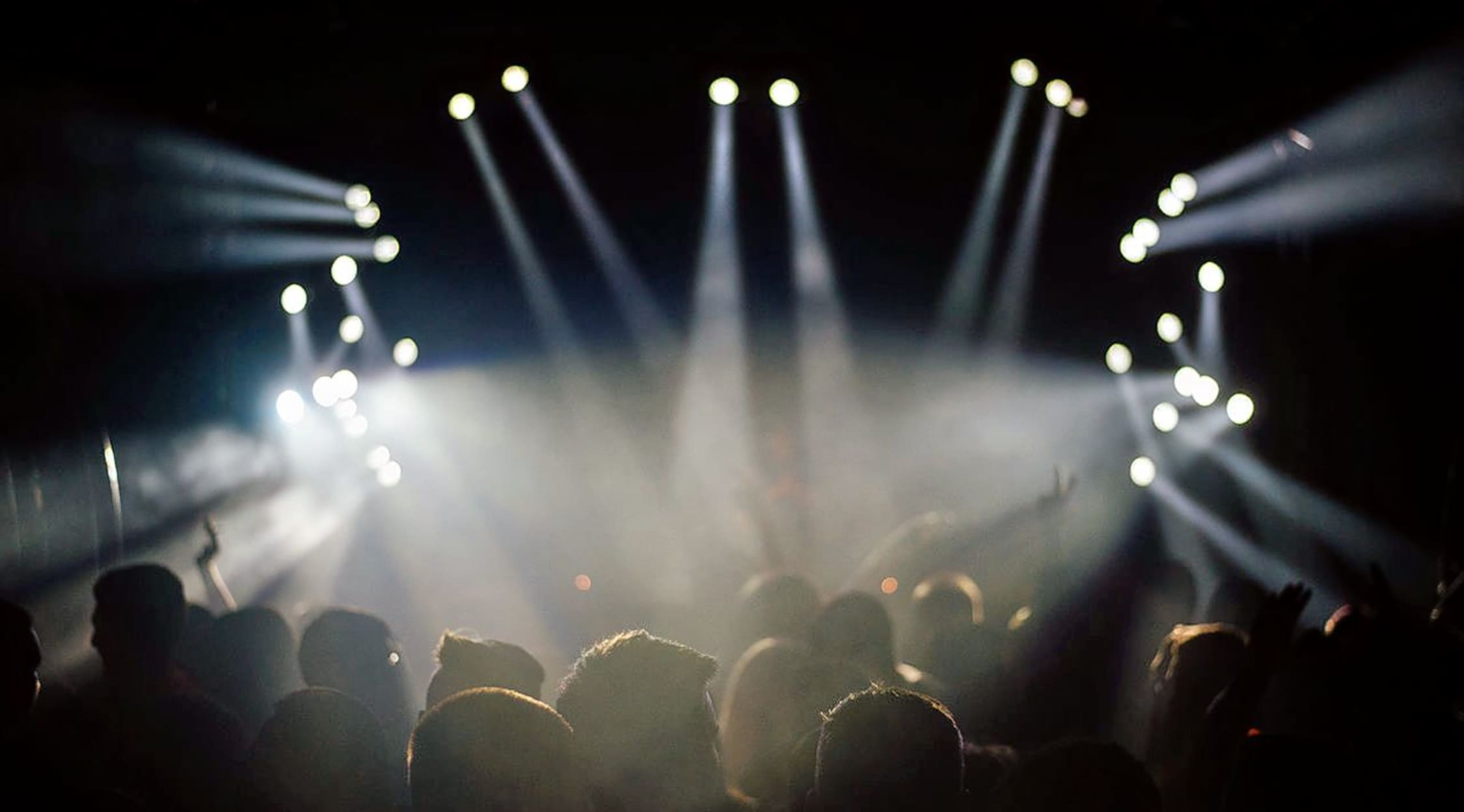 Stocksy
Emma Shapplin Tickets
Let yourself be blown away by French soprano Emma Shapplin
Emma Shapplin has been dazzling audiences around the world for over two decades. A classically trained singer, composer and producer, she is also a skilled soprano. These things alone would paint a picture in the minds of readers about what kind of artist she is, but they'd be wrong! There's nothing obvious or predictable about her career or her musical trajectory. Even though Shapplin did start out in classical music, she eventually turned to hard rock, and then, unsatisfied with either end of the spectrum, decided to come up with a musical style that best suited her. Shapplin's own style is a blend of early opera, trance and pop music, and the Paris-based artist has enjoyed much success in her long career. Watch her perform in person at a venue near you when you buy or sell Emma Shapplin tickets on StubHub.
Emma Shapplin's discography
Shapplin's first studio album, "Carmine Meo", was released to great acclaim in 1997 under Pendragon Records. She sold over two million copies and became a certified success! Her next release came two years later in the form of an EP titled "Discovering Yourself". Shapplin's next albums, "Etterna", "Macadam Flower" and "Dust of a Dandy", were released in 2002, 2009 and 2014, respectively. She has enjoyed a good critical reception and much excitement from her loyal fan base. Shapplin is a constant presence on the stages of Greece, where she tours regularly. In recent years she has collaborated with composer Graeme Revell on the production of the score for the 2000 film Red Planet, and with Greek singer George Dalaras. See what she's up to now with Emma Shapplin tickets – simply search for the best dates and deals on StubHub.
Feel as though you were at the theatre
Shapplin's love for opera translates in her performances into a certain flair for theatrics. Her experience in drama only accentuates her career as a musician. The whole stage is her realm, and a lot of work goes into stage design, lighting and costumes to ensure that her audience embarks on a truly unforgettable experience. Shapplin, not only a singer but also an author, creates a narrative in which she is the protagonist and visionary. She has performed all over the world, singing in French and in Italian. Her live performances are an immensely intricate and entertaining affair that you simply cannot miss, so book your Emma Shapplin tickets on StubHub now.
Back to Top
Epic events and incredible deals straight to your inbox.