Looking for

Electric Wizard

outside the UK?




Check out one of our international sites.

Take me there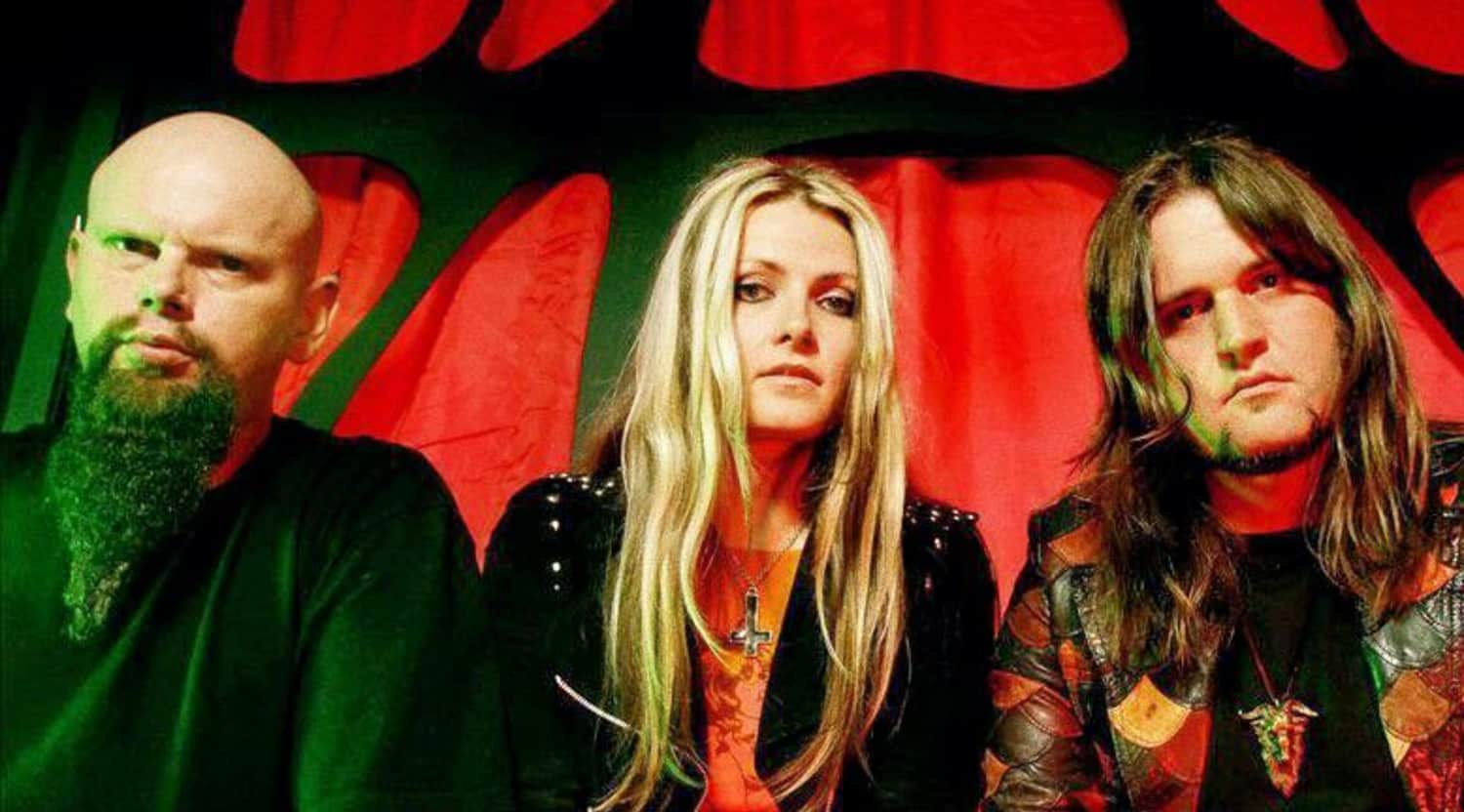 Rovi
Electric Wizard Tickets
"
Electric Wizard Tickets
While the radio goes crazy over EDM and gushy 80s tinged pop rock, Electric Wizard created their own brand of gloomy rock music back in 1993. This English based doom metal band is best known for their cult classic records Come My Fanatics... and Dopethrone. In 2014, they founded their own label, Witchfinder Records, which is now the home to all their future albums.
Schedule
An Electric Wizard concert resembles a Black Sabbath concert in the 70s. Fans can look forward to long hair and electric guitars dominating venues in cities such as London, Barcelona, Dour, and Athens. Many of these live shows are part of international music festivals in places such as Germany and Portugal.
Trivia
Although Electric Wizard released their first album in 1995, they actually formed in 1993. However, the very first demos were recorded as early as 1988 under a different band name, Lord of Putrefaction. As the band roster changed over the years, the band name changed too. After options like "Thy Grief Eternal" and "Eternal", band leader Jus Oborn eventually settled on Electric Wizard. The name is a portmanteau of two Black Sabbath songs, "Electric Funeral" and "The Wizard."
Band
Jus Oborn lead several bands in the late 80s, all of which played metal of varying degrees. His band eventually became known as Electric Wizard, which has gone through at least ten members since its inception. However, Oborn has consistently remained the lead vocalist and guitar player throughout Electric Wizard's life. In 1995, Electric Wizard signed to London based label Rise Above Records, which put out their first self-titled album that year.
Breakthrough
With their first album release in 1995, Electric Wizard enjoyed moderate underground support from fans and listeners. By the year 2000, they achieved high profile success with their album Dopethrone. The album received positive marks from critics and fans alike, with the online music review site Allmusic calling it a "dirge masterpiece." LA Weekly also praised the album saying, "it may well be the finest record to emerge from the whole British stoner-rock scene." Dopethrone is considered Electric Wizard's magnum opus, even as they release new albums.
Hit Albums
1997 was a big year for Electric Wizard. It marked the release of their sophomore album, Come My Fanatics..., two years after their self-titled debut album. In doing so, it also revealed their brand new song, which was substantially slower, dirtier, and overall darker than their previous work. Come My Fanatics... and Dopethrone are considered their most critical albums to date, credited for spurring the entire doom metal genre. Electric Wizard's music is known for its focus on occult themes including witchcraft, horror, and H.P. Lovecraft.
Show Experience
Electric Wizard concerts focus a on very classic rock approach. With four long haired band members, they perform vocals, guitars, bass, and drums creating a larger than life sound. While the roaring guitars and pounding drums treat your ears to a visceral experience, your eyes take in dramatic light cues and lots of fog machines. The music plays along with vintage trippy visuals that inspire their iconic sound. There's also the possibility that those with Electric Wizard tickets will experience some mosh pit action.

"
Back to Top
Epic events and incredible deals straight to your inbox.