Looking for Eaglemania outside the UK?
Check out one of our international sites.
Take me there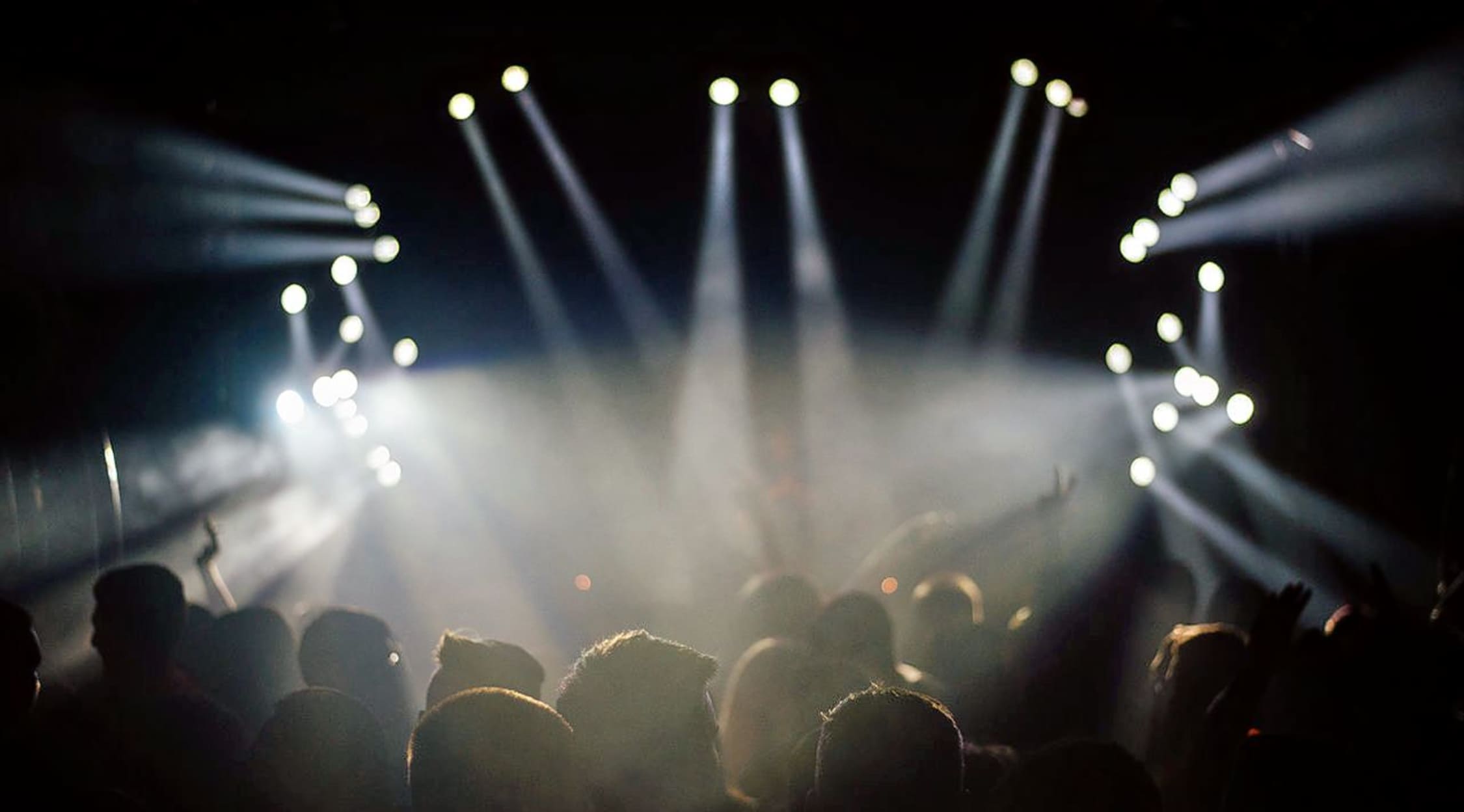 Stocksy
Eaglemania Tickets
Rock out to classic songs with Eaglemania
Eaglemania brings to life the legendary music of The Eagles like never before. These dedicated performers have worked tirelessly to authentically recreate the sound of one of America's most famous bands, and the result is simply spine-tingling. Purchase Eaglemania tickets online and take a trip down memory lane to the 1970s. If you had planned to see one of their concerts but can't make it, you can sell your tickets on StubHub.
Carrying on a musical legacy
As far as tribute bands go, Eaglemania is as good as it gets. This entertaining group has won fans across the globe with scintillating performances and a reputation for a lively stage presence. Founding members J.D. Kelly (lead vocals), Frankie Reno (keyboards and vocals), Ken Darcy (guitar and vocals), Jon Weiswasser (drums), John Gaechter (guitar and vocals), and Dennis Espantman (bass guitar) have extensive experience in the music industry and have poured their wealth of talent into establishing an outfit that admirably honours the iconic Californian rockers. Eaglemania provides an opportunity for fans to remember the songs the way they were originally played: with relentless intensity and undying passion. Guitar harmonies rip through the air, as the audience sings the lyrics to hit songs such as 'Hotel California', 'Take It Easy', 'New Kid in Town', and 'Lyin' Eyes'. Witness the buzzing atmosphere yourself by getting Eaglemania tickets today.
Albums that you know and love
Having first formed in 1971, The Eagles went on to win a place in the hearts of countless admirers. Their debuted self-titled album earned Platinum certification in the United States and had a hearty country-rock backbone. 'Hotel California' was released in 1976 and went on to become one of the best-selling albums of the 20th century. Having had an immeasurable impact on the progression of rock, The Eagles were presented with four Grammy Awards during the 1970s, which included Record of the Year and Best Rock Vocal. The band was also inducted into the Rock and Roll Hall of Fame. Eaglemania captures the spirit of this period and also performs solo music by Glenn Frey, Don Henley, and Joe Walsh. Whether you're a long-time fan of The Eagles, or only just exploring this brilliant genre of music, you'll love seeing Eaglemania in full flight. Make sure that you're in the audience when they next take to the stage by grabbing Eaglemania tickets. StubHub also has tickets for similar acts such as Tribute to Earth, Wind and Fire, The Australian Pink Floyd Show, and Tribute to The Beatles.
Back to Top
Epic events and incredible deals straight to your inbox.