Looking for

Dread Mar I

outside the UK?




Check out one of our international sites.

Take me there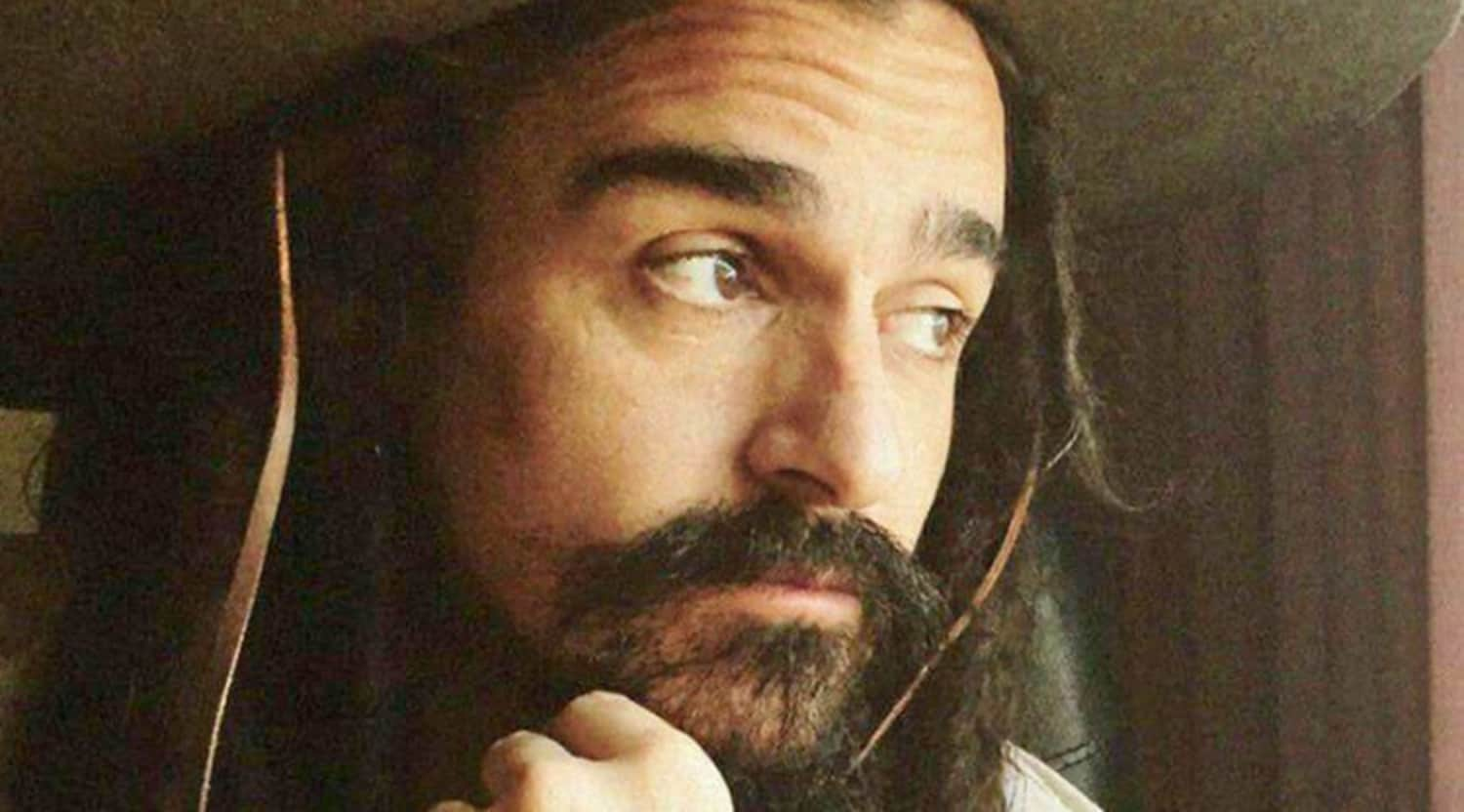 Rovi
Dread Mar I Tickets
Discover Latin-infused reggae with Dread Mar-I
Enchanted by the sounds of Bob Marley that echoed through the suburbs of Buenos Aires, Dread Mar-I fell in love with the reggae sound from a young age. Now a leading South American artist in the genre, he is a best-selling and charting artist who is known for stunning live shows. To experience the singer for yourself, secure your Dread Mar-I tickets now and start planning your trip with StubHub!
Dread Mar-I: championing the reggae sound
Following his early passion for reggae music, the singer-songwriter initially began performing as the lead singer of the band Reggae Messengers, before putting together his own band and recording his first album  "Jah Guia". Despite being independently released, his talent was clear to many DJs around the world, who immediately started championing the Argentine singer and drew the attention of major record labels, with the album being re-released in 2006 to huge commercial success. Established reggae band Los Cafres made him their go-to opening act, and he later performed at the first Bob Marley Day Festival. The release of more albums like "Hermanos" (2006) and "Amor-es" (2008) led to the singer touring internationally as the headline act, spreading his unique reggae sound to new and appreciative audiences around the world. A true sign of his success can be seen in his popularity in the Caribbean, the home of reggae, where he is recognised for being an authentic and committed artist in the genre. Discover the singer-songwriter live by buying your Dread Mar-I tickets right here with StubHub, or put your extra tickets up for sale now!
From Buenos Aires streets to worldwide reggae beats
In 2016, the Argentine singer-songwriter celebrated his ten-year anniversary of being a solo artist, in which he had released seven studio albums, performed alongside legendary artists such as The Wailers and Zona Ganjah and become a huge name in the reggae scene around the world. The price of admission for his tenth-anniversary celebration was a donation to the homeless community of Buenos Aires, representing the ethical mindset that is behind the Argentine's music. His next few albums—"Transparente" (2012), "En el sendero" (2014) and "Caminarás caminos" (2018)—saw the singer step behind the mixing desk, taking control of the production of the records to further develop his sound. These developments included a fusion of his love for reggae and his Argentinian heritage with a hugely popular track, "Hoja en Blanco", a standard from traditional Vallenato music that is hugely popular across South America. To book yourself at an upcoming show at one of the biggest international reggae artists in the world, buy or sell your Dread Mar-I tickets now with StubHub!
Back to Top
Epic events and incredible deals straight to your inbox.