Looking for

Divina de Campo

outside the UK?




Check out one of our international sites.

Take me there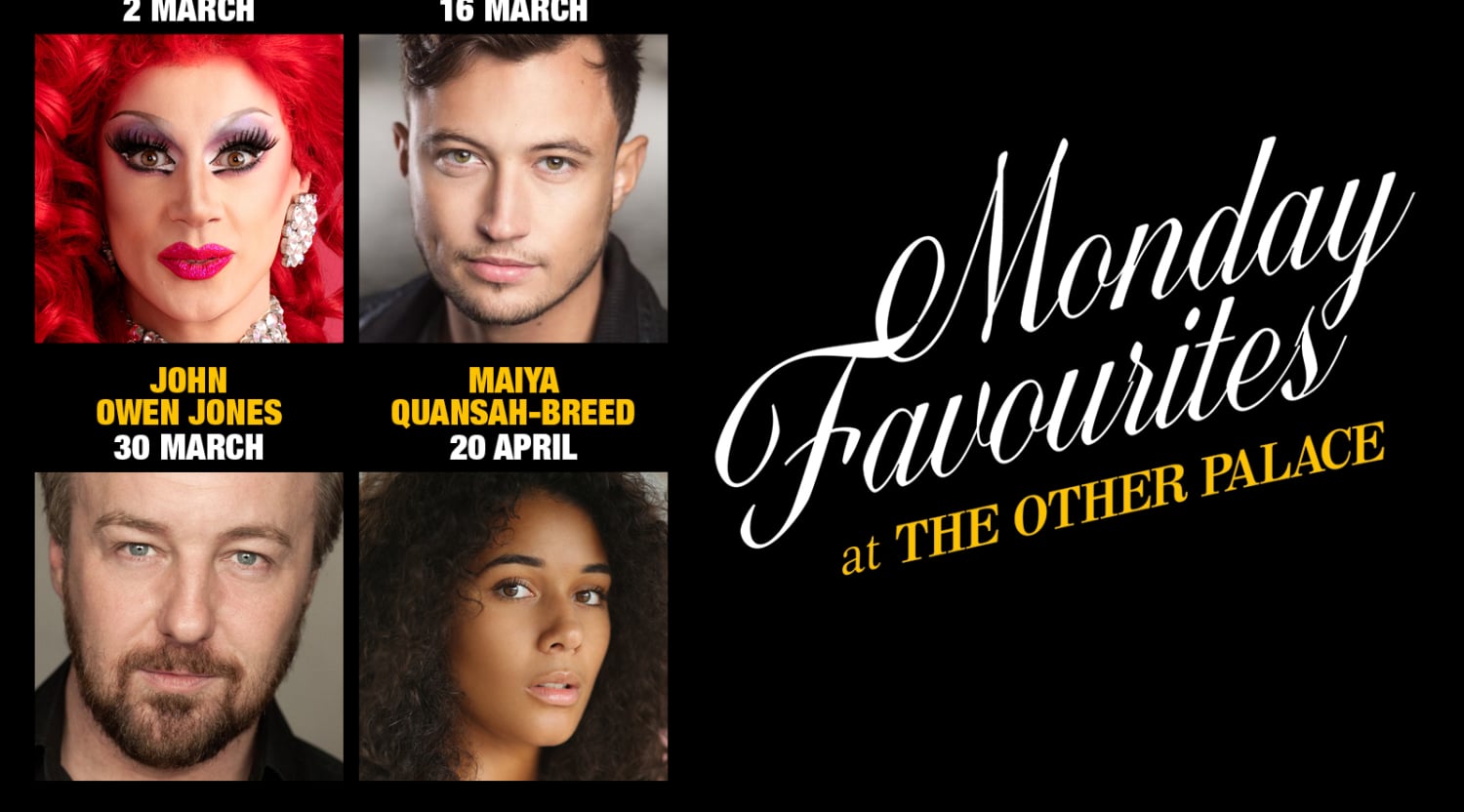 Encore
Divina de Campo Tickets
Divina De Campo - inspiring generations
Famous for her incredible voice, which can cover a 4-octave range and reach high soprano, Divina De Campo is the stage name for long-time drag queen, Owen Farrow.  Owen Farrow started doing drag in 2005, adopting the name Divina De Campo after the drag queen Divine, who Owen Farrow says is his inspiration. Divina De Campo has since gone on to feature in several TV shows and theatre productions, using her position in society to explore the challenges and struggles of the LGBTQ+ community. If you want to find out where this artist is performing, make sure to visit StubHub and buy or sell Divina De Campo tickets. 
A challenging journey to Drag
Identifying as non-binary, Owen Farrow struggled growing up. He didn't hide who he was and childhood wasn't easy. In fact, while he always enjoyed dressing up as a princess or female celebrity at costume parties, it wasn't until after university when the man who would become Owen Farrow's husband suggested that he do drag. Things started small, but eventually Divina De Campo built up her name as a drag performer, singer and actor. The stage was her domain, whether it was performing in a play, for the camera, or as part of a drag tour, and she took to it like a fish to water with her striking old-school glamour style of drag. Hilariously funny and with her signature over-the-top laugh, Divina De Campo shows are always an experience to be enjoyed. If you what to find out where she is performing near you, search Divina De Campo tickets on StubHub today.
One day, the stage; the next, the camera
While she might decide to lip sync and mime to certain songs in her show for comical effect, her singing skills are not to be underestimated. With her incredible vocal range, it isn't surprising that Divina De Campo has performed in the musical the Dancing Bear at the Palace Theatre Manchester. An exploration in sexuality, gender identity and faith, the Dancing Bear explored many of the issues that Divina De Campo is passionate about. However, her skills do not stop there: as a jack-of-all-trades, she has also acted in the play The Ruby Slippers, which has been performed at venues such as the Royal Court Theatre Liverpool and the Arts Theatre London. She has appeared on The Voice, performed various drag gigs, and took the first season of RuPaul's Drag Race UK by storm, where she won several challenges during the season and finished as runner-up. A performer at heart, she is in her element whether she is performing onstage or in front of a TV screen. We do not want you to miss her next performance, wherever that may be, so make sure to buy Divina De Campo tickets on StubHub.
Back to Top
Epic events and incredible deals straight to your inbox.