Looking for Deadmau5 outside the UK?
Check out one of our international sites.
Take me there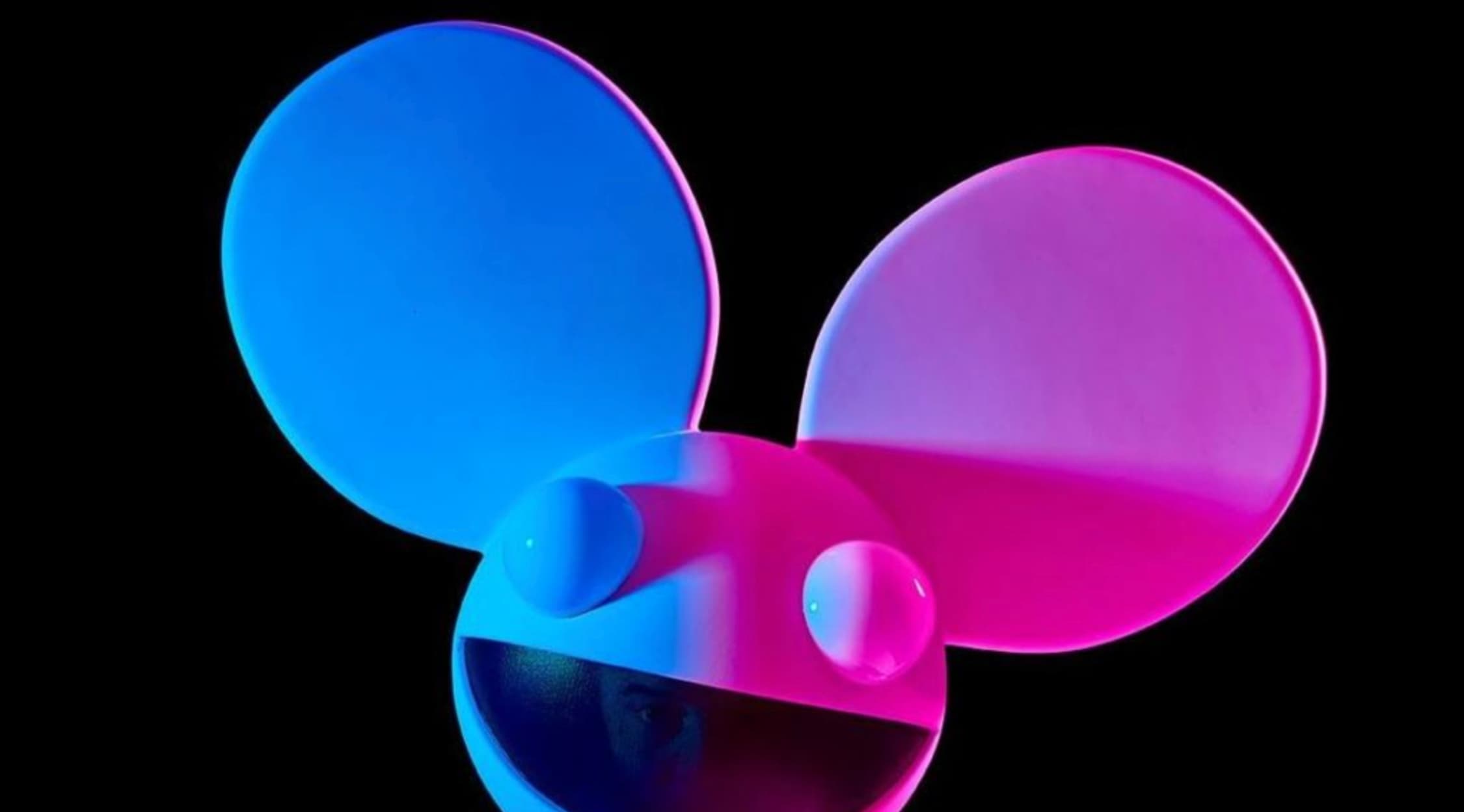 Deadmau5 Tickets
Deadmau5 Tour Dates
Known as one of the most iconic electronic music figures in history, Joel Zimmerman, AKA Deadmau5, is known for being an outspoken and sometimes controversial figure in the electronic music scene. His fanbase tends to be hardcore, many of which have followed Deadmau5's career for nearly two decades. While Deadmau5's music is almost a genre in and of itself, it can also be classified as part of the progressive house genre.
Deadmau5 history
Deadmau5 was born in Niagara Falls, Canada, as Joel Zimmerman, and found an interest in music at an early age. Joel was given a keyboard as a Christmas gift when he was a teenager, and this ultimately led him to create his first self-produced album in 1998.
Deadmau5 signed onto his first studio label in 2005, and his popularity quickly grew from there. In 2008, Deadmau5 began collaborating frequently with other well-known electronic music artists during this time as well -- most notably Kaskade.
Deadmau5 biggest hits
Deadmau5 has had a number of major hits over the years. Perhaps the most popular and well-known is the vocal mix of I Remember. Beyond that, Ghosts & Stuff, Strobe, Faxing Berlin, Some Chords and The Veldt all received significant play on electronic music stations. All of these tracks make frequent appearances both in electronic music clubs and during performances of Deadmau5 himself.
Deadmau5 career milestones
One of the most significant milestones in Deadmau5's career has to be the debut of his first-ever studio album. The album was titled Get Scraped and was released in July of 2005.
Deadmau5 has also earned and been nominated for dozens of awards over the years. In 2008, he won the Beatport Music Award for Best Electro House Artist, Best Progressive House Artist and Best Single (for Not Exactly). He also won the DJ Awards Best Electro House DJ.
In 2009, Deadmau5 was again selected as the Best Electro House Artist and Best Progressive House Artist at the Beatport Music Awards.
In 2010, Deadmau5 was again awarded both Best Electro House DJ and Best International DJ by the DJ Awards. He also won Best Canadian DJ and Best Artist by the International Dance Music Awards, along with nominations for Best Global DJ and best Producer.
Deadmau5 has also been nominated for six different Grammys since 2009, though he has yet to win one.
Similar to X
While Deadmau5's sound is certainly iconic, there are a number of artists with similar sounds that fans of Deadmau5 are likely to enjoy. Certainly, Kaskade would be at the top of that list, particularly thanks to the collaboration both he and Deadmau5 have been involved in over the years. Both Nero and Wolfgang Gartner have similar sounds as well and are worth checking out for any Deadmau5 fans.
Sources:
https://en.wikipedia.org/wiki/Deadmau5
Back to Top
Epic events and incredible deals straight to your inbox.