Looking for

David Rodigan

outside the UK?




Check out one of our international sites.

Take me there
David Rodigan tour venues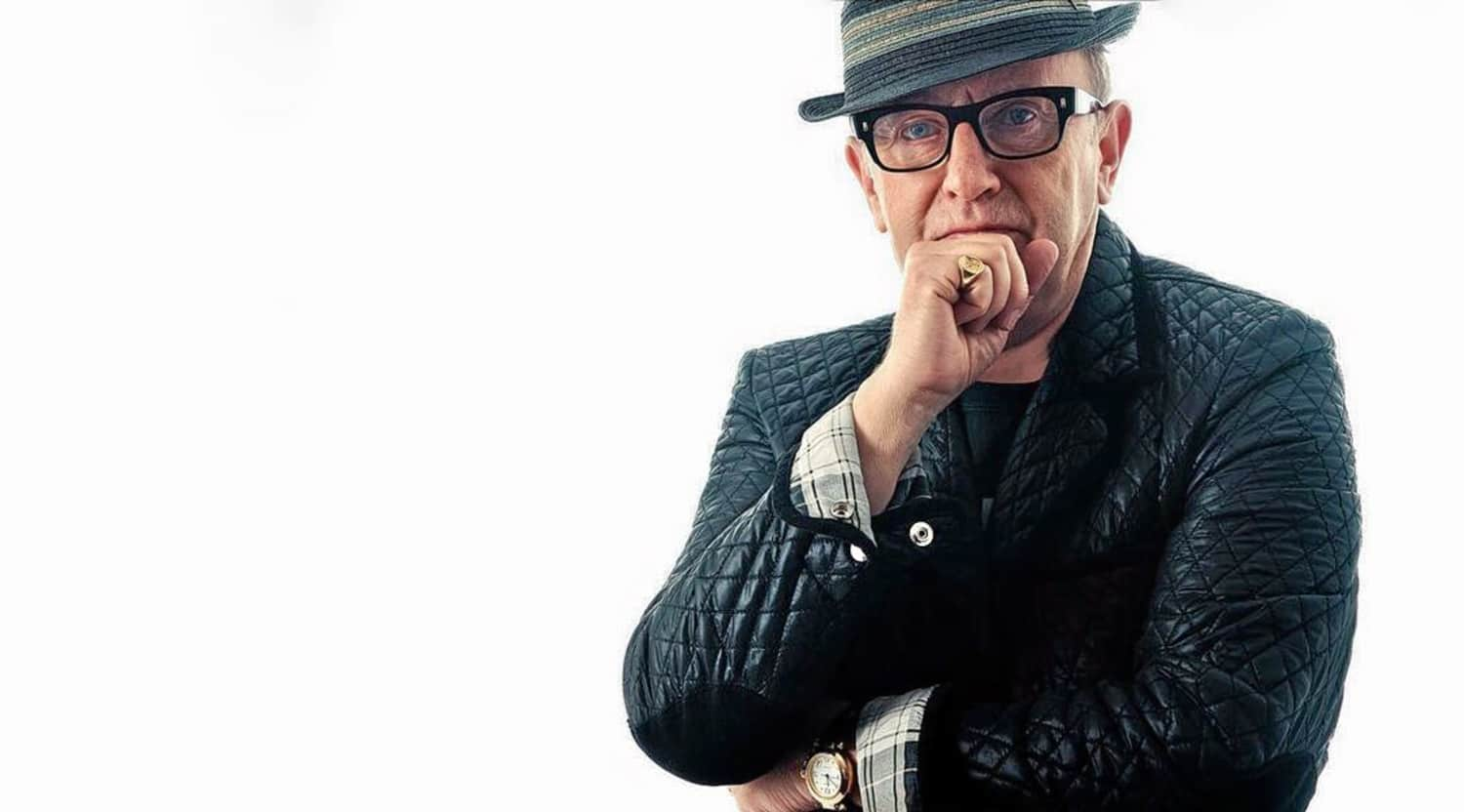 Rovi
David Rodigan Tickets
"
David Rodigan Tickets
Legendary reggae DJ and broadcaster, David 'Ram Jam' Rodigan, has been bringing the music of Jamaica to listeners around the world for over 40 years. His obsession with the genre has generated a wealth of knowledge about the island and its musicians unmatched by anyone in the industry.
Schedule
David Rodigan's current tour finds him at a variety of venues throughout Europe and the UK. Starting in Minehead at the Southport Weekender, Rodigan also plans to share his musical passion at events in Switzerland, Spain, Croatia and Germany. Rodigan is a favourite on the summer music festival circuit across Europe.
Trivia
David 'Ram Jam' Rodigan developed a passion for reggae at the tender age of 13 when he saw Millie Small perform her hit 'My Boy Lollipop.' By the age of 15, Rodigan was well on his way to becoming a favourite DJ at school dances and community events. His once-a-week DJ gig during school lunch was the beginning of a knowledge base of Jamaican music that is recognised as the best in the world. Rodigan pursued acting for three years as a student at the Rose Bruford College of Speech and Drama, after which he worked in repertory theatre and appeared in several television shows, including "Doctor Who," before becoming fully immersed in all things reggae.
Band/Singer
David Rodigan began his reggae broadcasting career on BBC London in 1978. From there he went on to Capital Radio, where he remained for 11 years. His Saturday evening show, "Root Rockers," was a Capital Radio favourite. In 1984, Rodigan joined the British Forces Broadcasting Service. From there he broadcasted his weekly reggae show for the next 25 years.
Breakthrough
Rodigan began making a name for himself when he started "clashing" (competing against other DJs and their sound systems), with Barry G, Jamaica's champion from JBS Radio. From there he continued clashing with Jamaican sound systems in the West Indies, England and the United States. In 2012, he won the ultimate clash victory, taking home the Champion Trophy from the World Clash Reset in New York City.
Hit Albums
David Rodigan has three albums, with the most recent being his "Masterpiece" collection. This collection of swinging 60s and Jamaica music is a compilation of the best DJs and artists in the world, and the music that influences and inspires them. His other two albums, "Rodigan's Dubwize Shower" and "Fabriclive 54," feature both the art of dub music- breaking down traditional recordings to highlight certain parts- and a selection of Jamaican popular music collected through the years from various Jamaican artists by the Ambassador of Reggae himself.
Show Experience
David Rodigan spins fans into a world of Jamaica's best music at his live DJ events. His passion for the music comes through in every turn of the knob or push of a button on his expansive sound system. Rodigan knows how to get an audience feeling the Jamaica beat with his unique ability to communicate the reggae sound to die-hard fans and a new generation of reggae listeners. David Rodigan tickets, no matter the venue size, gives event goers a true Jamaican-music experience.

"
Back to Top
Epic events and incredible deals straight to your inbox.