Looking for David Copperfield outside the UK?
Check out one of our international sites.
Take me there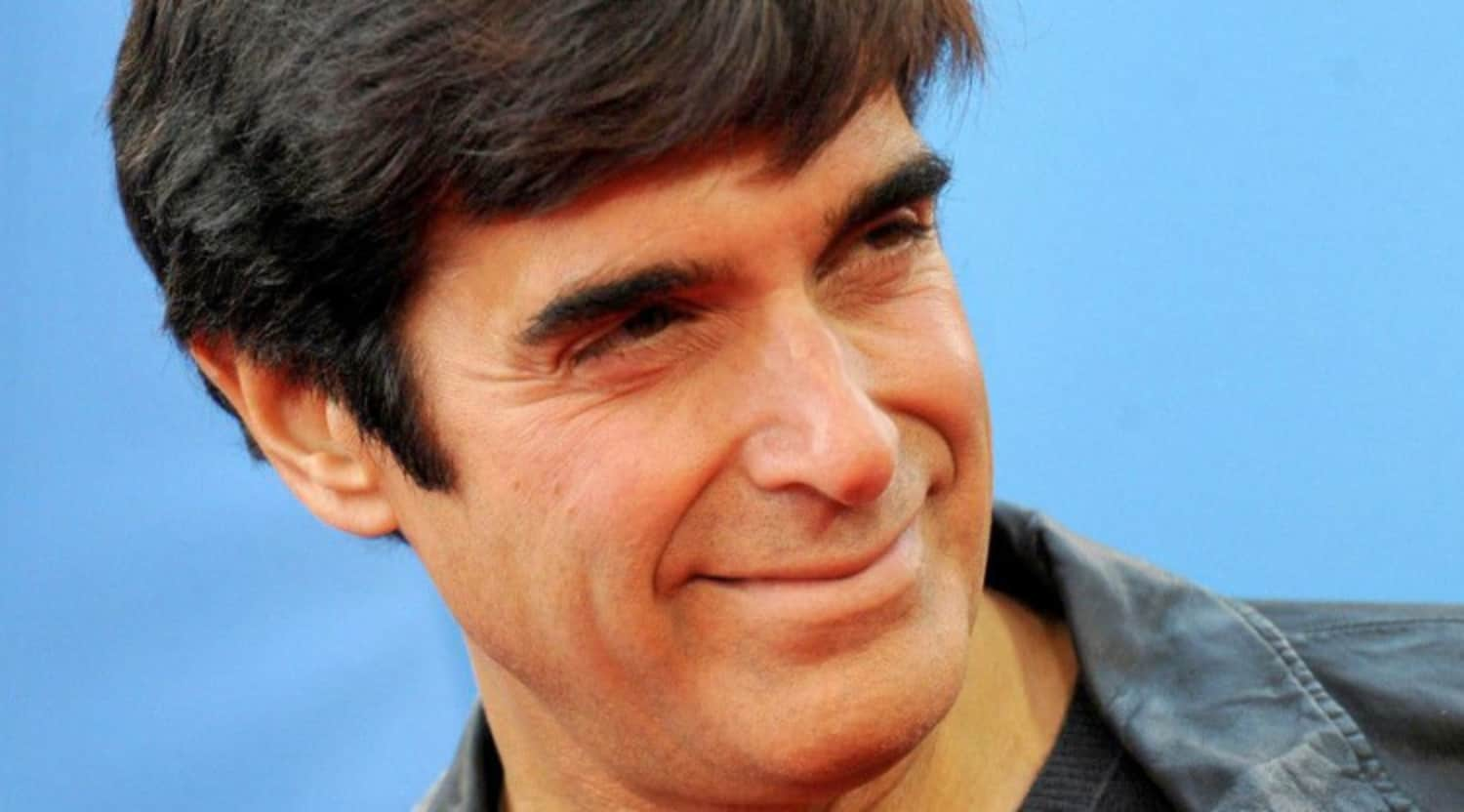 Alamy
David Copperfield Tickets
David Copperfield Tickets
For many fans and critics, David Copperfield is the greatest magician of this generation. Copperfield made history by becoming the first magician with a star on the Hollywood Walk of Fame. He has also been knighted by the government of France. The Library of Congress gave Copperfield its prestigious Living Legend Award, and he has been named both magician of the century and magician of the millennium. The list of accomplishments runs on. Whether you agree with the lofty praise bestowed upon Copperfield or not, there is no doubt you will be thoroughly entertained by a David Copperfield performance.
Making Mainstream Magic
David Kotkin spent his childhood in Metuchen, N.J. The young boy who would later take on the name of a Charles Dickens character was a prodigious talent who began performing as a ventriloquist at the age of 10. Copperfield later learned magic and became the youngest person ever to become a member of the Society of American Magicians. He also taught a course in magic at New York University and played a major role in The Magic Man musical before turning 20 years of age. As the illusions created by Copperfield grew bolder, the world began to pay close attention. Once, he caused the apparent disappearance of the Statue of Liberty. Another time he walked through the Great Wall of China. If that was not amazing enough, Copperfield once flew across the Grand Canyon. Copperfield took his act to Broadway in 1996 with the stage production Dreams and Nightmares. He then moved to Las Vegas, where he's been one of the most popular performers for over 20 years. Fortunately for fans of his magic, he has not lost any of the love he has for entertaining live audiences. Copperfield still keeps a busy schedule of shows and performs with the same enthusiasm he demonstrated as a teenager.
Where can I buy David Copperfield tickets?
StubHub is the leading global marketplace for tickets to live performances. You're sure to find David Copperfield tickets at StubHub.
Where can I see David Copperfield perform?
David Copperfield performs on an almost daily basis at the David Copperfield Theater at MGM Grand in Las Vegas. Copperfield performs more than one show on most days. If you need a reason to visit Las Vegas, a trip to see David Copperfield is well worth the effort.
What can I expect when I buy David Copperfield tickets?
A David Copperfield show is a must-see for visitors to Los Vegas. Copperfield combines a mix of disappearing objects with great storytelling ability to the delight of audiences. He will also mix in a bit of crowd participation to demonstrate his psychic illusions.
Who does David Copperfield point to as artistic influences?
It is interesting to note that the early influencers in David Copperfield's art were not magicians. Orson Welles and Frank Capra are two movie directors who made an impression on Copperfield with their storytelling ability. The influence of both men shows up in the strong narratives that frame his stage shows.
How long is a David Copperfield show?
It is typical for David Copperfield to treat audiences to 90 minutes of the magic and illusions that have made him the most famous musician in modern history. Copperfield performs two evening shows on weekdays and three total shows on Saturday.
What awards has David Copperfield won?
David Copperfield's unprecedented success as a performer reflects in the awards and recognitions he has received. Copperfield has earned 21 Emmy Awards for the live comedy specials he produced. He has also gained entry into the Guinness Book of World Records on 11 different occasions.
Back to Top
Epic events and incredible deals straight to your inbox.