Looking for Danny Ocean outside the UK?
Check out one of our international sites.
Take me there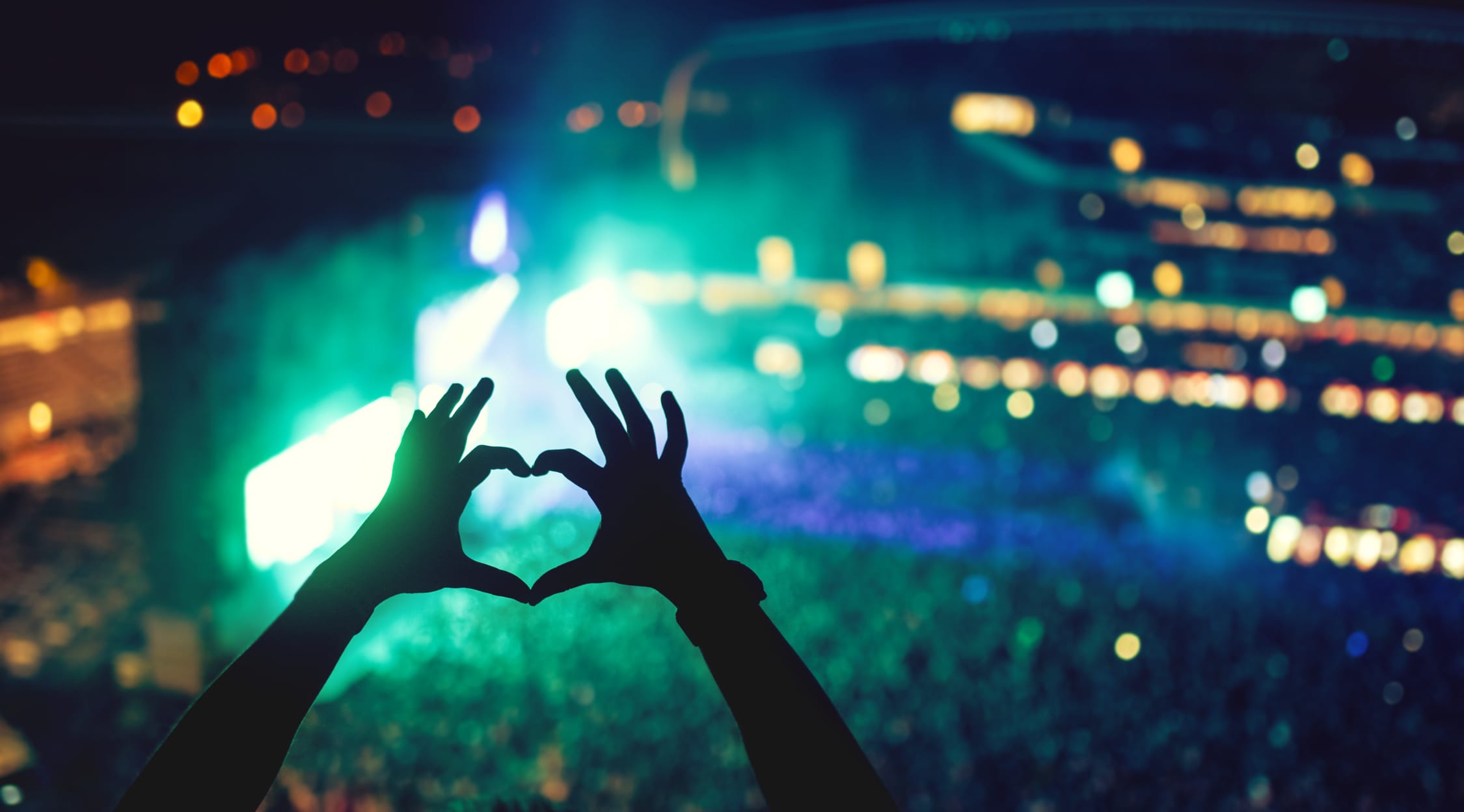 Adobe Stock
Tickets & Tour Information For Danny Ocean
Riding high, Danny Ocean catches the international musical soundwave
Hear the multi-lingual tunes from Venezuela's most popular vocal performer. Appearing live in concert, Danny Ocean tickets are available for purchase with StubHub!
Oceans apart, hear the song where it all began
Not to be confused with the Oceans's Eleven character Danny Ocean, played by George Clooney, Daniel Alejandro Morales Reyes is better known as the singer-songwriter Danny Ocean, a stage name he adopted in an attempt to keep his off-stage live private. Danny was born in 1992 in Caracas to Venezuelan parents; his mother a diplomat and writer, his father a musician. Throughout his mother's career, the young family moved through various countries where Ocean learned to speak the languages: English, Spanish, French and some Japanese. His musical career began on YouTube, where he enjoyed producing electronic music in English with his friends. He self-published his first EPs on iTunes and Amazon Music before signing with the Warner Music Group in 2017. Enjoying new music has led to collaborations, including recording an album track with UK chart-toppers Coldplay, a song that also featured Stargate, Wizkid, Tiwa Savage and international star David Guetta. Danny Ocean also worked with the Mexican band Reik to write and produce the song 'Raptame' for their album 'Ahora'. Concert goers can expect to hear a multi-lingual musical collage of songs from Ocean's back catalogue intertwined with his more recent new releases. Buy or sell Danny Ocean tickets now on StubHub!
Refuse to miss this stunning performer live!
His real big break came with the release of a song written as a valentines gift for the girl he left behind in Venezuela. Written in his new Miami bedroom, 'Me Rehúso' (I Refuse) describes the heartache he felt at their separation, brought about by his desire to escape from the political unrest in his home country. Politics remains a theme that runs through the music of Danny Ocean, his concern for the country evident in the lyrics of both 'Me Rehúso' and 'Tell me'. He believes that a black cloud hangs over his homeland but is hopeful that the people will one day come together to rebuild his beloved Venezuela. Influenced by his parents as a child with their love of rock and classical music, Danny embraces and performs many musical genres. His performances are peppered with language and fused genres, creating a musical tapestry for his live audiences. Purchase Danny Ocean tickets today and enjoy the show.
Back to Top
Epic events and incredible deals straight to your inbox.