Looking for

Curtis Stigers

outside the UK?




Check out one of our international sites.

Take me there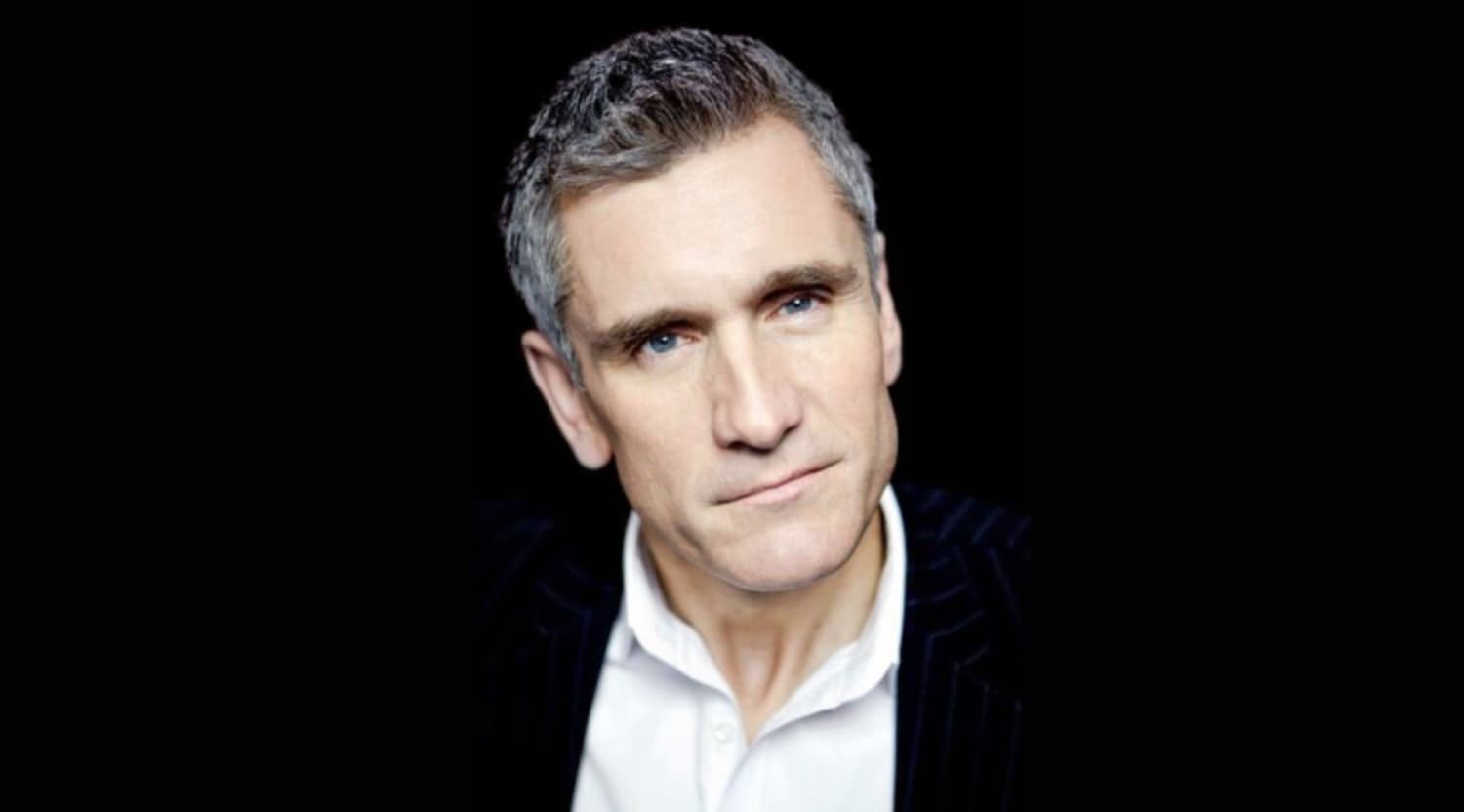 Rovi
Curtis Stigers Tickets
The Nearly-Iconic Curtis Stigers
In today's music mill, it isn't too often that one finds such a bright spot as Curtis Stigers. Steered in the direction of pop stardom, he came out with several adult contemporary hits in the early 90s, with a soulful voice that could be compared to a less-gritty Michael McDonald. Pop music was not the direction Stigers desired, though, and he eventually made his way back to his jazz roots.
Schedule
Stigers has several shows scheduled throughout the United States, United Kingdom and Canada. He has also played in Russia. His music is particularly well-received with the fans in the UK, and his current tour with take him to Royal Albert Hall and Ronnie Scott's in London, including stops in Denmark, Germany, Austria, Portugal and more. If you miss him on his European tour, fans are sure to find Curtis Stigers tickets in his hometown of Boise more than once a year.
Trivia
"(What's So Funny 'Bout) Peace, Love, and Understanding", a song written by Nick Lowe in 1974 and sang by his band, Brinsley Schwarz, was most popularly covered by Elvis Costello in 1978; however, the highest selling, most lucrative version of this song was performed by Curtis Stigers and was part of The Bodyguard soundtrack, selling over 17 million copies in the US alone. Stigers strategically placed this track as the B-side of the single, "Sleeping with the Lights On", which further propelled Nick Lowe's fortune.
Singer
Curtis Stigers was born in Boise, Idaho and grew up playing in punk rock and gritty blues bands before he decided to make the move to New York in the late 1980s to pursue his first love, jazz.
After moving to Manhattan in the late 80s and performing with famous friends like Gene Harris in the infamous Blue Note and other places, Curtis Stigers was discovered in 1990 by none other than Clive Davis of Arista Records. His self-titled debut album instantly took radio by storm, with "I Wonder Why", reaching number 9 on United States charts, and as high as number 5 in the UK.
Curtis Stigers, while happy with fame, was not particularly thrilled with the type of music that his debut album was setting him up to perform. He didn't want to depart from the genre entirely, but he also did not want to be touted as the next Michael Bolton. He desired to do more of the writing himself and have a wholly Sitgers-feel to his sound, something he felt was desperately needed in order to showcase who he was and who he had grown up to be.
Breakthrough
His breakthrough occurred in 1991 with the release of "I Wonder Why", from his self-titled debut, which would make Curtis Stigers a household name. More recently, his additions to the Sons of Anarchy soundtrack have solidified his foothold in the world of music.
Hit Albums
Stigers self-titled debut album was released in 1991 and spawned such hits as "I Wonder Why", "Sleeping with the Lights On", and "Never Saw a Miracle". This was followed by a lesser-received Time Was in 1995. After getting the guts to break away from Davis and Arista, Stigers made a couple albums with Columbia Records and with BMG/Camden Records. It wasn't until his discovery of a smaller record company, Concorde Records in Los Angeles, that Curtis would be able to showcase his music, his way. His first album with Concorde, Baby Plays Around, in 2001, would show the jazz scene that Stigers wasn't going anywhere. He has since made nearly an album each year with Concorde; his most notable being You Inspire Me, 2003; Real Emotional, 2007; and 2014's Hooray for Love.
Show Experience
Though many fans appreciate Stigers' pop hits from his early days, they can also enjoy the new direction his music has taken when seeing him live. Tickets to Curtis Stigers concerts will show off the more soulful, melodic jazz pieces that the artist is proud to call his own.
Back to Top
Epic events and incredible deals straight to your inbox.