Looking for Criss Angel outside the UK?
Check out one of our international sites.
Take me there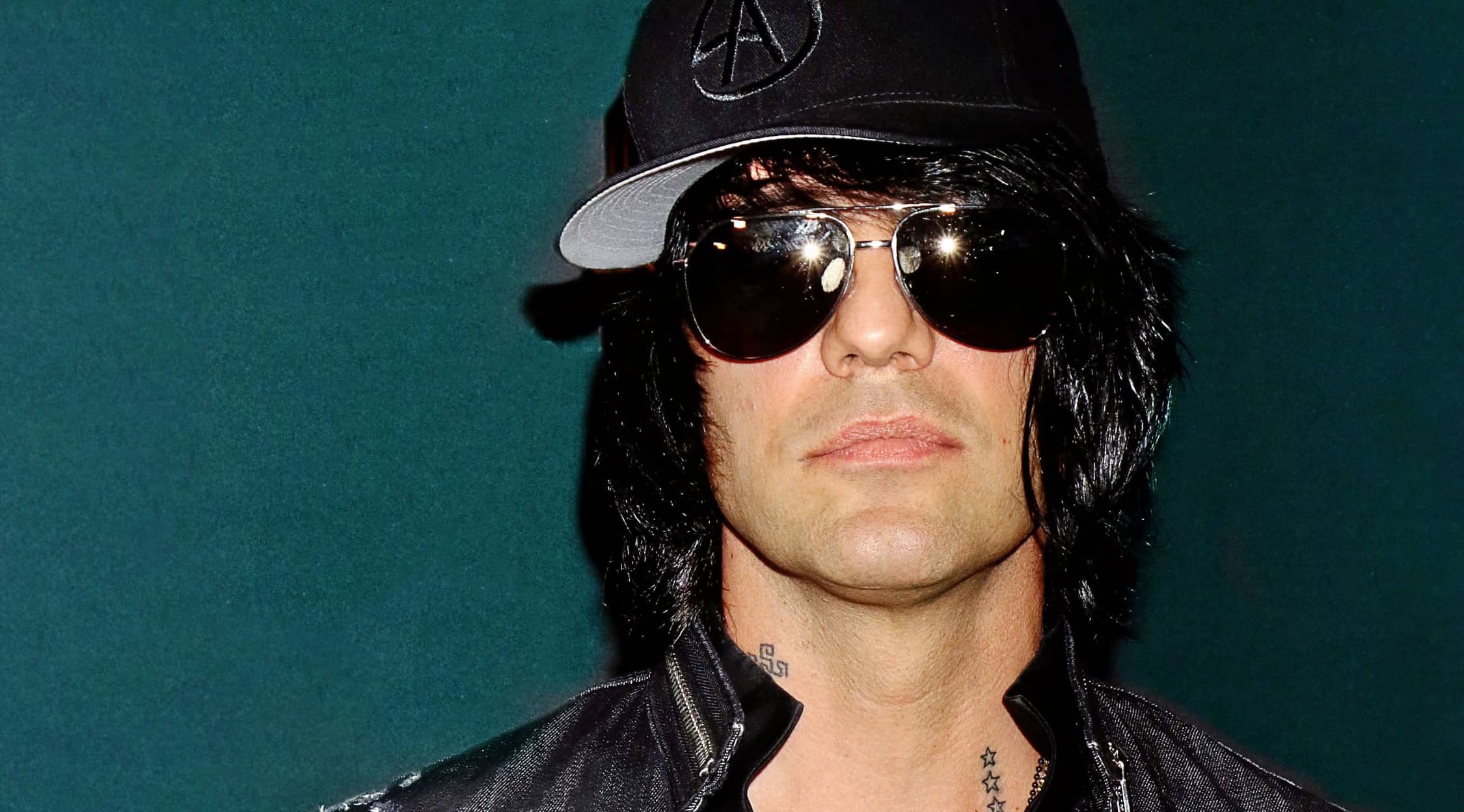 Zuma
Criss Angel Tickets
Criss Angel Tickets
Once named Magician of the Year, Criss Angel has stunned audiences with his death-defying tricks for over 10 years. Known for tricks like levitation, walking on water and walking through metal doors, Angel is one of the world's most popular magicians. His current Las Vegas show Mindfreak debuted in December 2018. This show features 75 tricks from his A&E show and 20 new stunts create specifically for the live show. Audiences will enjoy the mind-blowing technology, music and pyrotechnics integrated through the show. The production includes more moving lights than any other theatrical production around the world. This may be one reason by Criss Angel has earned positive notices from audiences and reviewers. The Las Vegas Sun called Mindfreak "the No. 1 magic show of all time" while Huffington Post called it "the magic event of a lifetime." Bloomberg Businessweek said Criss Angel is "the biggest name in Las Vegas magic."
The Magician of the Century
Born and raised in New York, Criss Angel's biggest influences were Harry Houdini and Richiardi Jr. He was an avid musician, dancer and gymnast. Angel began his magic career as a teenager and earned his pyrotechnic license at the age of 18. Angel's big break was performing in the World of Illusion at Madison Square Garden in 1998. After this performance, he launched Mindfreak on Broadway. Angel starred in a number of television shows, including his A&E series from 2005 to 2010. Mindfreak eventually became one of the most successful magic shows in TV history. His next television series, Criss Angel BeLIEve, began airing on Spike in 2013. In 2014, Angel returned to the live stage with his first touring production. This sold-out show featured 18 performances, including the first performance in Argentina. In 2015, Angel wrote and directed The Supernaturalists, which featured nine magicians from around the world performing live at the Foxwoods Resort Casino in Connecticut. His shows in Las Vegas consistently sell out and receive rave reviews from critics. Named the Magician of the Year six times, Angel was the youngest magician inducted into the International Magicians Society Hall of Fame. He was also the first magician named the Magician of the Century and the Innovator of the Decade. In July 2017, Angel received a star on the Hollywood Walk of Fame. In 2018, the International Brotherhood of Magicians awarded him with a lifetime achievement award.
Where can I buy Criss Angel tickets?
It's easy to find Criss Angel tickets at StubHub, the world's largest online marketplace for live ticket sales. StubHub offers tickets to over 10 million events around the world.
Where can I see a Criss Angel performance in Las Vegas?
Criss Angel currently has a residency at the Criss Angel Theatre at the Planet Hollywood Resort and Casino in Las Vegas. He is generally scheduled to perform nightly on Wednesdays through Sundays.
Does Criss Angel ever perform in other cities?
Yes, Criss Angel also takes his show on the road to venues across North America. Some of his 2019 stops include the Majestic Theatre in San Antonio, Smart Financial Centre in Sugar Land, Texas, and Ruth Eckerd Hall in Clearwater, Fla.
Are there VIP packages available for Criss Angel performances?
Some Las Vegas shows may offer a VIP package that includes early entry, a meet-and-greet with Criss Angel, photo opportunity and a VIP laminate.
What age group is this show appropriate for?
There are no age restrictions on Criss Angel shows. While some of the illusions may have some dark, mysterious undertones, the show is appropriate for teens and adults who are interested in magic.
How long is a typical show for Mindfreak?
The show is approximately 90 minutes long.
Does the show include music or video?
Yes, the show includes EDM music, video, pyrotechnics, LED effects and interactive installations.
Are there any shows similar to Criss Angel Mindfreak?
Audiences interested in Criss Angel may also like Cirque du Soleil and The Illusionists.
Back to Top
Epic events and incredible deals straight to your inbox.