Looking for Cocoon outside the UK?
Check out one of our international sites.
Take me there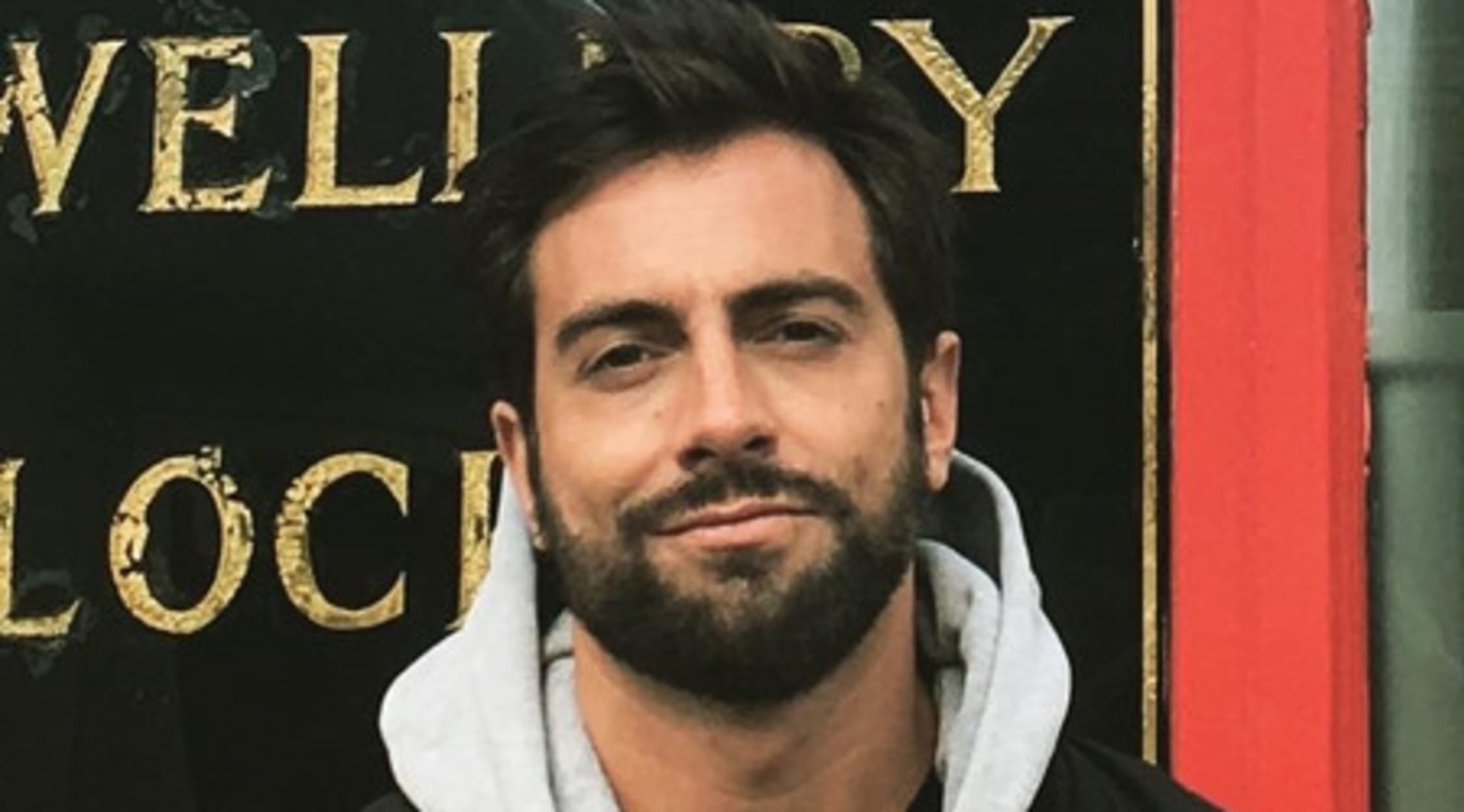 Cocoon Tickets
Cocoon Opens Pop-Folk Frontiers
The blending of pop and folk has been common since the 1970s. However, French band Cocoon offers a new youthful take that's full of experimentation, occasional whimsy and lush instrumentals. Song lyrics seem like ancient nursery rhymes combined with urban legend and a dash of dramatic flair. The band has already achieved success in their home country - and global expansion lurks right around the corner. Cocoon has been compared to the likes of Elliott Smith and Arcade Fire -- both renowned musical acts that charted a path from indie obscurity to relative fame.
Schedule
Cocoon predominantly tours in France with occasional stops in the UK, at venues such as Motion in Bristol and at the Glastonbury Festival in Pilton. The independent leanings of the band mean that the venues tend to be more intimate with tour mates cut from a similar, exploratory cloth. Lineups for up-and-coming bands like Cocoon can change often and at a moment's notice. Check frequently for newly announced tour dates so that you can buy tickets when the next show pops up.
Trivia
Though the band members are all natives of France, the recorded music is done entirely in English. This wisely opens up a broader international audience without alienating the local audience, which is accustomed to English-spoken media.
The band's debut album was a success largely due to the marketability of one single. "Chupee" became a favourite among French advertisers and film composers, and because of this popularity, it began popping up all over the country. The song was used so frequently that many French natives are familiar with the band's music without actually knowing who they are.
Band
Cocoon is made up of guitarist Mark Dumail and keyboardist Morgane Imbeaud, who founded the band in 2006. The duo provides the vocals for the band and most of the instrumentation, but they are joined by drummer Raphael Seguinier and bassist Oliver Smith while performing, particularly during live shows.
The band members all maintain side projects, but Dumail has kept the highest profile during his down time. The singer-songwriter has released a solo album that charted in France on its own.
Breakthrough
Cocoon's debut album My Friends all Died in a Plane Crash went platinum in France and earned rave reviews overseas. The album also found an avid audience in overseas listeners looking for the next best indie act from Europe. This early commercial success allowed the band to take an introspective approach to the follow-up album. Follow-ups still maintained the early tones of the debut album, but they continued to grow lyrically and thematically.
Hit Albums
The breakthrough success was followed by critical darling album Where the Oceans End. RFI Music wrote, "One of the attractions of the group's music is its nursery-rhyme tenderness - sailors, animals and people are described in dreamlike, childish fashion in the space of twelve songs - added to their delicate approach of using pure, simple tunes that hit home." RFI directly compared the group's music to Elliott Smith and Arcade Fire.
Show Experience
Cocoon's concerts are intimate, instrumentally-fuelled havens that tend to cast a dream-like feeling upon the audience. Loud singing and violent dancing are instead replaced by audience-provided harmonies and bopping along with the quickly shifting rhythm. Buy Cocoon tickets to catch the next hot indie band on the rise.
Back to Top
Epic events and incredible deals straight to your inbox.