Looking for

Cloudbusting

outside the UK?




Check out one of our international sites.

Take me there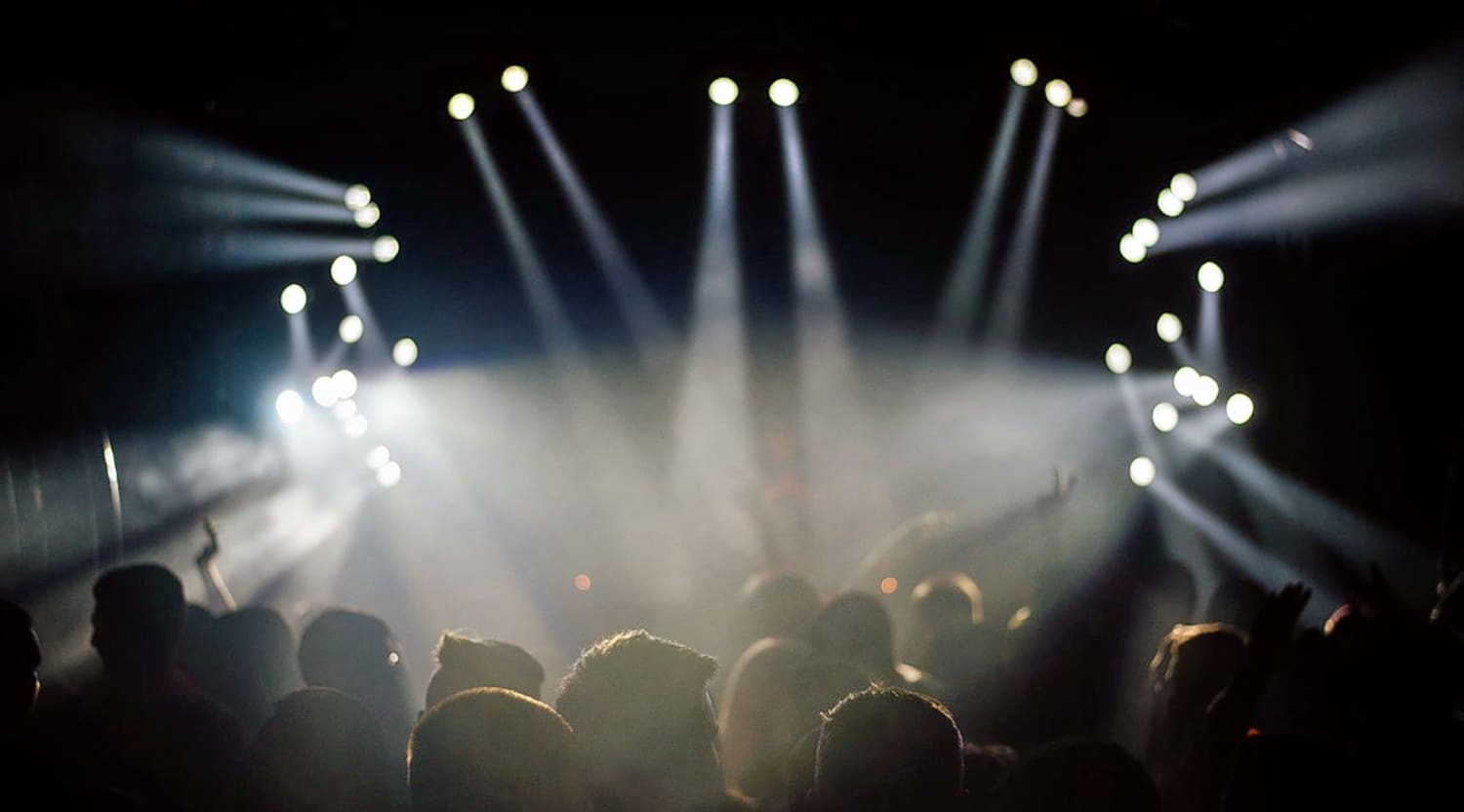 Stocksy
Cloudbusting Tickets
Cloudbusting Brings Kate Bush's Music to the Masses
Kate Bush is one of the musical treasures of the United Kingdom, but she's also fickle about her music and rarely performs live. Cloudbusting have emerged to fill a much needed niche, performing Bush's classic works with all the soul, heart, and humour of the masterful songwriter herself. Buy Cloudbusting tickets to have a chance to see Kate Bush music performed live -- without having to wait decades.
Schedule
Cloudbusting have a hectic tour schedule appropriate for a live tribute band. Upcoming dates take the band all over the United Kingdom. Stops will include Weston-Super-Mare, Putney, Taunton, Southampton, Cardiff, Dundee, Sheffield, Manchester, Newcastle Upon Tyne, Glasgow, Clacton-On-Sea, Worcester, Camberley, Islington, Oxford, Maidstone, Ruislip, Hartlepool, Birmingham, Nottingham, Liverpool, Clitheroe, Eastleigh, Redruth, and West Sussex. Keep an eye on the official schedule to buy Cloudbursting tickets for a show near you.
Trivia
Kate Bush embarked on a tour in 1979, which became an unofficial farewell tour since she didn't perform live again until 2014. Rumours swirled about why she stopped performing for so long, including a terrible fear of flying and crippling anxiety over a lack of creative control in her concerts. Cloudbusting have filled the interim, faithfully bringing Bush's music to her masses of fans. The band received endorsement by Kate Bush News, the foremost publication for Bush announcements.
Band/Singer
Cloudbusting was formed in 2012 by five rabid fans of Kate Bush's music, who are also trained and respected musicians in their own right. Mandy Watson vocals mimic Kate Bush's unique voice, and plays Tibetan Bells on the track "Wild Man." Jon Norris plays a wide variety of guitars and works an extensive effects rig during the live performances. Dave Roberts holds it down on the bass, often playing beautiful instruments he's handcrafted. Keyboardist Michael Mayell provides live sampling with an effects pedal in his obsessive quest to recreate Bush's intricate musical atmospheres.
These talented musicians recreate Bush's ineffable music live to an incredible extent, attracting crowds fans loyal to Kate Bush's music. The band hasn't encountered any resistance from Kate Bush, which amounts to implicit consent in the music industry.
Breakthrough
Cloudbusting have performed relentlessly since forming in 2012, leading a steady growth of fans and a wider selection of venues. The band started out playing small clubs, but have moved up to stadiums following successful summer festival circuits. The band's website is filled with testimonials from fans, up-to-date news, and write ups in an array of publications such as Dishrag.
Hit Albums
Cloudbusting perform material from the entire span of Kate Bush's extensive discography. The band's name is taken from the #1 hit "Cloudbusting," which came from Bush's 1985 album Hounds Of Love. Cloudbusting tickets promise the opportunity to hear songs from such iconic Bush albums as The Kick Inside, The Red Shoes, and the newer 2011 release 50 Words For Snow.
Show Experience
Cloudbusting have won over legions of sceptical Kate Bush fans, who didn't believe any band could do justice to Bush's music live. Cloudbusting prove doubters wrong with an array of effects, samples, and Mandy Watson's dead-on Bush impersonation. High energy and faithful translations recreate the beauty of Bush's transcendent songs. Audiences stand in rapt attention and dancing is encouraged.
Back to Top
Epic events and incredible deals straight to your inbox.