Looking for Clint Black outside the UK?
Check out one of our international sites.
Take me there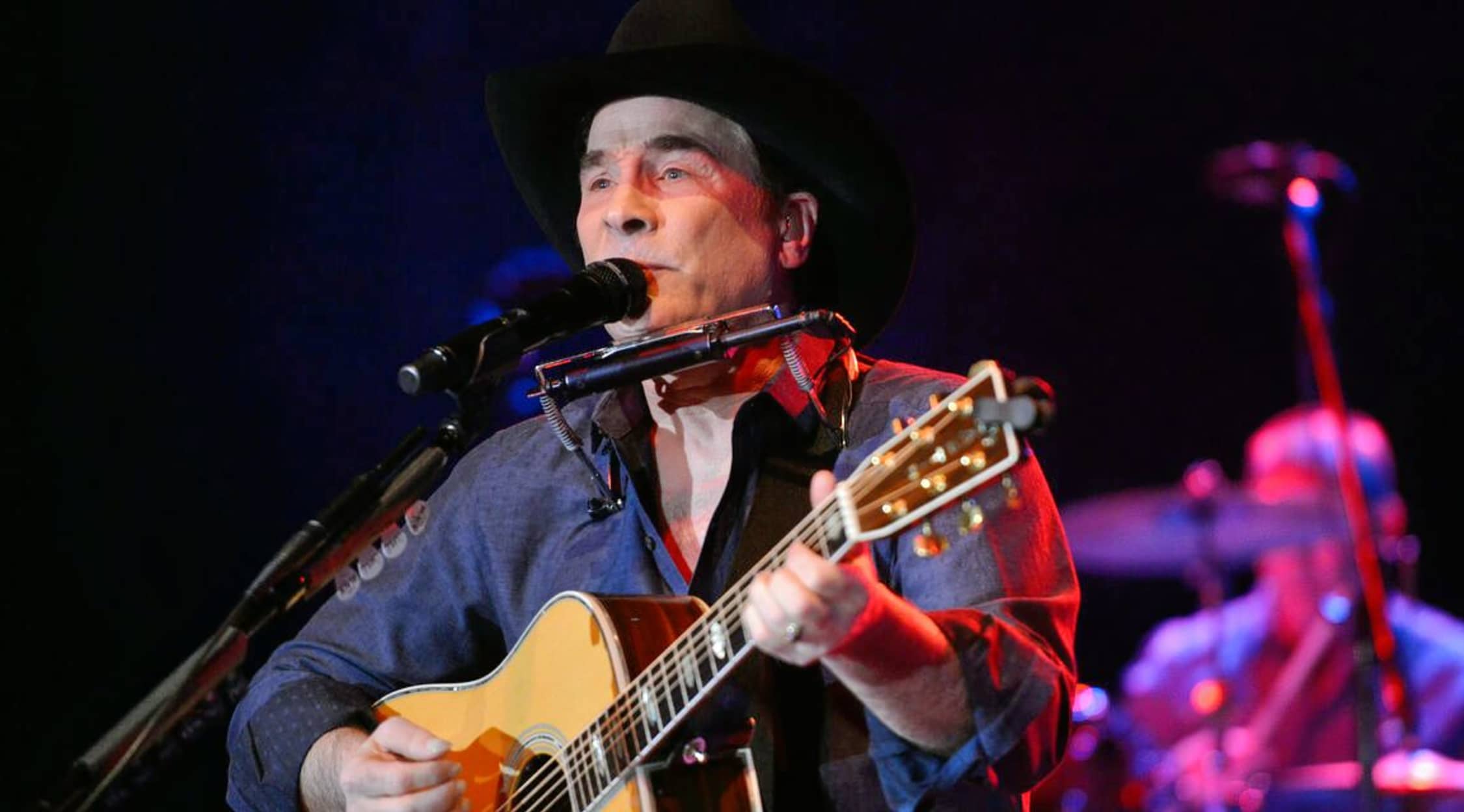 Zuma
Clint Black Tickets
Clint Black Tickets
Clint Black is a country songwriter, singer, record producer and actor. In 1989, he signed with RCA Records and made his debut with the album Killin' Time. This album would produce four straight No. 1 singles on the US Billboard's country music charts. Throughout the 2000s, he produced 22 songs that reached the No. 1 position, and he even founded his own label named the Equity Music Group. In addition to music, he has made appearances on television and movie screens with roles in Maverick, Wings and Still Holding On: The Legend of Cadillac Jack.
Back in Black
This country legend was actually born in Long Beach, NJ, on February 4, 1962. He is the youngest of four children born to G.A. and Ann Black. While Clint was only a year old, the family moved back to G.A.'s hometown of Katy, Texas. Music was an important part of the Black household, and Clint began to play the harmonica at the age of 13. By 14 years old, he was already composing his own songs and singing the lyrics. One year later, Clint learned to play the guitar and began performing in a band with his older brothers. It was not uncommon for the family to host backyard barbecues and invite the neighbors to listen to the band. The group was so popular that Clint decided to drop out of high school and pursue a career in the music industry.
Where can I buy Clint Black tickets?
You can grab your tickets to see Clint Black at StubHub, the world's largest ticket marketplace. You are protected with a FanProtect guarantee that makes StubHub the secure way to get your Clint Black tickets.
Has Clint Black released new music?
Since the closure of his label in 2008, there were questions whether Clint Black would continue to make new music. He released a Cracker Barrel-exclusive album in 2013 with re-recordings of all his hits. In 2015, Black signed a deal with the Thirty Tigers label, and he is scheduled to release a new album in the near future.
Is Clint Black still performing live?
You can catch Clint Black performing around the United States. Recently, he has been supporting a tour for the 30th anniversary of his album Killin' Time. In addition to that tour, he makes special appearances at the Ryman Theater in Nashville. He will tour the summer festival circuit with other performers, including Trace Adams and Rascal Flatts.
Is Clint Black performing at a city near me?
Clint Black has performed at various cities across the United States, including Cheyenne's Frontier Days and the Minnesota State Fair. He has made other stops in Irvine, Calif.; Cincinnati, Ohio; Nashville, Tenn. and Salt Lake City, Utah.
What are some Clint Black hit songs?
Clint Black has produced over 30 hit songs on the US Billboard charts. Some of these songs include "Like the Rain," "When My Ship Comes In," "Been There," "Killin' Time," Nobody's Home," "Nothin' But The Taillights" and "Walkin' Away." Most of these hit songs come from his debut album Killin' Time.
What can I expect at a Clint Black concert?
When you get your Clint Black tickets, you will be treated to a spectacular live performance of all his hit songs. Not only does Black provide the vocals but he also plays the guitar and the piano as well. Most of the time, he opens with "Something That We Do" as he takes center stage. Black is known to interact with the audience by encouraging them to sing along while cracking a few jokes. He is one entertainer that continues to put out a fantastic performance at every venue.
Back to Top
Epic events and incredible deals straight to your inbox.