CLASSIC IBIZA HAREWOOD HOUSE
Looking for Classic Ibiza Harewood House outside the UK?
Check out one of our international sites.
Take me there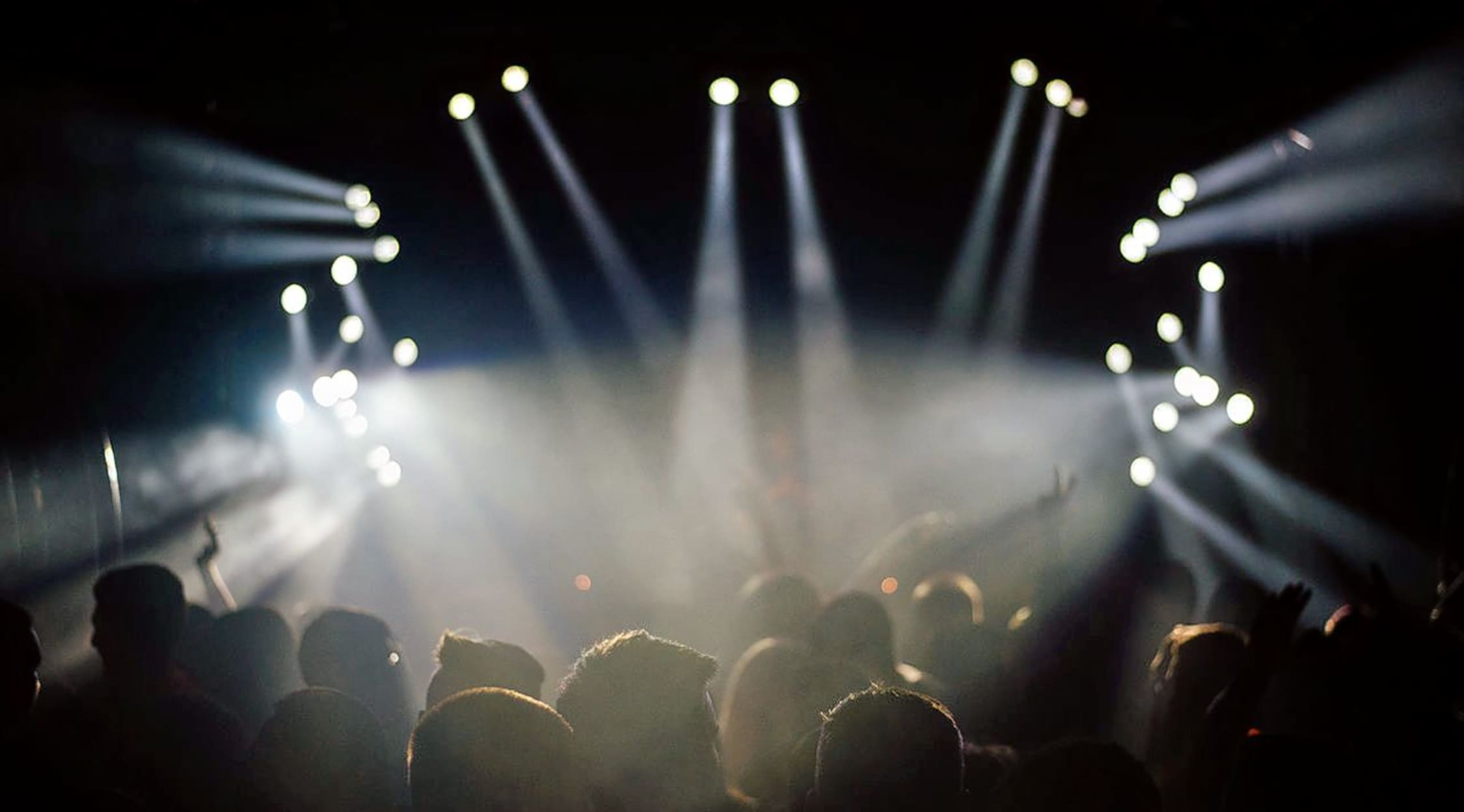 Stocksy
Classic Ibiza Harewood House Tickets
Classic Ibiza Harewood House on another victory lap
The sound of Ibiza is back – and with Classic Ibiza Harewood House tickets available on StubHub, you can be there to experience it live. Once more the sun-drenched musical spectacle is taking place at the renowned Harewood House, serving you with the best of Ibiza tunes. Have you got some boring evenings ahead of you? Well, with tickets for this show, at least one of them is saved.
Classic tunes with a party twist
A festival vibe with classical party music in the middle of Yorkshire, served up with a twist of summer – what could be better? The great thing about the Classic Ibiza concert is not only the incredible musicians on stage, but the entire, chilled atmosphere that's more reminiscent of a festival than a traditional, dusty classical concert. Witness how the Urban Soul Orchestra puts fantastic tunes on stage that will catapult you into the world of Ibiza music and send you on holiday without leaving the country. Experience how a fully-fledged orchestra amazes with their fusion of classical influences and electronic tunes, involving the best of DJs and singers in the mix. Ibiza is, of course, party scene location number one, and this vibe permeates the atmosphere at Classic Ibiza too. Celebrate the best of party tunes under a balmy summer sky while the full-on music and light show entertains at the front. Dancing, partying, hanging out with friends – with tickets for Classic Ibiza Harewood House now available on StubHub, all of the above and more awaits. When the spectacle first hit the Harewood House stage in 2018, tickets were sold out quickly, so be sure to snatch yours up before everything is gone. With tickets in high demand, you can also sell yours on StubHub to get your money back if you can't use them any more.
A bespoke orchestra performance
Tickets for Classic Ibiza Harewood House not only invite you to one of the best dance floors, but you can also see one of the best acts in the UK. The Urban Soul Orchestra – or simply USO – is among the most coveted artist groups of the moment, effortlessly fusing music styles. Did you know that the Prestigious Star Awards lauded the talented group as the "World's Most Prestigious Event Supplier"? Be there live when these award-winning musicians rock off and, as you're already here, browse our website for more entertaining evenings. We also feature the likes of Lindsey Stirling, Vanessa Mae and Kate Rusby if you fancy some traditional Yorkshire tunes too.
Back to Top
Epic events and incredible deals straight to your inbox.