Looking for Chris Norman outside the UK?
Check out one of our international sites.
Take me there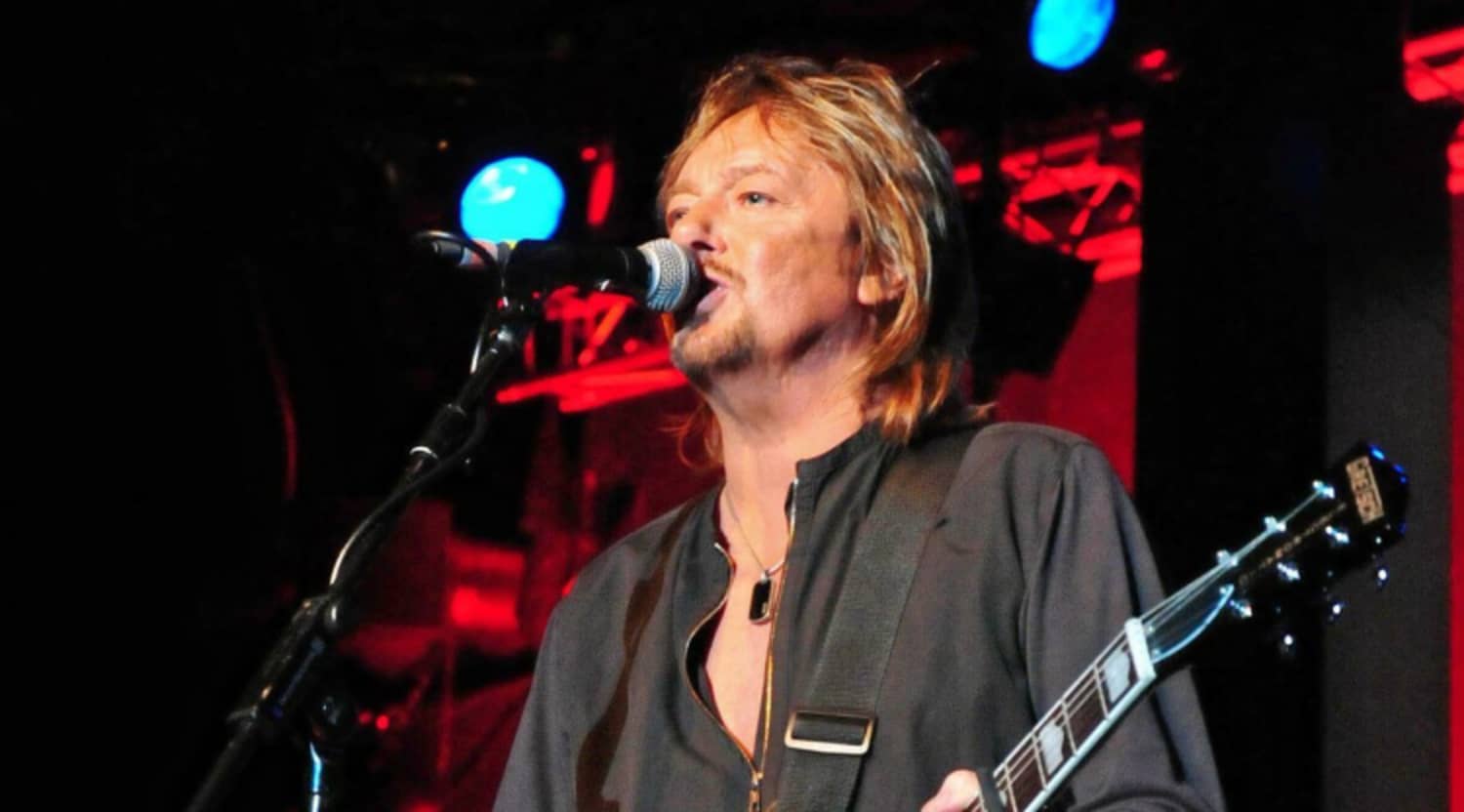 Alamy
Chris Norman Tickets
Chris Norman – rock with it
Get ready for some soft rock melodies and great head-nodding sing-along moments with legendary singer Chris Norman. This hit producing musician has had a long and rich career in music, a treasure that is slowly revealed on stage as the energy is turned up and the hits start flowing. Buy or sell your Chris Norman tickets on StubHub today to be part of the experience.
Chris Norman – a career in music hits
Born in England in 1950, Chris Norman started his music career as the lead singer of English rock band Smokie. He was one of the original band members and stayed for about 20 years before embarking on a full time solo career in 1986. He released over 15 albums with the band, and they reached popularity in the mid '70s with the release of their single "If You Think You Know How to Love Me", which reached the top 3 in the UK charts. One of Chris Norman's early successes was a duet song called "Stumblin In", which he recorded with American singer Suzi Quatro and was a hit in the United States and reached the top 50 in the UK. The first hit song in his solo career came with "Midnight Lady" which was released in 1986 and was number 1 in Germany, Switzerland and Australia. Several hits followed, including songs such as "Broken Heroes", which reached number 3 in Germany, and "Some Hearts Are Diamonds", which was number 7 in Australia. Since starting his solo career, Chris Norman has released over 25 albums and over 40 singles, including another duet with Suzi Quatro. He lists The Beatles, The Rolling Stones and Bob Dylan as some of his influences during his teenage years.
A night of hits and sing-alongs
Get your Chris Norman tickets to ensure you don't miss out on a night of music hits. Make sure you learn all the lyrics before you go, because there is no doubt you will want to sing along and participate in creating the special energy in the room. Whether you know Chris Norman from his days in Smokie or prefer his solo hits, there is no doubt that this charismatic performer will leave you dreaming. Alternatively, give a fan the chance to see their favourite singer live and sell your Chris Norman tickets on the StubHub website today.
Back to Top
Epic events and incredible deals straight to your inbox.