Looking for

Chris D'Elia

outside the UK?




Check out one of our international sites.

Take me there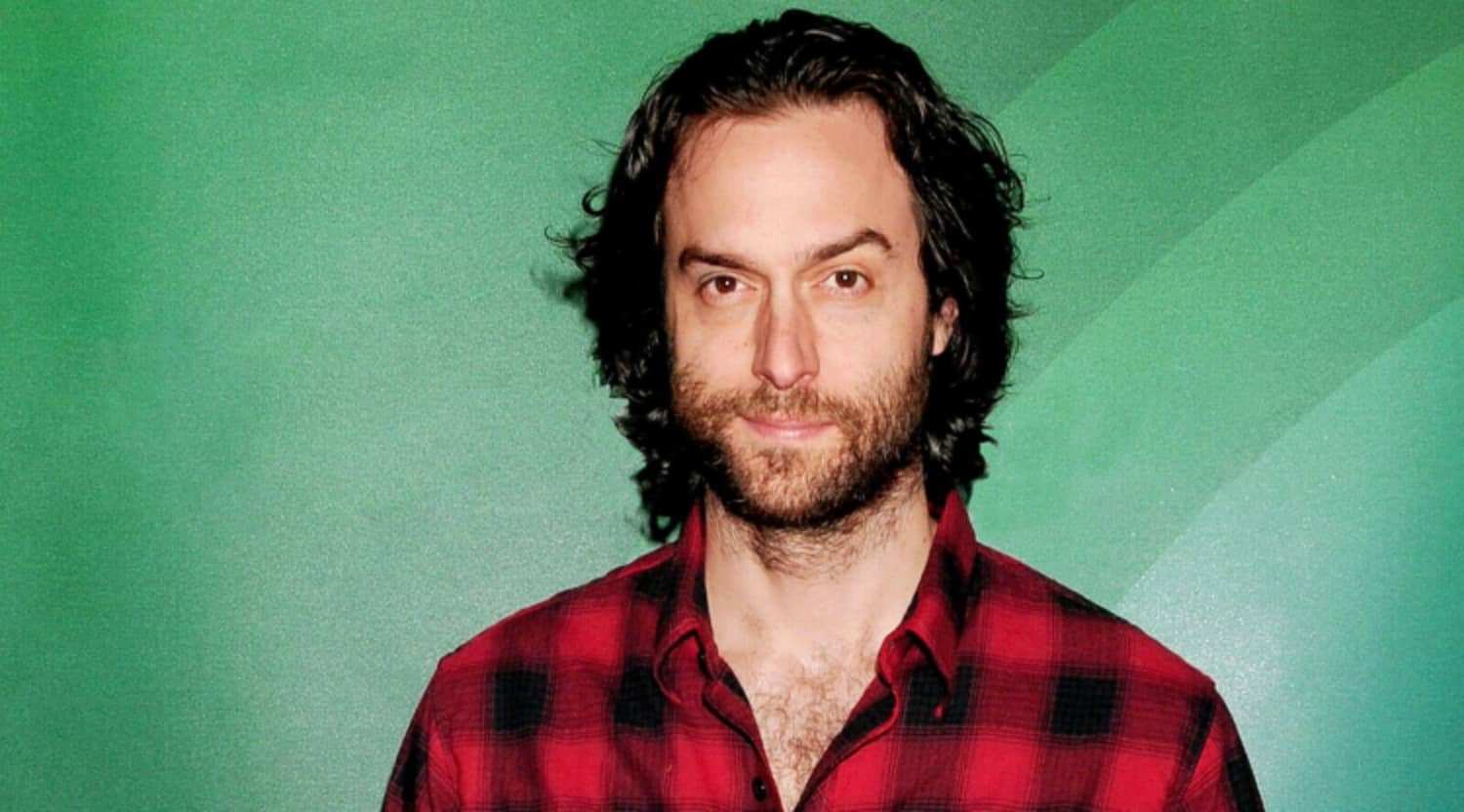 Alamy
Chris D'Elia tickets, tour dates & upcoming shows
Chris D'Elia Tickets
Chris D'Elia is known for his high-energy stand-up comedy. He's appeared on late-night talk shows like Conan several times. He comes from a family with roots in the entertainment industry. His father, Bill, is well-known as a producer of hits like Ally McBeal and Boston Legal. D'Elia built a career in comedy by logging long hours at clubs in and around Los Angeles. In fact, he's been a long-time regular at the Laugh Factory on Sunset. D'Elia's irreverent take on life and relationships resonates with young men in particular. He's well-known for being Justin Bieber's favorite stand-up comic. D'Elia has also mastered the art of social media. He's known for making very quick, very funny bits on platforms like Snapchat.
Incorrigible
Chris D'Elia is known for his shaggy hair, easy laugh and offbeat delivery. Early in his career, he was named one of Variety's Top 10 Comics to Watch. When delivering a punchline, he'll usually have one eyebrow raised. Over the past decade, he's built a career as one of the most popular stand-up comedians on the circuit. His work has a distinctly West Coast feel. His one-hour specials include Incorrigible and Man on Fire. He was also a favorite on Comedy Central's @midnight. D'Elia has also made it as an actor, appearing in Whitney as a series regular and in Undateable as a lead.
Where can I buy Chris D'Elia tickets?
Get Chris D'Elia tickets at StubHub. No matter what city you're in, StubHub's got the hookup for all the best comedy in town.
Where is Chris D'Elia performing?
Chris D'Elia tours the US throughout 2019. He'll be stopping everywhere from the Spreckels Theatre in San Diego to the Kodak Center in Rochester, New York. Other tour stops will include Detroit, Houston and Peoria, Ill.
What can I expect from Chris D'Elia?
Chris D'Elia is an observational comedian who is also known to get into character on stage. Among his impersonations are impressions of ex-girlfriends, who are usually more than a little drunk in his stories. Chris D'Elia is a skilled improviser who's not afraid to go off the cuff in his act. He's frank about sex in his live act, and he uses language that wouldn't make it onto TV. D'Elia has been known to laugh at his own jokes. Chris D'Elia has a likable, every-dude vibe. He's always shaggy, and he's known for being 420-friendly. He and former co-star Ron Funches have even performed special shows together for 4/20.
What are some of Chris D'Elia's career highlights?
Chris D'Elia is known for his scruffy, likable vibe. His goofy persona has translated well into playing lovable slackers on screen. In the 2010s, he's become a sitcom staple, working with some of the biggest names in the comedy world. His TV co-stars have included Whitney Cummings and Ron Funches. D'Elia continues to work the road as a stand-up comic, performing for packed houses year-round.
Who opens for Chris D'Elia?
Chris D'Elia has worked with a number of opening acts over the years. Michael Lenoci opened for D'Elia on his 2018 tour. Lenoci is a well-known comic in his own right. He hosts a popular podcast and appears at clubs including the world-famous Ice House in Pasadena, Calif.
How long is a Chris D'Elia show?
Including opening acts, a Chris D'Elia comedy show is about two hours long. On Chris D'Elia tours, there's usually both an MC and an opening comedian.
Which comics are similar to Chris D'Elia?
Chris D'Elia has a lot in common with the irreverent Whitney Cummings. He's also often compared to Bryan Callen.
Back to Top
Epic events and incredible deals straight to your inbox.