Looking for

Cesare Cremonini

outside the UK?




Check out one of our international sites.

Take me there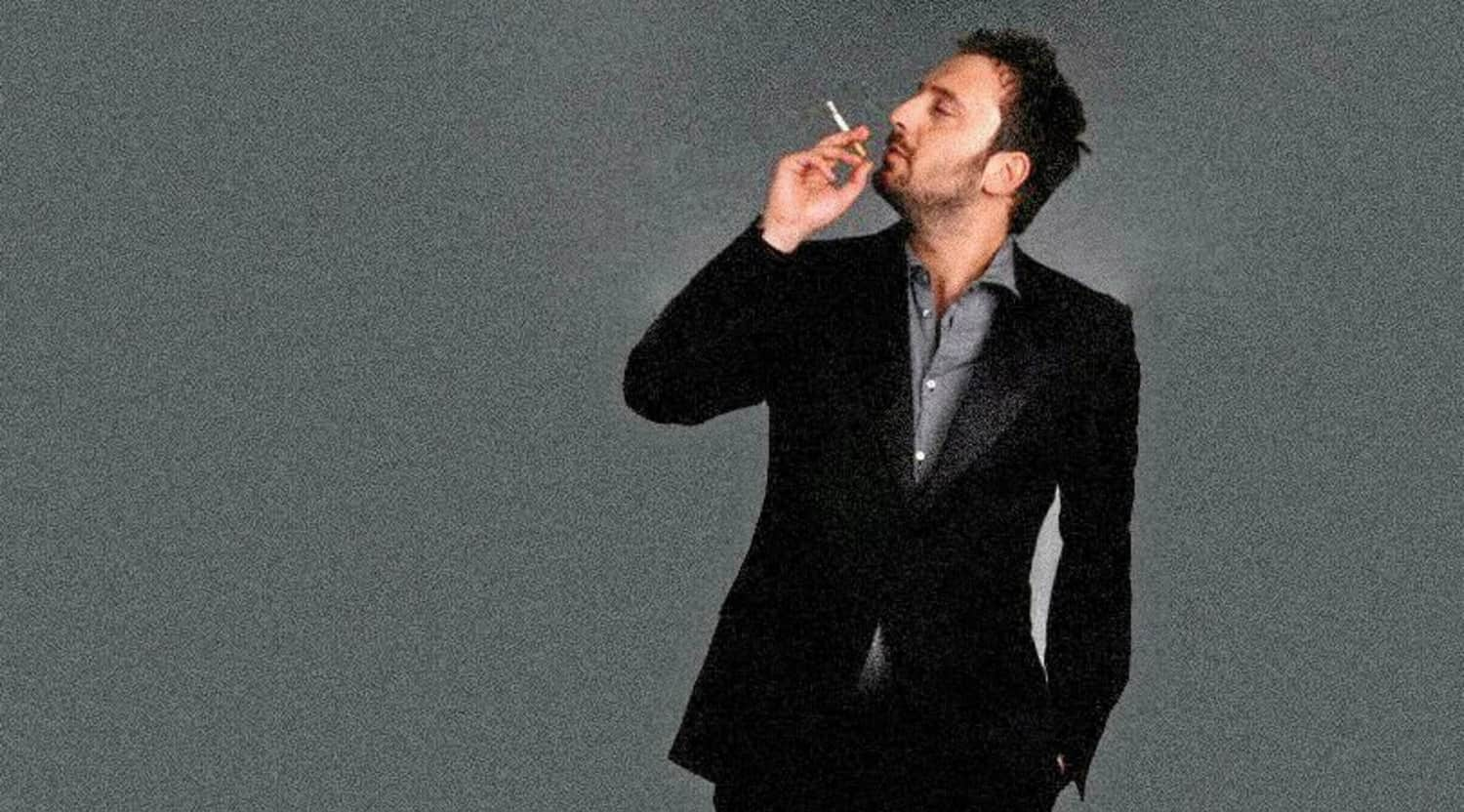 Rovi
Cesare Cremonini Tickets
Cesare Cremonini – a musician first and foremost
Music, performing, song writing and singing have always been at the heart of Cesare Cremonini's journey from a small town near Bologna to international stardom, but this multi-talented artist has also pursued successful careers in film and as an author. He is a mesmerising presence on stage. Find out about more about his upcoming events and grab Cesare Cremonini tickets on StubHub as soon as they are made available, secure in the knowledge that you can always resell any tickets that are surplus to requirements.
From strength to strength
Just like good wine, Cesare Cremonini gets better with age, reaching the peak of his musical career in his 40s, which is demonstrated in the notable maturity of his more recent albums. His career has been truly remarkable, an unbroken upward trajectory from the early days when he created Lunapop, one of Italy's favourite pop bands, to a stellar solo career and many best-selling studio albums and sell-out tours in Italy and abroad, including at the main venue in his home town of Bologna. His live concerts draw huge crowds of devoted fans and Cesare has never disappointed them. He has the magical ability to communicate his elation and enthusiasm direct from the stage to each and every member of the audience. His energy and sheer enjoyment of music are infectious, ensuring that his fans leave every concert feeling uplifted and pleasantly euphoric, ready to book their place at the next one. Book Cesare Cremonini tickets secure in the knowledge that you can always resell them on the same site if necessary.
The ultimate Italian pop balladeer
A cursory glance at the titles of Cremonini's most famous songs might at first raise questions about the many, many references to love and romance. However, there is more to him than syrupy love songs – love may well be his inspiration but his song writing abilities are more than equal to the task of obeying his muse. His gossamer lightness of touch and clever fusion of swelling strings undercut by insistent drumbeats and checked by melodic guitars ensure that the music never cloys or overpowers the intelligent, thought-provoking lyrics. Purchase Cesare Cremonini tickets for up-coming appearances wherever they may be held, and if you enjoy Italian contemporary music in general, don't miss out on the famous Firenze Rocks Festival or similar Italian artist Eros Ramazzotti on StubHub.
Back to Top
Epic events and incredible deals straight to your inbox.