Looking for Carlos Mencia outside the UK?
Check out one of our international sites.
Take me there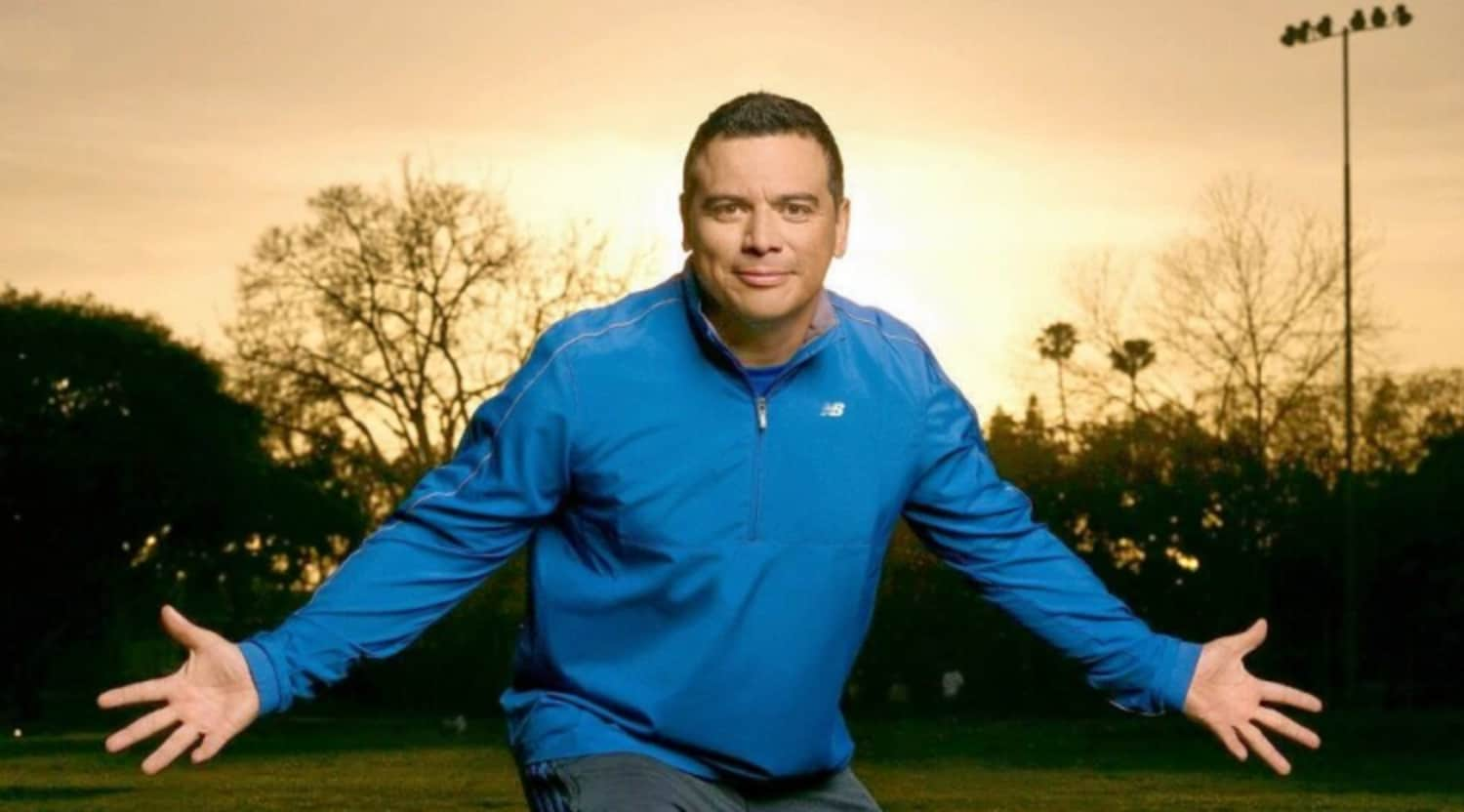 Rovi
Carlos Mencia tickets, tour dates & upcoming shows
Carlos Mencia tour dates
If there's one thing Carlos Mencia fans know about his performances, it's always to expect the unexpected. His trademark witty (and sometimes shocking) observations on society can make audiences gasp with surprise - but always with delight. His comedy is not for the faint-hearted; he says things people often think but don't dare say out loud. His humor cuts right to the heart of political and social issues and takes no prisoners. Whether he's mocking a popular commercial, deflating politicians' egos or questioning society's sometimes questionable values, he strips away the pretense and reveals the humorous core of everyday life, taking on everything from parenting and family life to pop culture and politics.
As an A-list comedian on the comedy circuit, Carlos Mencia tour dates typically include popular, large-scale venues, such as the Paramount Theatre in Huntington, New York and The Orleans in Las Vegas. Carlos Mencia tickets are a hot commodity nationwide, thanks to his ability to communicate his cutting-edge sense of satire, parody and reality-based humor to fans of all ages.
Carlos Mencia's background
Born in Honduras, Carlos Mencia was raised in East Los Angeles, California. While he was studying for an engineering degree in the late 1980s, he performed at an open mic night at The Laugh Factory in Los Angeles. After the fantastic reception he received from the audience, he decided to leave college and become a full-time stand-up comedian. For the next few years, he performed at popular Los Angeles comedy clubs, such as The Comedy Store and The LA Cabaret. His club successes led to appearances on The Arsenio Hall Show, In Living Color, HBO's Loco Slam and other shows, and soon he was appearing regularly on HBO, Comedy Central and Galavision. In 2001, he became part of the regular voice-over cast for the Disney animated sitcom The Proud Family. In 2002, he headlined at comedy clubs across the country with "The Three Amigos," a touring show that co-starred comedians Freddy Soto and Pablo Francisco. That same year, he also starred in the movie Outta Time.
Carlos Mencia's career breakthrough
While Carlos Mencia was already popular with comedy aficionados because of his club dates and TV appearances, he became a mainstream celebrity in 2005 when Comedy Central gave him his own half-hour comedy TV show, Mind of Mencia. A mix of stand-up and sketch comedy that showcased Mencia's trademark edgy style, Mind of Mencia ran for three seasons and became the second-highest rated program on Comedy Central (just behind South Park). Since then, Carlos Mencia has appeared in several films, including The Heartbreak Kid (2007) and Our Family Wedding (2010).
Carlos Mencia's USO tours
Since 2007, Carlos Mencia has embarked on an annual holiday USO Tour, entertaining the troops serving in the Middle East. He has performed at military installations in Kuwait, Baghdad, Afghanistan, Turkey, Kirkuk, Qatar and other countries.
Similar to Carlos Mencia
Fans of Carlos Mencia will also enjoy the work of comedian George Lopez, as well as the comedy of performer Gabriel Iglesias.
Back to Top
Epic events and incredible deals straight to your inbox.