2 events in all locations
Looking for CAAMP outside the UK?
Check out one of our international sites.
Take me there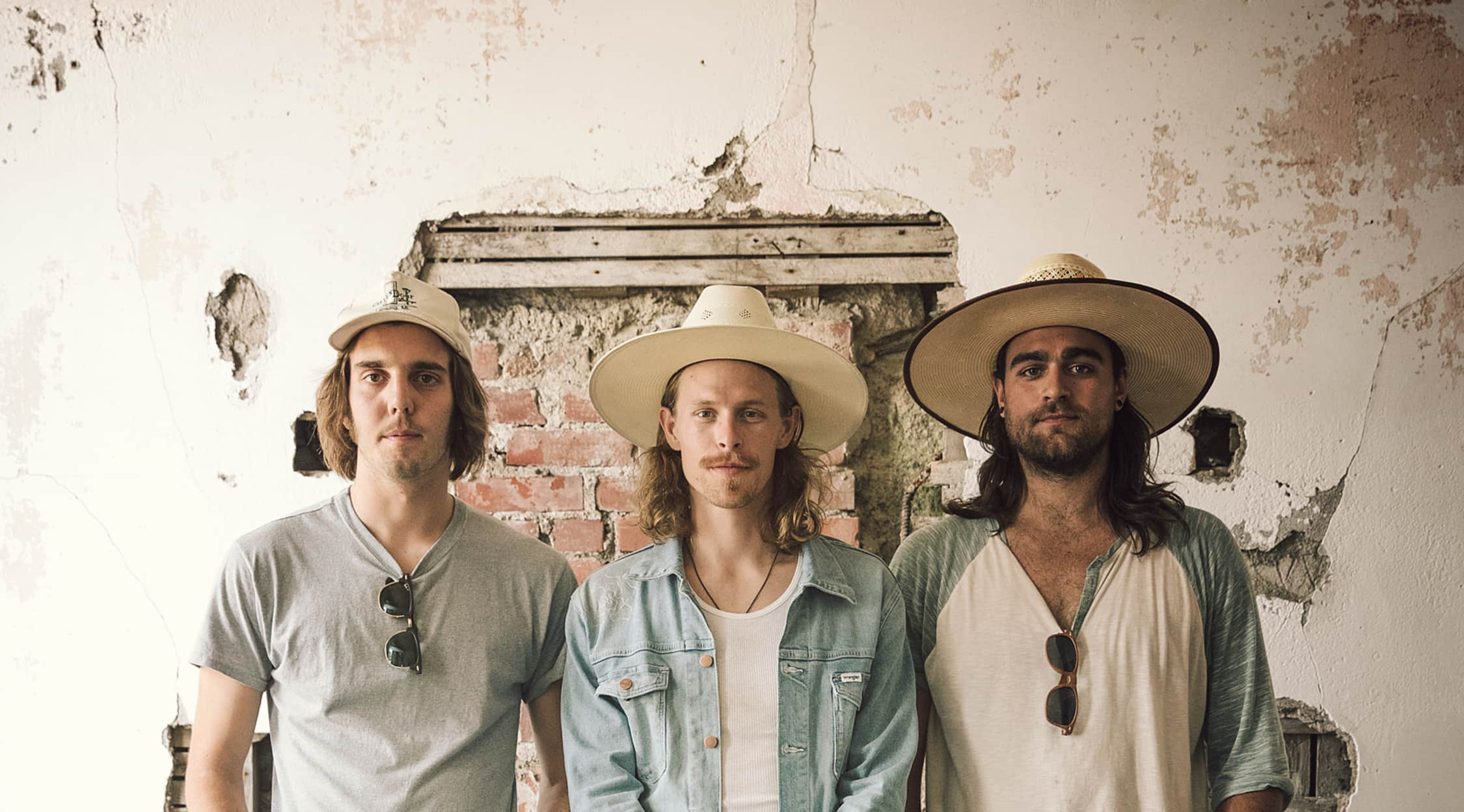 CAAMP Tickets
Lazy Sunday morning sounds with CAAMP
Kick back with a black coffee and look forward to the day ahead with indie folk trio CAAMP. Their acoustic pairings and banjo ballads deliver the perfect soundtrack to a wholesome heart - whether it be a delicate piece or more upbeat, it's sure to make you feel good. Buy or sell CAAMP tickets here on StubHub for a chance to see the lads live!
A long musical friendship finally pays off
CAAMP began in the city of Athens, Ohio - a historic site and settlement of the Shawnee tribe throughout the 18th century. When Taylor Meier moved there from Columbus, Ohio, in 2013, he began writing his own music and playing at local coffeeshops accompanied by his acoustic guitar. Later, childhood friend and banjo twanger Evan Westfall followed suit and the pair started making music together, finding the sound that would eventually become CAAMP. By 2016, Meier and Westfall self-produced and released their debut album 'CAAMP', which quickly garnered viral acclaim from popular streaming sites thanks to Meier's rusty, aching voice, heartfelt harmonies, and infectious country/folk melodies. Soon after, bass player Matt Vinson was added to the band's line-up ahead of the relentless touring that was to come. Stints opening for the likes of North Carolina's Rainbow Kitten Surprise helped the trio build a dedicated following, leading to millions of streams and several slots at a host of huge festivals, such as the Innings Festival held in Tempe, Arizona. The rise of this humble three-piece is no surprise, so catch them while CAAMP tickets are available through StubHub - they're up and ready to buy and sell today!
Further releases and an ever-growing fanbase
Sophomore effort 'Boys (Side A and B)' came in 2018 and saw the development of CAAMP's stripped-back style to a more robust sound, incorporating the electric guitar and drums into some of the songs, such as the catchy, feel-good 'Going to the Country' and the darker, moodier 'Autumn Leaves'. Still, however, they maintained the mechanics that led to so many loving fans, staying true to their roots and continuing to produce some of the best modern folk music around today, along with fellow bands like Mipso and The Lowest Pair. All in all, these three musicians are committed to making music for the fans and performing unmissable shows, hopefully on a stage near you! Check out the latest CAAMP tickets and buy or sell through StubHub right now!
Back to Top
Epic events and incredible deals straight to your inbox.