Looking for Buzz Beach Ball outside the UK?
Check out one of our international sites.
Take me there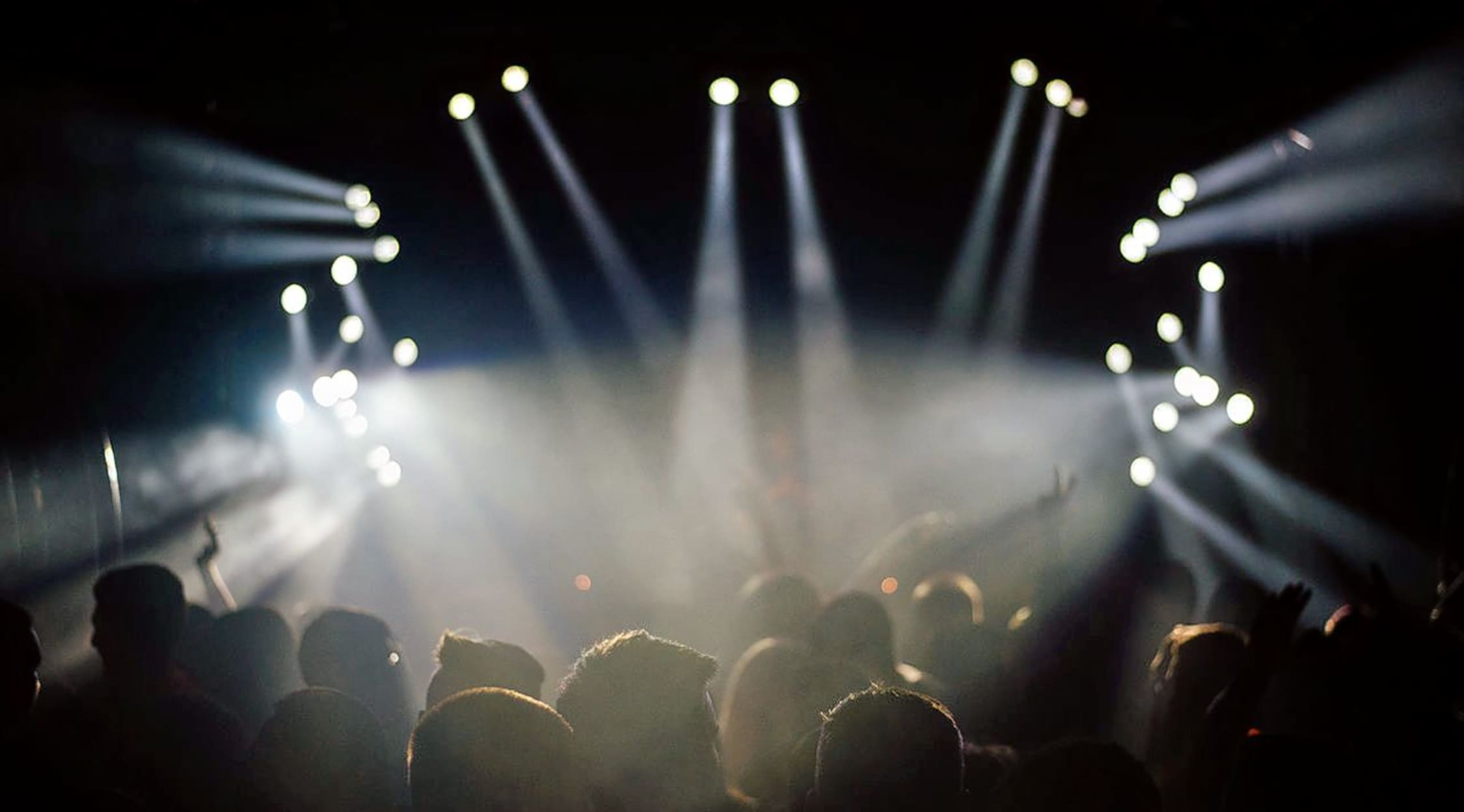 Stocksy
Buzz Beach Ball Tickets
Buzz Beach Ball Tickets
Summer is the season of outdoor music festivals full of people coming together to enjoy the warm weather, as well as some wonderful and inspiring live music. Buzz Beach Ball in Kansas City, Missouri, in the United States, is no exception to that rule. In fact, it is one of those music experiences that you will never forget. Alternative rock fans love going to the Buzz Beach Ball every year for a new and fresh lineup of popular and indie alternative rock acts.
Schedule
With a fresh and interesting lineup each July, Buzz Beach Ball never fails to surprise audiences with the quality acts they bring in to their one day music festival. This year is no exception. The schedule of acts includes the Ting Tings, AWOLNation, Milky Chance, and Taking Back Sunday. Additionally, Glass Animals, Misterwives, Zella Day, Robert Delong, Andrew McMahon in the Wilderness, Hanni El Khatib and many others are set to perform.
Trivia
Buzz Beach Ball is a one day music festival that began in 2005 and is run by KRBZ, 96.5 The Buzz, a local alternative rock radio station based in Kansas City, Missouri. While Buzz Beach Ball is relatively new to the music scene, KRBZ has been in existence since 1959, when it was known as KXTR and broadcast classical music. However, it eventually realised that it needed to evolve and, in the year 2000, it changed formats to a rock-focused top 40, and became an alternative rock station. This is how the Buzz was born. Buzz Beach Ball came into existence 5 years later.
Bands/Singers
The alternative rock bands that will grace the stage at Buzz Beach Ball include AWOLNation. AWOLNation has been gracing stages since 2009 and has gone through its fair share of band members. Currently, their lineup is made up of lead singer Aaron Bruno, Kenny Carkeet (keyboards, rhythm guitar and backup vocals), Drew Stewart (lead guitar), Isaac Carpenter (drums), and Marc Wallach (bass guitar). Taking Back Sunday, another band set to perform, formed in 1999 in Long Island, New York.
Breakthrough
This concert series has been popular since the day it formed in 2005. The initial lineup included Weezer, Cake, and featured artist, the Fray. The lineup has stayed strong with popular and beloved main acts ever since, in addition to indie favourites.
Hit Albums
On March 17, 2015, AWOLNation released their second album, "Run" on the Redbull label. It reached number 17 on the Billboard charts in the United States, and number 3 on the alternative music charts. "Sail" is by far their biggest hit single. Taking Back Sunday's album "Louder Now" from 2006 was their breakthrough to the mainstream. It reached number 2 on the Billboard charts and their single "MakeDamnSure" was the main reason for this surge in album popularity.
Show Experience
Buzz Beach Ball tickets will get you into a series of loud and energetic rock shows. The energy is palpable, especially since the festival attracts audiences who love loud and pounding rock music. The bands are always enthusiastic to be a part of the show and give audiences a loud, engaging and energetic show. The lineup of several bands over the course of one day gives audiences a wide variety of shows to enjoy and an experience they will not soon forget.
Back to Top
Epic events and incredible deals straight to your inbox.