BUENOS AIRES TANGO COMPANY
Buenos Aires Tango Company
Buenos Aires Tango Company Tickets
Looking for Buenos Aires Tango Company outside the UK?
Check out one of our international sites.
Take me there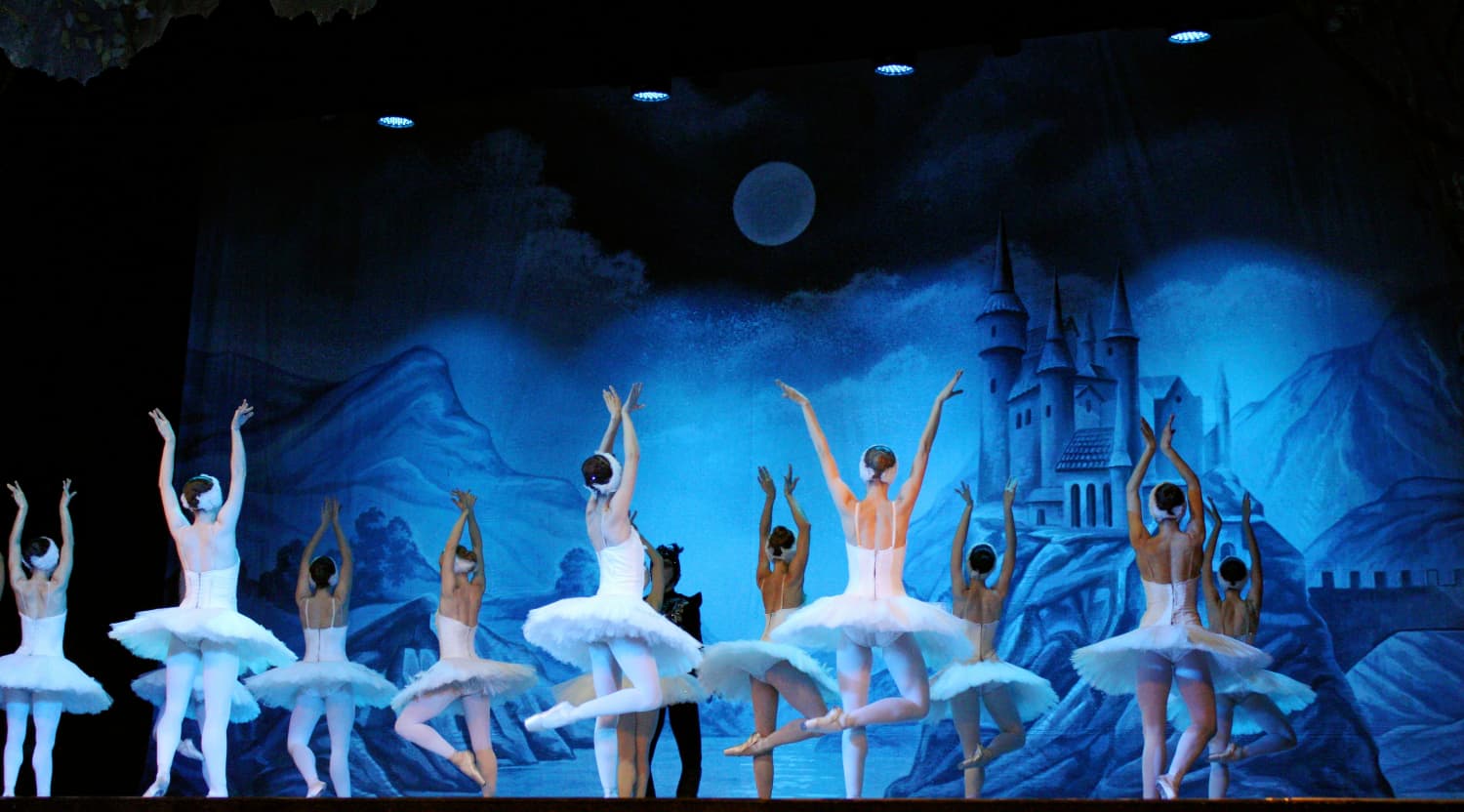 Adobe Stock RF
Buenos Aires Tango Company Tickets
The Buenos Aires Tango Company
The Buenos Aires Tango Company, or Estampas Portenas, is a dance company specializing in productions that tell stories through Argentine Tango and music. Estampas Portenas has toured the world featuring the excitement and allure of the dance form known as the Tango.
The latest touring extravaganza is called Deseos…Stories of Longing and Desire Told Through Argentine Tango and Music. It is a visual and aural feast in celebration of the artistry of Argentineans. From the "indomitable tango" to the "athletic malambo of the gauchos," the excitement builds as with musical styles range from "the melancholic to the celebratory." Projection Mapping, the technique of illuminating and projecting scenes that allow for instantaneous shifts in locale and setting, brings the stories to life before the audience.
Estampas Portenas has toured the globe with several successful productions since their beginning two decades ago. All of their performances feature the Tango with dazzling, flawless choreography. Tango Fire, Tango Feeling and Entre Tangos y Firuletes have received critical and popular success everywhere, from China to their home in Argentina.
Bueno Aires Tango Tickets
Check out StubHub for the touring schedule and to acquire tickets for Deseos…Stories of Longing and Desire Told Through Argentine Tango and Music.
Carolina Soler
Carolina Soler is a distinguished dancer and choreographer. She founded Estampas Portenas in 1997 and is the artistic director of the company. She began her studies in dance in Lima, Peru, at the age of eight. She studied classical ballet and gained notoriety for her "dazzling portrayals" of the roles she performed. She brings a special touch to the "dance form that is the heart and soul of Argentina."
The Tango
The Tango originated in South America in the early 1900s. In the beginning, it was a dance only performed by women. When the dance spread to Argentina, the male was added, as was the element of sensual romance expressed in the synchronized movements of the dancers. There is much more to this style of Tango than the familiar and more modern "ballroom tango," with its dramatic head snap and outstretched arms. The Tango of Argentina retains the intimacy of the original dance.
Trivia About Buenos Aires Tango
Excitement about the dance is not restricted to Latin countries. The 1991 hit movie, The Addams Family, featured a memorable dance scene between Gomez and Morticia Addams entitled "Tango de Amor."
Back to Top
Epic events and incredible deals straight to your inbox.