Looking for Brother Strut outside the UK?
Check out one of our international sites.
Take me there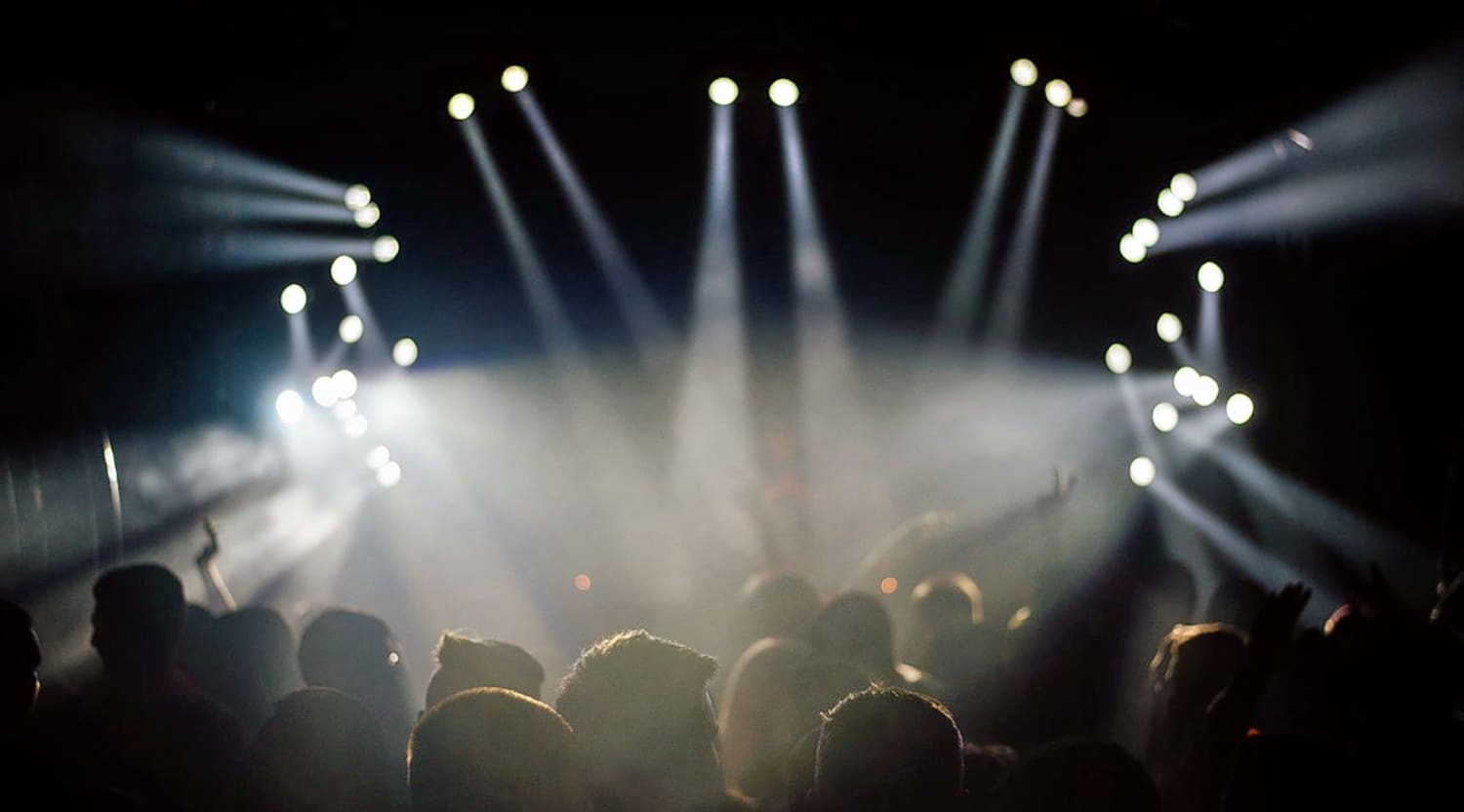 Stocksy
Brother Strut Tickets
Brother Strut: Strut the Hell Up!
If you're asking yourself where all the really great soul/funk music is these days, Brother Strut has the answer. This soul collective is made up of musicians who not only respect each other's talents but also have a good time doing it. Brother Strut is the perfect mix of horn, keyboard, guitar, and bass masters guaranteed to get you off your seat and into your groove.
Schedule
Brother Strut has been touring sold out shows for most of the year and won't slow down. They're bringing fans their funky rhythms to shows across the United Kingdom. From Reading to Barnstaple, London to Birmingham, get your Brother Strut tickets now before it's too late and see what the fans and critics have been talking about.
Trivia
Band founder and saxophonist, Stevie Jones, won £10,000 at Genting Club casino in Reading to fund the band's album playing blackjack. American guitarist Otha Smith has played with Ramsey Lewis, The Temptations, The Supremes and the Detroit Spinners, adding an authentic retro vibe to the Brother Strut sound.
Band
Formed in 2012 by producer and saxophonist player Stevie Jones out of a love for funk, blues and American soul of the '60s and '70s. Jones wanted to work with "musicians that were awe inspiring and who could deliver the goods live." Jones recruited Steve Pearce on bass, drummer Frankie Tontoh, Otha Smith on electric guitar, Melvin Duffy also on electric guitar and pedal steel, and pianist Andrew Murray. The band is not afraid to experiment with a hip hop, gospel, or anything that strikes their fancy and their song "Vinyl is My Bible" sums up the Brother Strut philosophy.
Breakthrough
Tired of trying to please A&R men with pop songs and instant hits instead of creating the kind of music he loved, Brother Strut founder, Stevie Jones, abandoned all of his production projects to work on music rooted in his passion for blues, funk, and American soul. The result was Brother Strut's debut album, First Strut Is the Deepest, which was critically acclaimed for being the real deal. Brother Strut knew they were on to something unique, but Jones went the extra step to make a video for every single track, recording at the various studios while they were laying down tracks. Having videos ready to go with the launch of the album really set them apart.
Hit Albums
Within a year of their formation, Brother Strut released their debut album First Strut Is the Deepest on Brother Strut Records. The record was co-written by Stevie Jones and award-winning songwriter Megan Henwood and features five vocal talents: Megan Henwood, John James Newman, Ben Lee, Mike Davies and Sam Tanner. Because of the variety of singers and an eclectic mix of musicians, these influences meld into a perfect sound with a unique take on different styles.
Show Experience
Even the starchiest fellow or shyest gal will not be able to resist the funky grooves blasting from a Brother Strut show. Their show lights a fire in your soul from the get go as they get you on your feet from the very first note. Not only are they a perfectly synced unit, but watching Frankie Tontoh's electrifying drum solos, Andrew Murray's complex piano riffs or Otha Smith tear it up on the guitar will surely blow you away. Brother Strut also adds their own style to covers such as Lorde's "Royals" and they know how to take you on a mellow spin from time to time. Get ready to dance, sweat, and grind your hips as you have a funkin' good time!
Back to Top
Epic events and incredible deals straight to your inbox.