Looking for Britt Nicole outside the UK?
Check out one of our international sites.
Take me there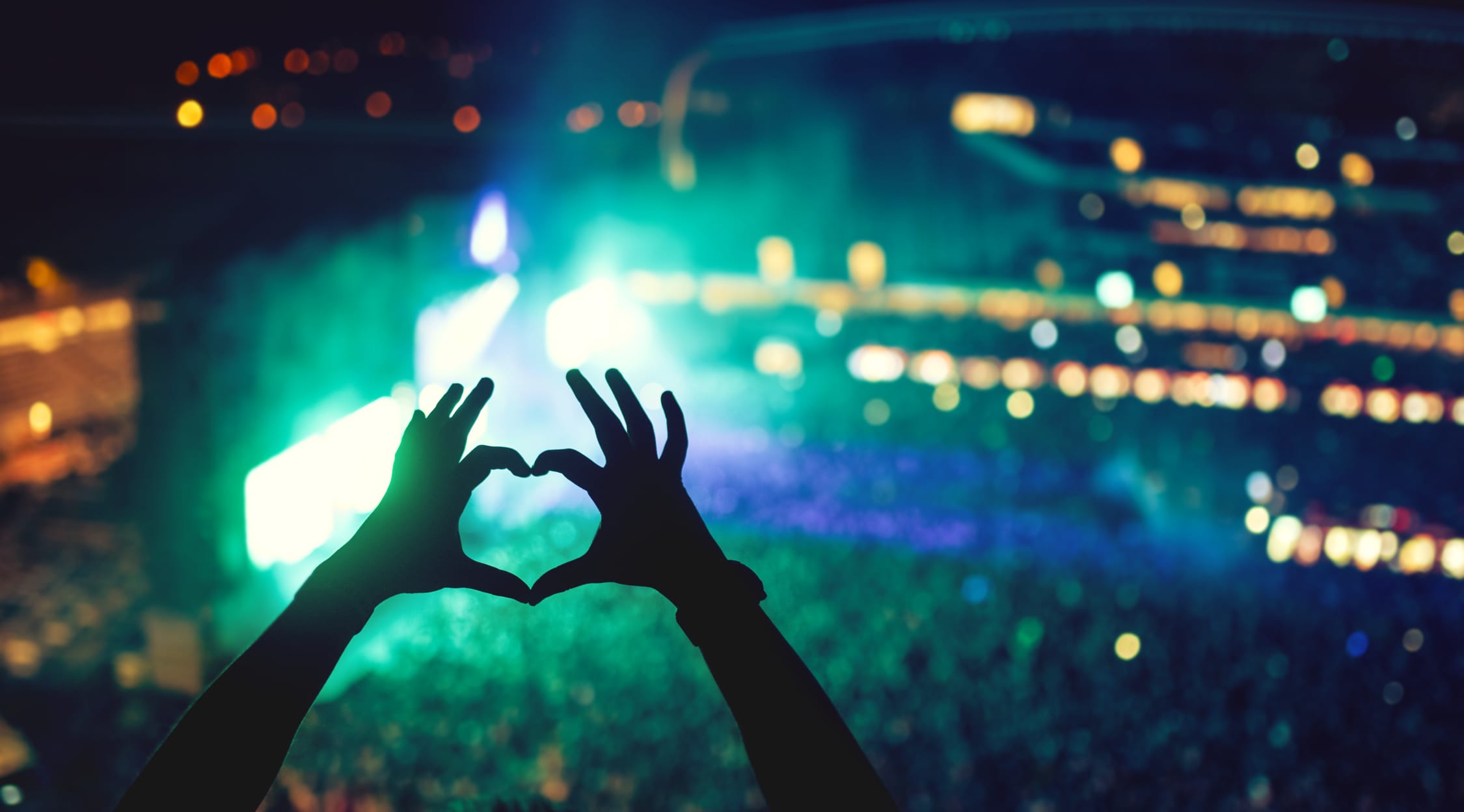 Adobe Stock
Britt Nicole Tickets
Britt Nicole Tickets
The brilliant, beautiful, positive Britt Nicole is back on the road again, much to the joy of her many fans. Britt's upbeat pop music is irresistible and inspiring, and Britt Nicole tickets are a guarantee for a fun concert.
Schedule
Britt took a break from touring after the birth of her second child earlier this year, but will be back on the road with a vengeance later in the year. Some of her stops on the upcoming tour of the US include Sacramento, Houston, New York, Indianapolis, Minneapolis, Philadelphia, and Nashville. Fans outside of the US will have to wait a little while to get their hands on Britt Nicole Tickets.
Trivia
"Gold", the lead single from her last album, was directly inspired by her fans. Britt found herself receiving many letters from young fans who talked about the problems they faced in real life -- being bullied, being lonely, having an illness -- and she decided that she wanted to write something that would send them all a message of hope. The video for the song stars real-life fans, all of whom have had issues such as eating disorders and self-harming. The lyric "don't be ashamed to wear your crown" started a trend among fans, who now wear gold crowns to her gigs.
Singer
Britt Nicole has almost never had a day off from the music business. She started singing when she was just three years old, performing as part of the choir of her local church in North Carolina. That church happened to have its own daily TV show, so Britt was soon becoming familiar to audiences across the state. At the age of 19, she decided to turn down a scholarship to Belmont University to pursue a full-time career in the music business. Her first records were Christian Pop albums recorded under the name Britt Waddell, with her debut album Follow The Call performing well on Christian charts.
Breakthrough
Her 2009 album The Lost Get Found was a big crossover hit for Britt. It dominated Christian charts and radio stations with its blend of Katy Perry riffs and meaningful, spiritual lyrics. Unlike her previous work, it also got noticed in the mainstream media, reaching her highest ever position in the Billboard charts and earning favourable reviews from critics.
Hit Albums
Her 2012 record Gold was a genuine nationwide hit, reaching the Billboard Top 40 and getting airplay on mainstream radio stations. Mainstream music websites started to sit up and take notice of what the North Carolina singer was doing. This was more than "just" Christian pop, it was intelligent and textured music that stood up solidly against people like Taylor Swift and Jessie J. The album has sold almost 100,000 copies to date, making it her biggest success yet. In 2015, she released an album of remixes that made the Billboard Dance Albums Top 10, confirming her as a genuine crossover phenomenon.
Show Experience
Britt has been thrilling audiences since she was a toddler, so she knows how to put on an amazing show. Expect to see a big pop spectacular along the lines of Katy Perry, but with far fewer risque costumes. And be prepared to dance to those huge pop beats, with Britt even slipping into her hip-hop flow now and then. And remember to wear your gold crown!
Back to Top
Epic events and incredible deals straight to your inbox.