Looking for Brass Transit outside the UK?
Check out one of our international sites.
Take me there
Brass Transit tour venues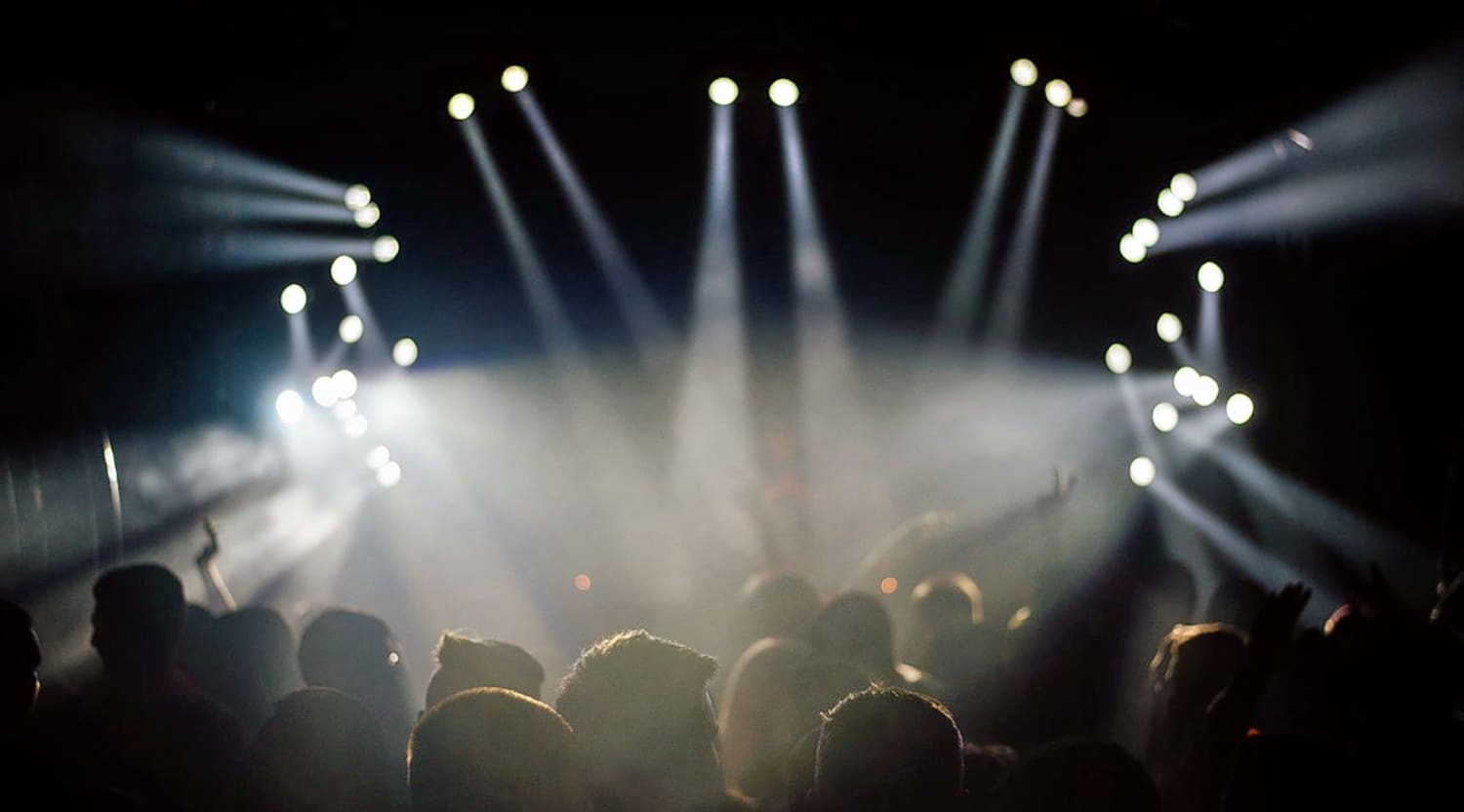 Stocksy
Brass Transit Tickets
Brass Transit – a phenomenal tribute to Chicago!
This is what happens when eight of the most sought-after musicians come together in appreciation of one of the most successful pop/rock bands ever. Brass Transit truly embodies the music of Chicago and breaks out all the hits from their golden age, from 'Saturday in the Park' to 'Feelin' Stronger Everyday', plus much, much more. Don't miss out by using StubHub to buy or sell Brass Transit tickets today!
Pure '70s nostalgia in a top-class live show
We all know there's plenty of good tribute acts out there, but why settle for good when you can get excellent? Brass Transit certainly brings you the latter by transporting you back to the groovy '70s for a night of Chicago's finest moments. Chicago earned a multitude of hits with their unique blend of rock, jazz, classical, R&B and pop music and became one of the highest selling groups of all time with over 100 million records sold around the world. They were also the first band to sell out Carnegie Hall in New York for an entire week. So, no pressure for a budding tribute band then… Well, that's what you might think, until you see Brass Transit. In fact, some say their show eclipses that of the band they embody! Their slick show has rocked audiences the world over with its riveting horns, deliciously funky rhythm section and simmering vocals from top class musicians at the height of their powers – but there's more. Brass Transit features its own backing symphony orchestra that only elevates this already spellbinding show! See it all for yourself with Brass Transit tickets available to buy or sell via StubHub right now! 
A star-studded line-up of industry best
Formed in 2008, Brass Transit features an exclusive line-up of talent dedicated to bringing the best of Chicago's extensive back catalogue (and perhaps a few undiscovered gems!) to fans of the iconic band. Members have appeared on Platinum records, featured on Juno and Emmy award-winning material and performed with the likes of Frankie Valli, The Mamas & The Papas,The Drifters and Martha Reeves plus many, many more. All these special musicians come together in celebration of Chicago to produce an awe-inspiring, spine tingling live concert that's simply unforgettable. Young or old, you'll be up and out of your seat in no time, singing along to all the classic hits. Just make sure to buy Brass Transit tickets before they sell out. You can pick them up through StubHub today!
Back to Top
Epic events and incredible deals straight to your inbox.