Looking for Bop English outside the UK?
Check out one of our international sites.
Take me there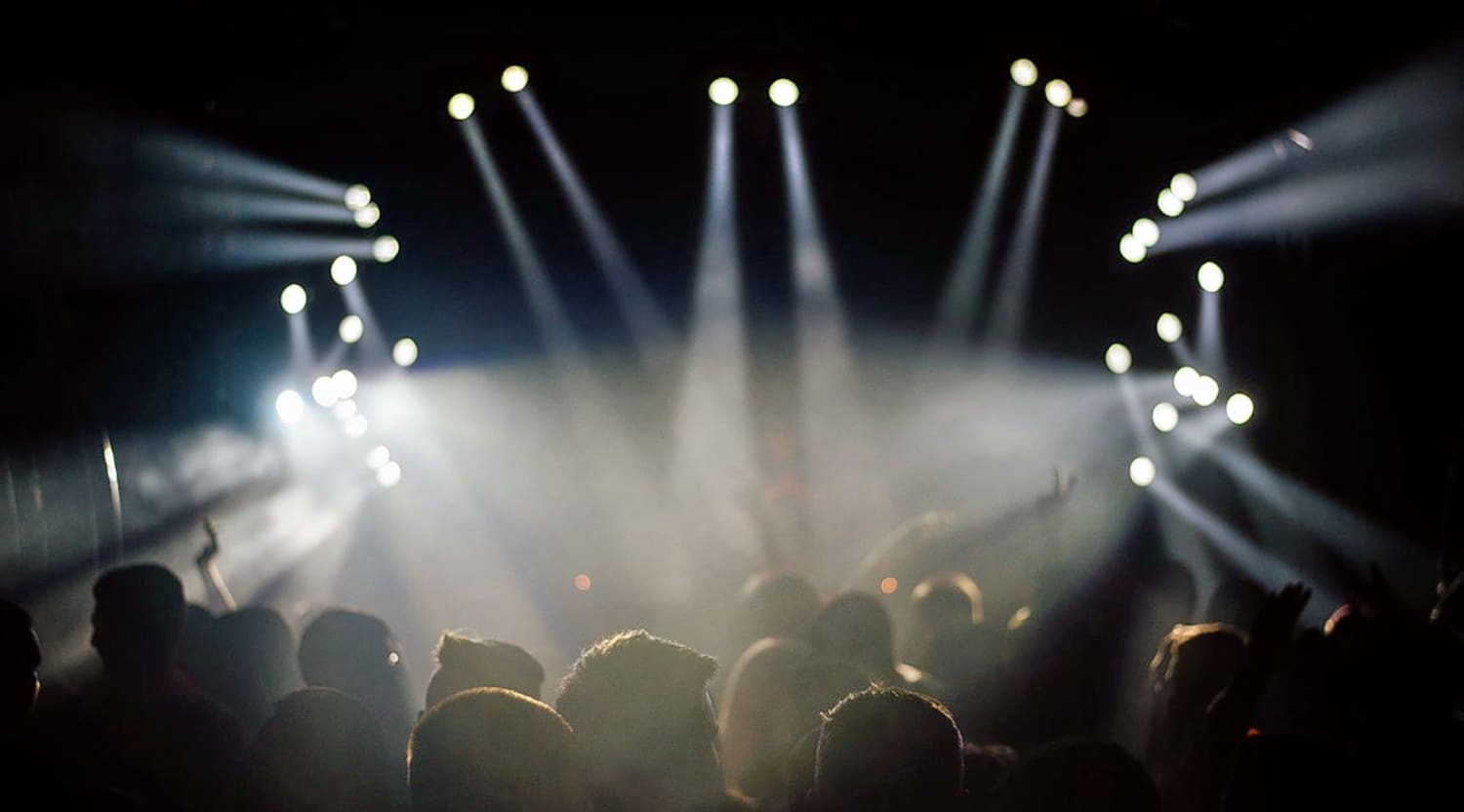 Stocksy
Bop English Tickets
"
Bop English Tickets
James Petralli has already built a formidable live reputation as the frontman of cult Texan rock band White Denim, so the buzz around his solo side-project Bop English is understandable. Fans of White Denim often left gigs full of joy at the wild eclecticism of the music, and Petralli takes this adventurism a stage further as Bop English, combining folksy charm with exuberant pop. Bop English tickets are sure to be in high demand - there is simply no way of guessing what Petralli will pull out of the bag from one gig to another.
Schedule
It seems likely that Bop English will be performing at academies and halls before long, so Petralli has chosen a set of more intimate venues for his UK tour to give fans a chance to see him up close and personal while they can. He is due to perform at the Broadcast in Glasgow, the Hare and Hounds in Birmingham, the Louisiana in Bristol, the brilliantly named Sticky Mike's Frog Bar in Brighton, London Oslo and Night and Day in Manchester.
Trivia
Petralli names the influences behind Bop English as being Santana, ELO's Jeff Lynne, Bob Dylan and LL Cool J. His debut record Constant Bop was recorded in just 100 days, though commitments with White Denim meant that this was spread out over four years. Petralli refuses to take himself too seriously as an artist, stating that he'd like Jim Carrey to play him in any future biopic.
Singer
Though Bop English features contributions from every other member of White Denim, alongside dozens of session musicians, the moniker is very much about Petralli. The singer came up with the concept as a way to utilize all the excess material he had written during sessions for White Denim records, but had been unable to use. While his live performances still contain definite traces of White Denim's psychedelic eclecticism, his use of brass and salsa rhythms amongst the country and soul grooves mark Bop English as an entirely separate side of Petralli.
Breakthrough
The infectious debut single 'Dani's Blues (It Was Beyond Our Control)' was a massive radio hit, receiving heavy rotation on indie stations. The track also brought Bop English to national attention on video sites such as YouTube, and gained hundreds of thousands of streams on Spotify and Deezer. The parent album, "Constant Bop," was also well received by critics, instantly building on the buzz of the lead single.
Hit Albums
Debut album Constant Bop was universally well received by fans and music critics alike, with many praising the success Petralli has had from moving to more soulful, danceable work than with his White Denim day job. It's hard to imagine that Constant Bop won't be troubling the upper reaches of Best of 2015 lists come the end of the year.
Show Experience
Bop English gigs tend to have a party atmosphere, with band and fans alike absorbing the soul grooves and barn dance elements of the music and dancing along together. Petralli is known for interacting with the crowd frequently, which is part of the reason he has chosen smaller, more intimidate venues for Bop English tours so far. Petralli himself has stated that Bop English gigs are his way of relaxing and having fun - the same can be said for the audience.

"
Back to Top
Epic events and incredible deals straight to your inbox.