BOOTS AND HEARTS MUSIC FESTIVAL
Looking for

Boots and Hearts Music Festival

outside the UK?




Check out one of our international sites.

Take me there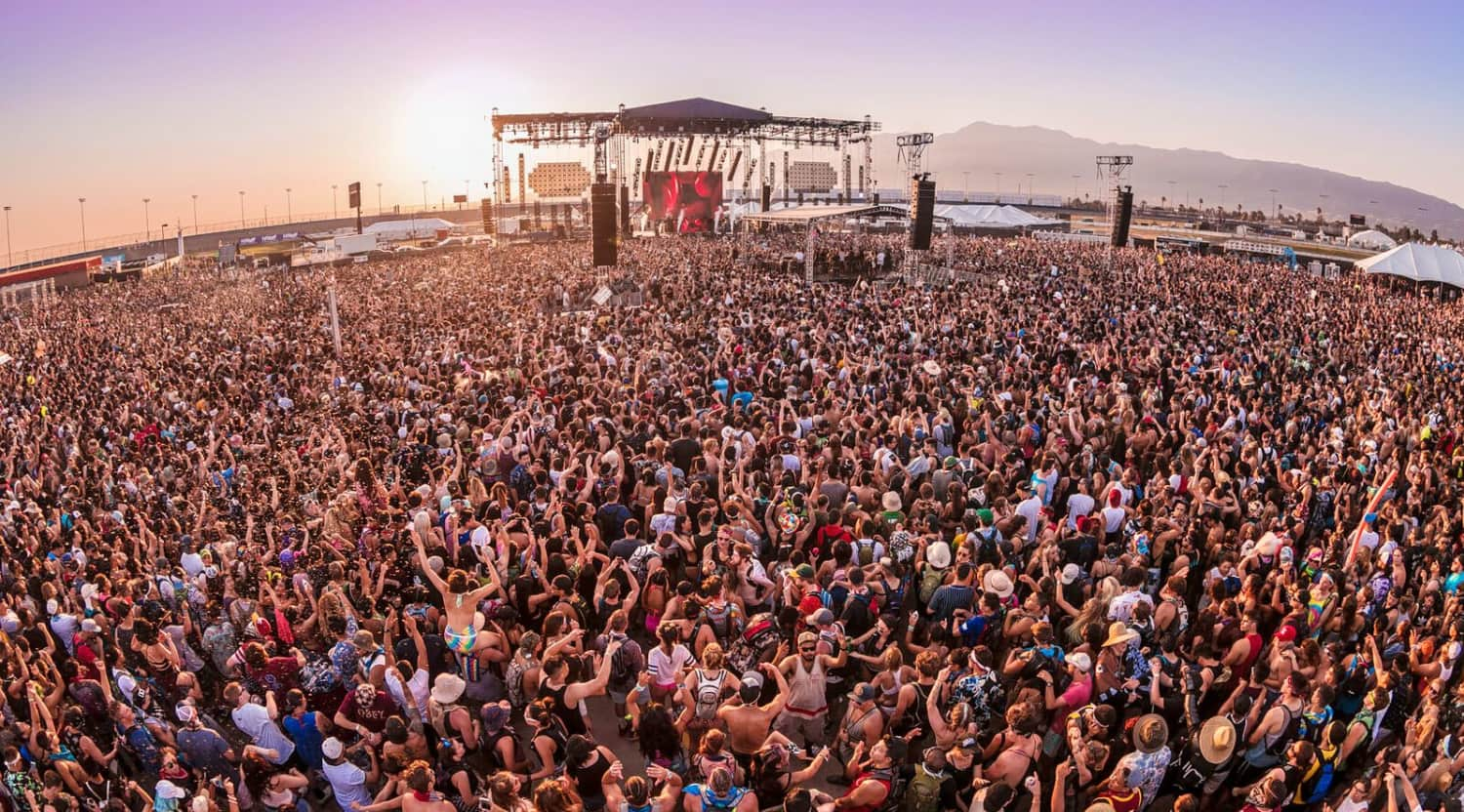 Alive Coverage
Boots and Hearts Music Festival Tickets
Boots and Hearts Music Festival
The Boots and Hearts Music Festival is a country music festival that features some of the biggest current country music stars over a number of days. This year you can look forward to hearing Blake Shelton, Toby Keith and many other famous country musicians take the stage!
Schedule
The Boots and Hearts Music Festival takes place over the course of a few days every August in Oro-Medonte, Ontario at the Burls Creek Event Grounds. The event showcases artists on both the big stage and smaller stages and you can always count on a great lineup of country music artists!
Trivia
Country music fans look to the Boots and Hearts music festival to hear some of their favorite artists every year. In 2014, the event hosts decided they would move the festival to Burl's Creek grounds in Oro-Medonte, which is located of Highway 11 north of Barrie and east of Orillia. It consistently draws in about 35,000 people so the hosts wanted to move it to a space that would provide a better festival experience and more space for fans to spread out and camp. It was previously held at the Canadian Tire Motorsport Park in Bowmanville, which contributed millions of dollars to the local economy but Republic Live made the tough decision to move it to Burl's Creek.
Band
The festival has seen a number of bands headline in the past, including Carrie Underwood, Kid Rock, Lionel Richie, Sheryl Crow and Tim McGraw! The upcoming festival headliners will be Blake Shelton, Toby Keith, Hunter Hayes and many others!
Breakthrough
The first year of the Boots and Hearts Music Festival was in 2012 when it was held at the Canadian Tire Motorsport Park in Bowmanville. The event was the idea of co-founder Shannon McNevan's visit to the Bonnaroo Festival in Manchester, Tennessee. She struck up a friendship with Carrie Underwood and decided to get her own festival up and running. The first year, she invited Alabama, Big & Rich, Carrie Underwood, Kid Rock and many other amazing and talented artists.
Hit Albums
This year, Blake Shelton, Toby Keith and Hunter Hayes will be among the main artists performing at the festival. Anyone with Boots and Hearts Music Festival tickets will get to see the gold-certified singer Blake Shelton take the stage - he's famous for producing his debut self-titled album with the hit single "Austin" as well as two more top-20 hits, "All Over Me" and "Ol' Red." Keith's most popular album was "How Do You Like Me Now?", which featured the Number One single of the same name and Hunter Hayes had two consecutive number one albums, his self-titled debut and "Storyline."
Show Experience
Country music lovers will have a ball at this festival, which promises to get funky and wild over the three day weekend! Most people come and camp out on the nearby grounds so you can plan on making plenty of friends, sharing a beer or two with your neighbor and enjoying sets from a vast number of country artists on a few different stages! Country music fans claim it is one of the best weekends of the year because they really feel like they get to interact with the musicians - many of them love to chat and tell stories onstage and they love to get the crowd moving and shaking with their dance moves!
Back to Top
Epic events and incredible deals straight to your inbox.