Looking for BluesFest outside the UK?
Check out one of our international sites.
Take me there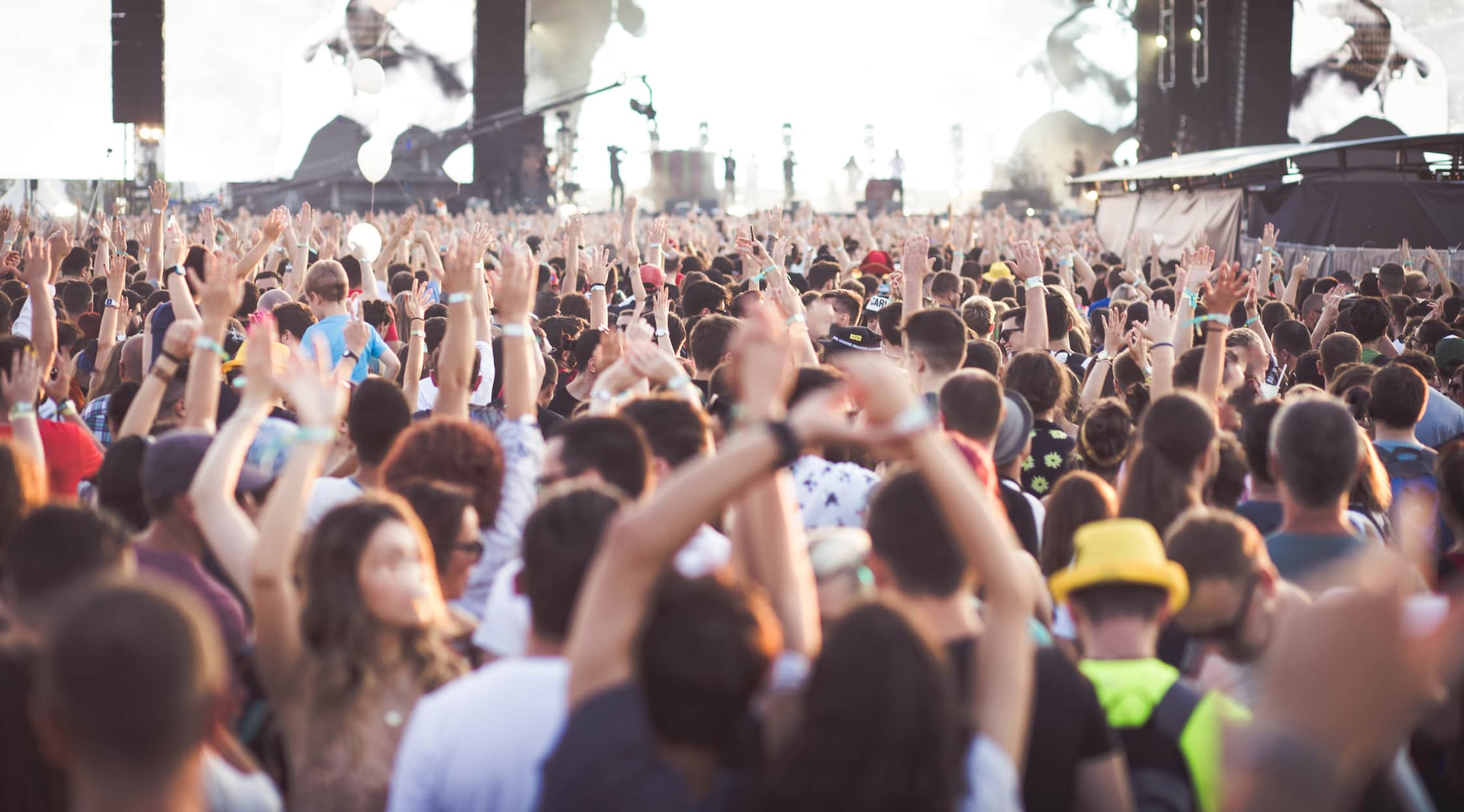 Adobe Stock
BluesFest Tickets
BluesFest 2018: John Fogerty and Steve Miller Band to play London's BluesFest
One of the most popular blues and soul festivals in the world, Bluesfest sees a diverse billing of artists play three days of live blues, soul and folk at London's O2 arena. Now in its eighth year, John Fogerty, Zac Brown and Steve Miller Band are among the first acts to be announced for the 2018 edition.
The festival – held on the 25-28 October this year – will mark John Fogerty's first UK performance since the former Creedence Clearwater Revival man played at London's Royal Albert Hall as part of the Revival tour in 2008, while The Steve Miller Band's appearance will be their first UK show since 2012.
"Of course it goes without saying that John Fogerty and Steve Miller Band are two acts that have been on our wish list for some time and we're delighted to have confirmed exclusive shows with them for this year's BluesFest," says Leo Green, Director Of Live Events at Live Nation.
"BluesFest 2017 was a resounding success and I'm incredibly pleased with the progress we've made over the last seven years. Once again we'll be at The O2 for BluesFest London and following the success of the inaugural BluesFest Dublin last year, I'll be looking at increasing our international presence and expanding into a number of new territories whenever and wherever appropriate."
Make sure you don't miss out on a brilliant weekend of live music and entertainment at London's O2. Buy BluesFest 2018 tickets at StubHub UK now.
BluesFest 2018: blues mecca returns this October
BlueFest began life in 2011 in several small venues across London, including the prestigious Royal Albert Hall. The first show included headline performances by top acts such as Liza Minelli, BB King and Jamie Cullum and in recent years the stage has also been graced by greats such as Gregory Porter, Robert Plant, Van Morrison, Jeff Beck, Walter Trout and Elvis Costello. The popularity of the blues, soul and roots infused line-up saw the event grow in popularity, with 2015 marking a shift in venue to the O2 Arena, the UK's second largest indoor venue.
In making the move to the North Greenwich arena, the event has in the past attracted fresh new talent, such as the vocal talents of hip-hop artist Mary J Blige, pop entertainer Tom Jones and hard rock supergroup Bad Company. Buy BluesFest tickets now at StubHub and see the event live.
BluesFest fans might also be interested in...
Once you've bought BluesFest tickets at StubHub UK, why not check out some of the great bands that are currently on tour? Prolific tour bus veteran Robert Plant is always adding more shows to his busy schedule, while guitar legend Jeff Beck is back on tour this year.
Back to Top
Epic events and incredible deals straight to your inbox.