Looking for Billy Crystal outside the UK?
Check out one of our international sites.
Take me there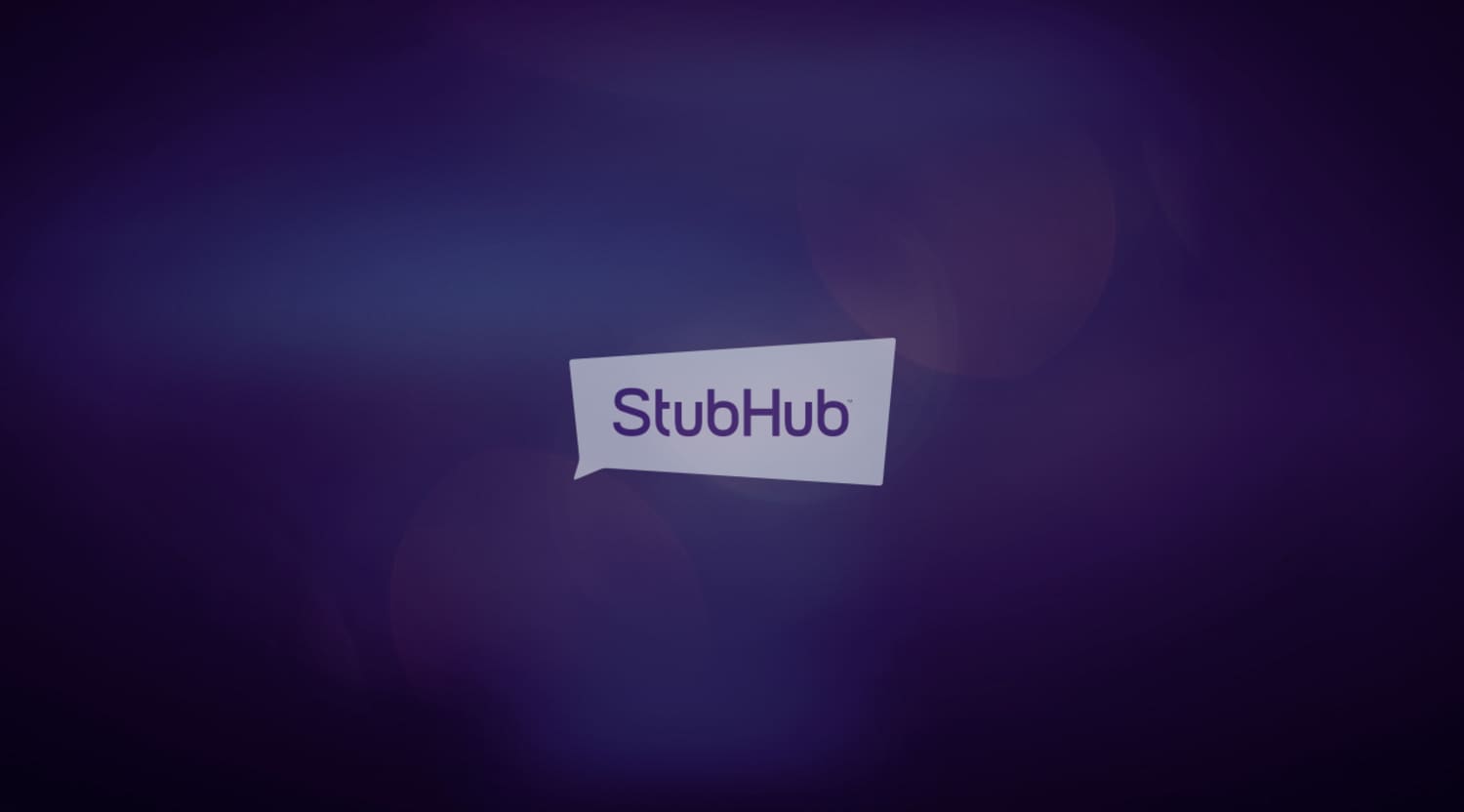 Alamy
Billy Crystal Tickets
Billy Crystal Tickets
Veteran comedian Billy Crystal has been making people laugh since the 1970s. His storied career includes movie roles, standup and appearances on television. He's known for starring in the movies The Princess Bride, Throw Momma from the Train, When Harry Met Sally... and City Slickers. His charming and humorous personality made him the perfect host for Saturday Night Live and the Academy Awards, which he has hosted nine times between 1990 and 2002. The star has also had success as a writer and producer and, more recently, has done voice work for the Monsters Inc. franchise as Mike Wazowski. Crystal's voice, which hints to his New York origins and Jewish upbringing, is instantly recognizable in every medium.
A Career Comedian
Billy Crystal was born and raised in New York. After graduation, he attended college on a baseball scholarship. After the school discontinued its baseball program, Crystal returned to be close to his girlfriend. The pair married in 1970 and have been married ever since. It was here that Crystal began acting and also studied under Martin Scorsese at NYU's School of Fine Arts. Like so many young performers at the time, Crystal did time at Catch a Rising Star. His first TV performance was on All In the Family. Although the comedian was slated to be on the first-ever episode of Saturday Night Live, his sketch was cut. Billy Crystal would go on to star as gay character Jodie Dallas on Soap and in his own five-episode variety show before becoming a regular on SNL and developing his trademark line "You look mahvelous" with its heavy accent. He won his first of five Emmys in 1985 for his work at the 31st Annual Grammy Awards. The nominations kept pouring in as he became a fixture in Hollywood comedies during the 1980s and '90s. Somehow, Crystal has also found time to publish five books, including 2014's Still Foolin' 'Em: Where I've Been, Where I'm Going, and Where the Hell Are My Keys for which he narrates the audiobook.
Where can I buy Billy Crystal tickets?
You can purchase tickers for Billy Crystal shows at StubHub, the world's largest online ticket marketplace. When you buy at stubhub.com, you can buy with confidence knowing that your purchase will be backed by the FanProtect guarantee.
Is Billy Crystal performing in 2019?
Billy Crystal has not announced any tour dates or appearances for this year.
When was Billy Crystal's last comedy tour?
The comedian hit the road in 2017 for his Spend the Night with Billy Crystal tour. He stopped in 30 cities along the way, so it's not unreasonable to expect that Crystal will tour again.
What is Billy Crystal doing if not touring?
The actor has signed on to reprise his role as Mike Wazowski in a serialized Monsters show for Disney+. Crystal is also filming the independent comedy Here Today with Tiffany Haddish. Finally, the actor has announced plans to write and star in Which Witch?, an animated movie with The Jim Henson Co. However, it is still in the works.
Where can I watch Billy Crystal's standup?
You can purchase an audio copy of his Mahvelous! special from 1995. Fans can also find Billy Crystal: Don't Get Me Started – The Billy Crystal Special. This mockumentary is in the vein of This Is Spinal Tap, in which Crystal had a small part as a mime waiter. Finally, Crystal also stars in the one-man play 700 Sundays, which is about his childhood and is available through HBO.
What performers are similar to Billy Crystal?
If you like Billy Crystal's comedic style, you might also like the humor of Jerry Seinfeld and Steve Martin.
Back to Top
Epic events and incredible deals straight to your inbox.