Looking for Billy Connolly outside the UK?
Check out one of our international sites.
Take me there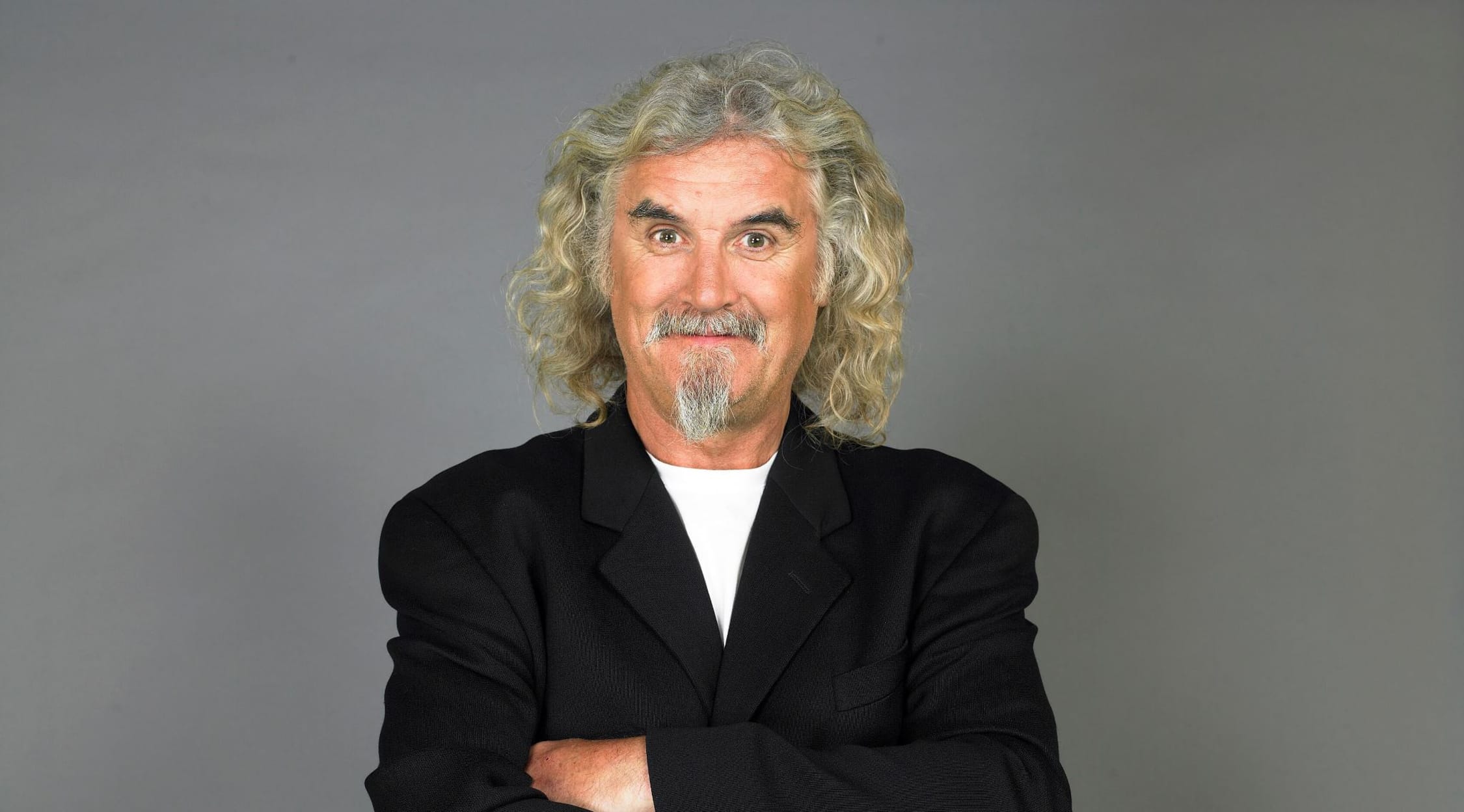 Billy Connolly tickets, tour dates & upcoming shows
Billy Connolly - High Horse Tour
Now in his 70s, this comedian shows very little sign of slowing down. Instead, he incorporates his recent recovery from prostate cancer and current battle with Parkinson's disease into his act, mocking the two health setbacks in hilarious fashion. The High Horse tour contains plenty of his classic blue humour, as well as his trademark rambling anecdotes that get increasingly bizarre before a hysterical finish. Audiences roar with laughter at his tales of a terrifying flight to Mozambique for Comic relief, a wife who sewed prawns into her curtains when her marriage collapsed and the time a hospice patient died in the middle of one of his performances.
There's nothing quite like seeing this comedy legend live, so be sure to pick up Billy Connolly tickets at StubHub UK.
Billy Connolly Biography - Britain's Best Loved Stand-up Comic
Although he began his career as a folk musician with the Humblebums in the 1960s, once this comedy great's humorous bandmate introductions developed into hilarious and lengthy monologues, his transition into stand-up territory seemed inevitable. Earning a nickname of the Big Yin, he quickly gained a local following before an appearance on Michael Parkinson's chat show endeared him to the nation. Over the next few years, he became one of the greatest comedians in the UK, with immense demand for his live shows and regular television programmes commissioned. By the '90s, he had earned fame in the US too, and gained parts in Hollywood films such as Muppet Treasure Island, The Last Samurai and The Hobbit: The Battle of the Five Armies. Today, he is regularly voted to the top of lists of the best ever comedians, and his stand-up shows remain as captivating as ever.
Other Comedians on Tour
Once you've grabbed Billy Connolly tickets at StubHub UK, why not check out some other great comics? Kevin Bridges may be Big Yin's heir apparent in Scotland, while a Michael McIntyre gig is a brilliantly energetic and riotous affair.
Back to Top
Epic events and incredible deals straight to your inbox.