Looking for Bill Engvall outside the UK?
Check out one of our international sites.
Take me there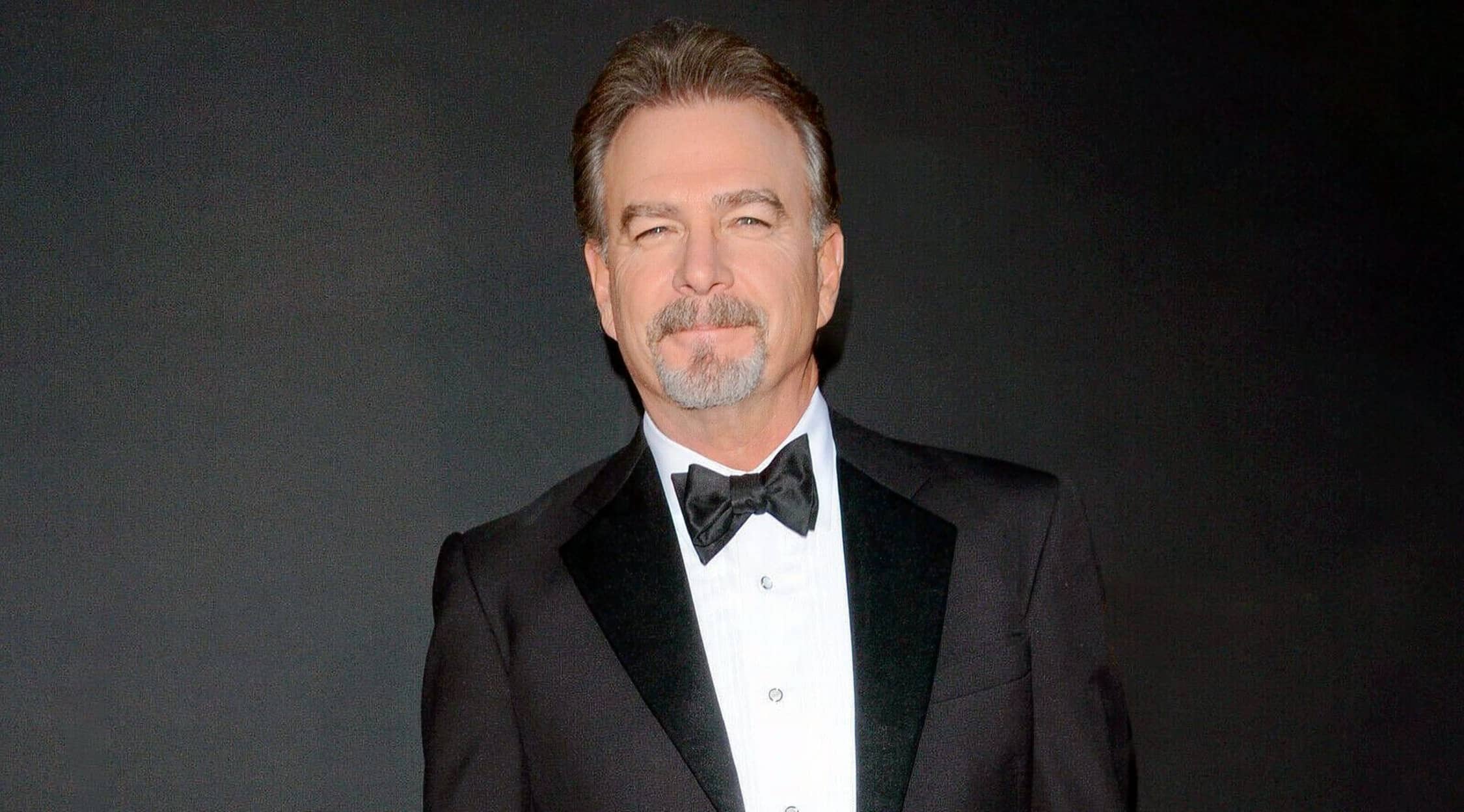 Rovi
Bill Engvall tickets, tour dates & upcoming shows
Bill Engvall Tickets
Bill Engvall is a popular stand-up comedian who has been entertaining live audiences with his hilarious sense of humor for years. One highlight of Engvall's career was taking part in the Blue Collar comedy tour along with a group of other popular comedians. The success Engvall experiences on the stage has opened the door to both film and television opportunities for him. Engvall was a regular contributor to both The Jeff Foxworthy Show and Blue Collar TV. He also played Santa in the film Wish for Christmas and the character "Flash" in Monster Party. Bill Engvall has retained his passion for stand-up comedy and fans of comedy should make sure a show by Engvall is on their to-do list.
Faith With Works
Bill Engvall was born in Galveston, Texas. Engvall was working as a nightclub DJ when he began performing on amateur nights at local comedy clubs. Engvall believed comedy was his destiny and moved to Los Angeles in 1990 to pursue a career. Engvall's career progressed quickly once in Los Angeles and he won an American Comedy Award for Best Male Stand-up in 1992. He also found fame on television with appearances on popular shows like Designing Women and Delta. Engvall released Here's Your Sign, his debut album in 1996. The album went platinum and held the top position on the Billboard comedy charts for 15 consecutive weeks. The album also peaked at No. 5 on the Billboard country charts. To date, Engvall has released 10 studio albums. Bill Engvall is also a published author who penned his first book, You Don't Have to be Dumb to be Stupid in 1997. He wrote Here's your sign in 2005. Engvall also wrote his biography in 2007.
Where can I buy Bill Engvall tickets?
StubHub is the leading marketplace for tickets to live events. You can purchase Bill Engvall at StubHub.
Where can I see Bill Engvall perform?
Bill Engvall has a number of appearances scheduled for the near future. Comedy fans in Redding, California will have two opportunities to see Engvall at the Cascade Theater in November. Engvall is also scheduled to make November appearances in Greensburg, Pennsylvania and Battle Creek, Michigan.
What can I expect from a Bill Engvall performance?
You will laugh more than you have ever laughed in one evening when you attend a Bill Engvall concert. Engvall is a favorite of blue-collar comedy fans and thrills crowds with hilarious stories about his life and family. There is also a meet and greet available at some Bill Engvall performances.
How long is a Bill Engvall performance?
Bill Engvall commonly performs for approximately 70 to 80 minutes. Not all shows feature an opening act, so you might be able to expect an early evening.
What other comedians have influenced Bill Engvall?
Engvall says his philosophy about comedy was partly shaped through a conversation he had with Jay Leno. He also says he emulates the conversational comedy styles of Bob Newhart and Bill Cosby.
What other comedians have performed with Bill Engvall?
Bill Engvall was 25% of the quartet that took to the road on the Blue Collar comedy tour. Ron White and Jeff Foxworthy were two other comedians that took part in the tour. The foursome was rounded out by Larry the Cable Guy.
What awards has Bill Engvall won?
Bill Engvall won the award for Best Stand-up Comic from the American Comedy Awards in 1992. He also received a Grammy nomination for Best Comedy Album in 2007. The MovieGuide Awards honored Engvall with a Grace Award nomination in 2018 for his work with the movie Last Man Standing.
Back to Top
Epic events and incredible deals straight to your inbox.