Looking for Bill Burr outside the UK?
Check out one of our international sites.
Take me there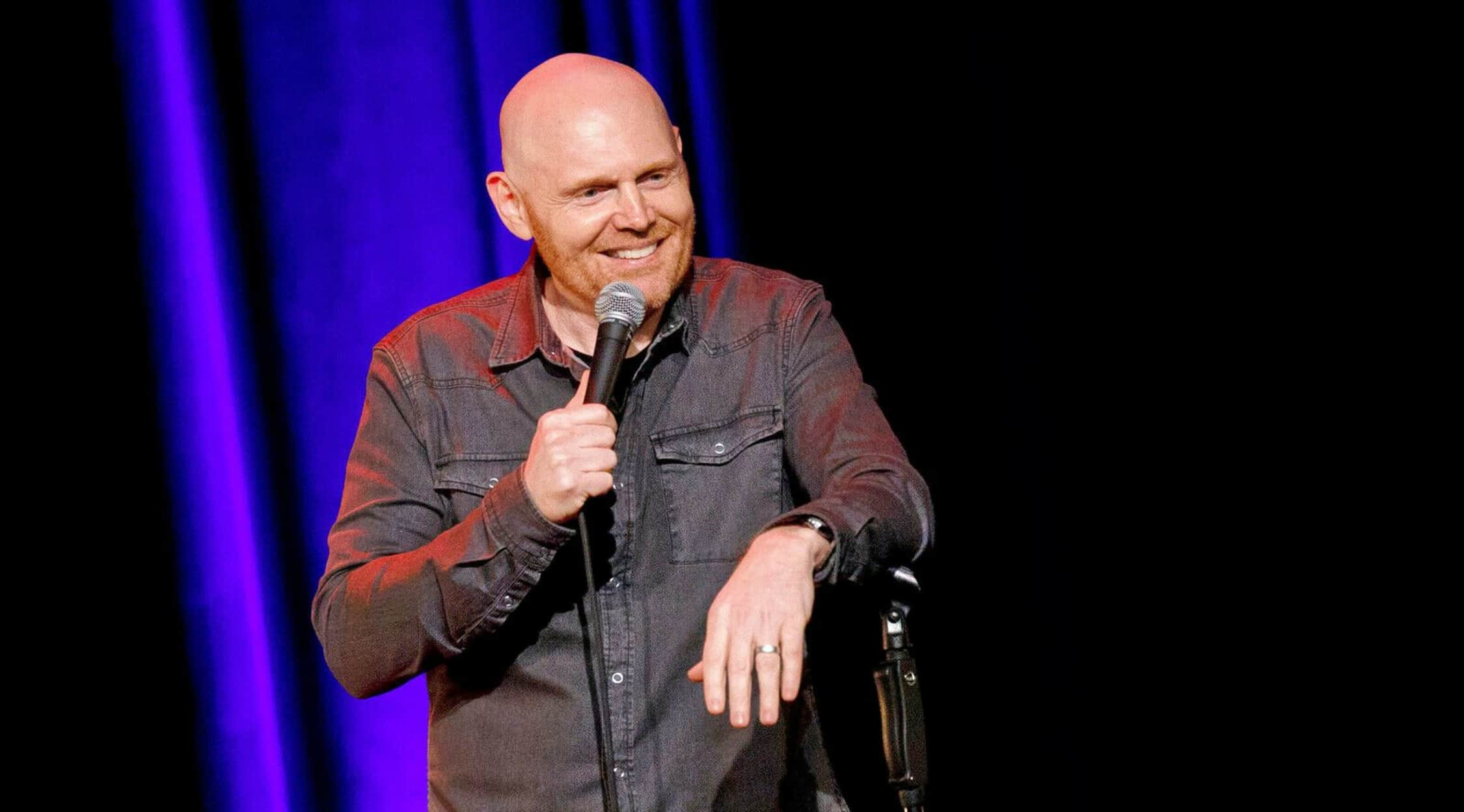 Zuma
Bill Burr tickets, tour dates & upcoming shows
Bill Burr Live - Sizzling Satirical Stand-Up
This American joker has gained international fame and acclaim for his unflinching wit, with his rip-roaring live stand-up comedy shows selling out theatres all over the world. As well as releasing a string of bestselling comedy DVD's, he is also a hugely successful actor and has appeared in top rated TV shows including Breaking Bad and New Girl as well as box office smash movies like The Heat.
This favourite funnyman has regular slots on high profile American TV shows such as Letterman, Jimmy Fallon and Conan O'Brien and one of the most downloaded comedy podcasts on iTunes. Purchase your Bill Burr tickets now at StubHub UK and see this world-class comedian live at an arena near you.
Bill Burr Biography - Riotous Unreasoned Rhetoric
This critically-acclaimed comedian grew up in Boston, Massachusetts and gained fame in the comedy sketch series Chappelle Show, where he developed a distinct persona centred on his uninformed logic. Appearances on popular late night talk shows with David Letterman and Conan O'Brien helped him soon become a household name, paving the way for a successful stand-up career. His first comedy special Why Do I Do This airedin 2008 on Comedy Central and tickled audiences, paving the way for his sell-out The Uniformed Comedy Tour across America.
He is most famous across the pond for starring in comedy hits like Date Night with Tina Fey, The Heat with Sandra Bullock and acting alongside Al Pacino in the hilarious Stand Up Guys. In 2014 he is set to become an even bigger star on our shores following appearances in highly anticipated movies Walk of Shame and the Kevin Costner flick Black and White. Grab your Bill Burr tickets now at StubHub UK and see this top rated US comedian perform his rib-tickling stand-up live at a town near you.
More Live Comedy
Once you've nabbed Bill Burr tickets, why not check out other side-splitting comedy acts like American bestseller Joe Rogan to treasured UK act Bill Bailey. From established stars to hot new acts, we've got listings for all the biggest and best artists on StubHub UK.
Back to Top
Epic events and incredible deals straight to your inbox.