Looking for Big Thief outside the UK?
Check out one of our international sites.
Take me there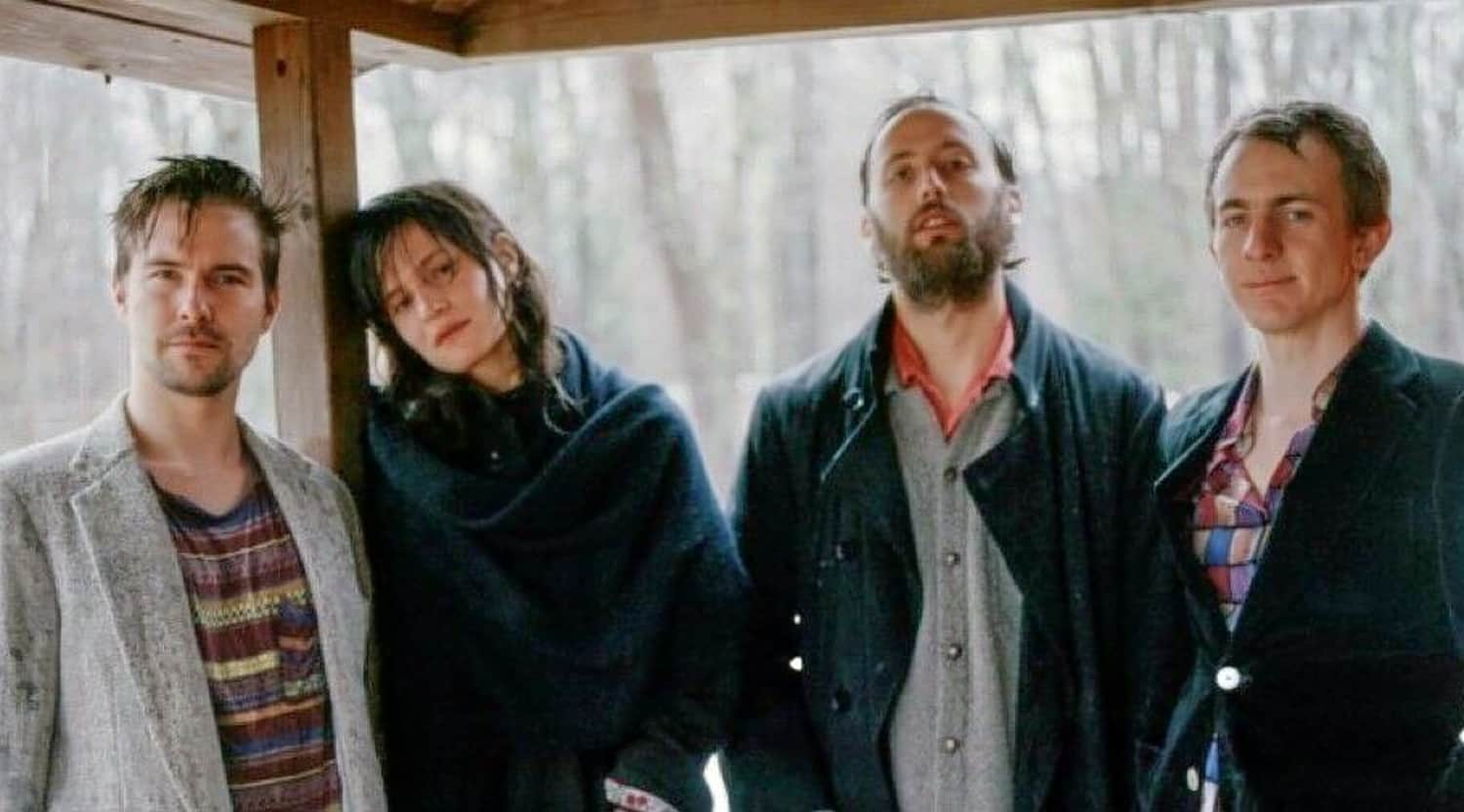 Rovi
Big Thief tickets
Big Thief bringing Brooklyn indie beats
Hailing from the hip music scene of Brooklyn, New York, Big Thief is a four-piece indie rock band with a touch of folk in their sound. Formed in 2015, the band has seen great success already in the form of their well-received albums and debut EP. Drawing their inspiration from huge bands such as Pearl Jam, Talking Heads, Led Zepplin and singer-songwriter Alanis Morissette, fans of toe-tapping indie and old-school rock 'n' roll will love the experience of seeing Big Thief live. Whether you're looking to buy or sell Big Thief tickets, StubHub is your one-stop-shop for all things ticket-related. Book your Big Thief tickets today and enjoy a fresh take on classic rock 'n' roll.
Enjoying the limelight
Four-piece band Big Thief have enjoyed great success as a band so far, with their first album, "Masterpiece", reaching No. 10 in the US Billboard charts. Since then the band enjoyed a subsequent No. 9 for their album "Capacity" and a huge No. 1 for their follow-up album, "U.F.O.F. " If you're a fan of rocky-sounding music and moody lyrics, this band will be for you. Formed by Adrianne Lenker on vocals and guitar, Max Oleartchik on bass guitar, Buck Meek on back-up vocals and guitar and James Krivchenia on drums, Big Thief came together when all four members were living in Brooklyn and lead singer, Adrianne, was working as a waitress. While she remembers the harder days in the beginning when the band had no funding, they have come a long way since those days of touring smaller venues. The band has truly enjoyed global domination with tours taking them around the world, performing to rapt audiences from Australia to Denmark and the USA.
Big Thief has something for everyone
Appealing to music fans everywhere, Big Thief's lead singer likens her sound to strong female singer-songwriters like the aforementioned Alanis Morissette, drawing fans from all genres of music, not just indie or rock 'n' roll. Their diverse approach captured the attention of music lovers everywhere while they were on tour with other bands, securing them even more fans along the way. If you're looking to impress a music lover in your life or just want to introduce them to some fresh indie sounds, grab your Big Thief tickets now. Buying or selling tickets couldn't be easier with StubHub, so book today to avoid missing out!
Back to Top
Epic events and incredible deals straight to your inbox.