Looking for

Berlin Atonal

outside the UK?




Check out one of our international sites.

Take me there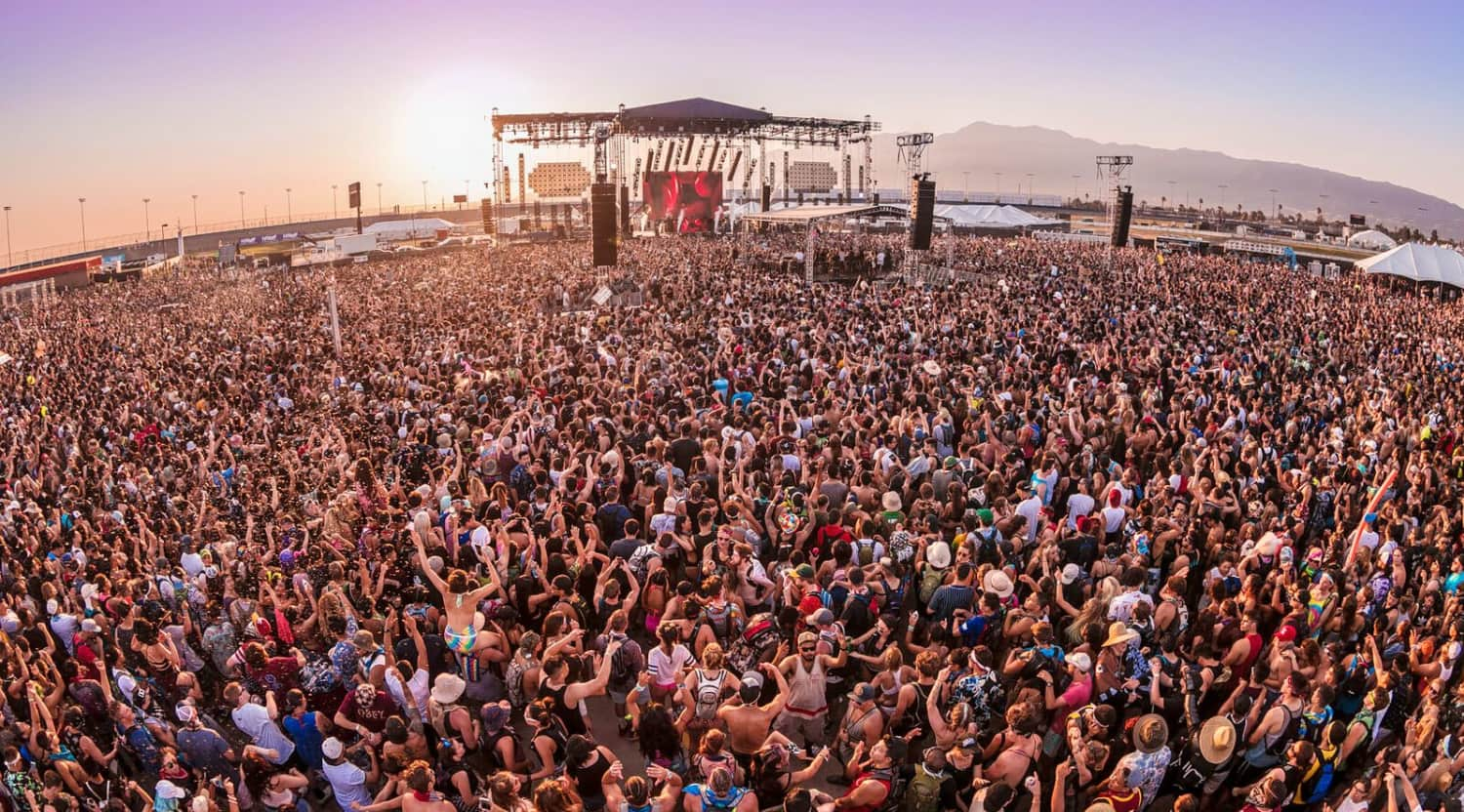 Alive Coverage
Berlin Atonal Tickets
Berlin Atonal: an astounding festival of visual and sonic art
  Berlin Atonal is one of the most unique festivals in the world, showcasing an incredible mix of sound and visual art. Dozens of DJs, music producers and visual artists combine forces to put on a variety of astounding performances across several days. Buy your Berlin Atonal tickets on StubHub today and experience this phenomenal festival for yourself.
See world premieres of art and music performances
  Berlin Atonal first took place in 1982 and ran until 1990. It was hosted at one of Berlin's most iconic venues, SO36, which is still putting on fantastic events to this day. After a long hiatus, the festival was re-launched in 2013 and has been going strong ever since. Nearly 200 artists take part in Berlin Atonal every year, including DJs, music producers and multimedia artists. One of the things that makes Atonal so special is that there is a focus on presenting work commissioned purely for the festival as well as world premieres, so you're likely to experience wonderful performances that no member of the public has seen before. In 2019, for example, the Berlin-based electronic music producer Objekt teamed up with the American artist Ezra Miller to create an extraordinary performance of music and visuals. Whether you want to purchase a ticket or get rid of one you can't use, you can use StubHub to both buy and sell Berlin Atonal tickets. 
An incredible venue for incredible art
  Since the re-launch of Berlin Atonal in 2013, the festival has taken place at an amazing venue: Kraftwerk, a huge former power station that provides 8,000 square meters of exhibition space. The cavernous main hall retains its industrial feel and is perfect for the many superb audio-visual performances. There are also events taking place at other venues in Berlin such as Tresor, one of the city's best clubs. Berlin Atonal usually takes place across five days, and if you don't want to buy a full festival pass there are also day tickets available. Across the festival you can discover all kinds of art and music performances, with a focus on electronic experimental music (and including genres like techno and drone). The dozens of artists chosen each year include well-known visual artists and music producers. In the past, names like Shackleton, Autechre, Function and Lee Gamble have all graced the line-up for Berlin Atonal. Don't miss the chance to see this unique festival, but book Berlin Atonal tickets on StubHub today. 
Back to Top
Epic events and incredible deals straight to your inbox.