Looking for Benjamin Booker outside the UK?
Check out one of our international sites.
Take me there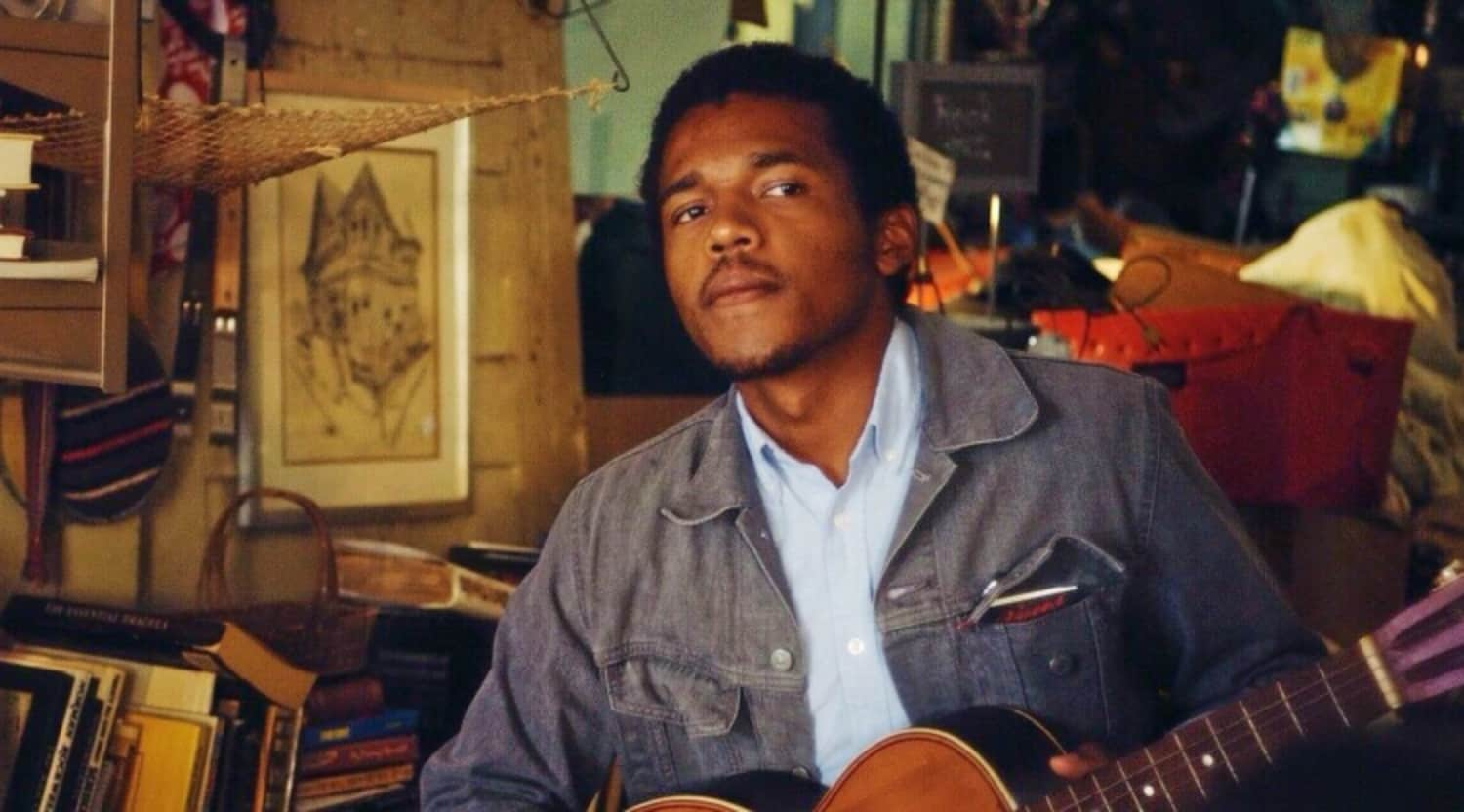 Rovi
Benjamin Booker Tickets
The Soulful Blues of Benjamin Booker
Benjamin Booker is soulful blues singer based out of New Orleans, Louisiana whose music has earned praise from the likes of Spin, Rolling Stone and The Chicago Tribune. Setting out with a handful of tracks on a self-published EP, he gained national attention through publicity from Aquarium Drunkard and Sirius XM radio. Benjamin Booker tickets provide audiences an intimate look at a complex, talented musician making his mark on modern blues.
Schedule
Booker has headlined several international tours and performed with the biggest names in the industry. Recent tours have included appearances with Jack White of The White Stripes and Courtney Barnett. His schedule includes stops in the Netherlands, Hamburg and Berlin, Germany and a short stint in Australia before returning to the UK. He will make a five day, four city run including Brighton, Manchester, Glasgow and London before continuing to the US for the final leg of his tour. Watch the schedule for future dates to secure Benjamin Booker tickets at your nearest venue.
Trivia
As acclaimed and talented as he is today, Booker did not set out with intentions to be a musician. He attended the University of Florida in Gainesville as a journalism major intending to become a music journalist. His career course changed when he started performing live and he now spends more time giving interviews than conducting them.
Singer
Booker's blues influence stems from growing up in the south, first in Virginia Beach, Virginia and then Tampa, Florida. The region added an undercurrent of traditional soul to his sound and helped him stand out in his early career. His first live performances were in New Orleans, where he moved after college and worked at a non-profit. The performances were an instant success, growing a local but loyal fan base, and Booker wouldn't need a day job for much longer.
Booker's sound borrowed influences from The Gun Club, T. Rex and Blind Willie Johnson. His genre experimentation and early concert experiences have paid off. Since his breakout EP, Booker has performed at the most notable music festivals including the Newport Folk Festival, Austin City Limits, Voodoo Experience, Lollapalooza and FYF Fest.
Breakthrough
The 2012 self-released EP Waiting Ones pushed Booker onto the charts and the radar of Aquarium Drunkard, an audio blog that focuses on upcoming artists, leading to broader recognition of his music. In 2013, the single "Have You Seen My Son?" received frequent airplay at Sirius XM, which led to a recording deal with ATO Records.
In 2014, after heavy touring, Booker released his debut full-length album. Accolades for the up and comer included "Artist You Need to Know" from Rolling Stone and SPIN declaring the album a contender for "Rock Record of the Year." He has also performed on Late Night with David Letterman and CONAN.
Hit Albums
Booker's breakout moment came with the Waiting Ones EP and its single "Have You Seen My Son," which took to Sirius XM as a fan favourite. His self-titled full-length debuted in the Top 10 on the Alternative and Independent Albums Billboard charts. The single "Violent Shiver" received critical acclaim.
Show Experience
Rolling Stone has piled praise upon Booker saying his performances are "best experienced live and turned up to 11." Booker is soulful and bluesy with explosive moments of rock energy. He's a steady presence in the festival scene while solo shows favour smaller venues, where crowd interaction can blend with Booker's unique style. Benjamin Booker tickets deliver a lively show that pushes the tempo from start to finish with plenty of dancing, excitement and activity.
Back to Top
Epic events and incredible deals straight to your inbox.