Looking for Belinda Carlisle outside the UK?
Check out one of our international sites.
Take me there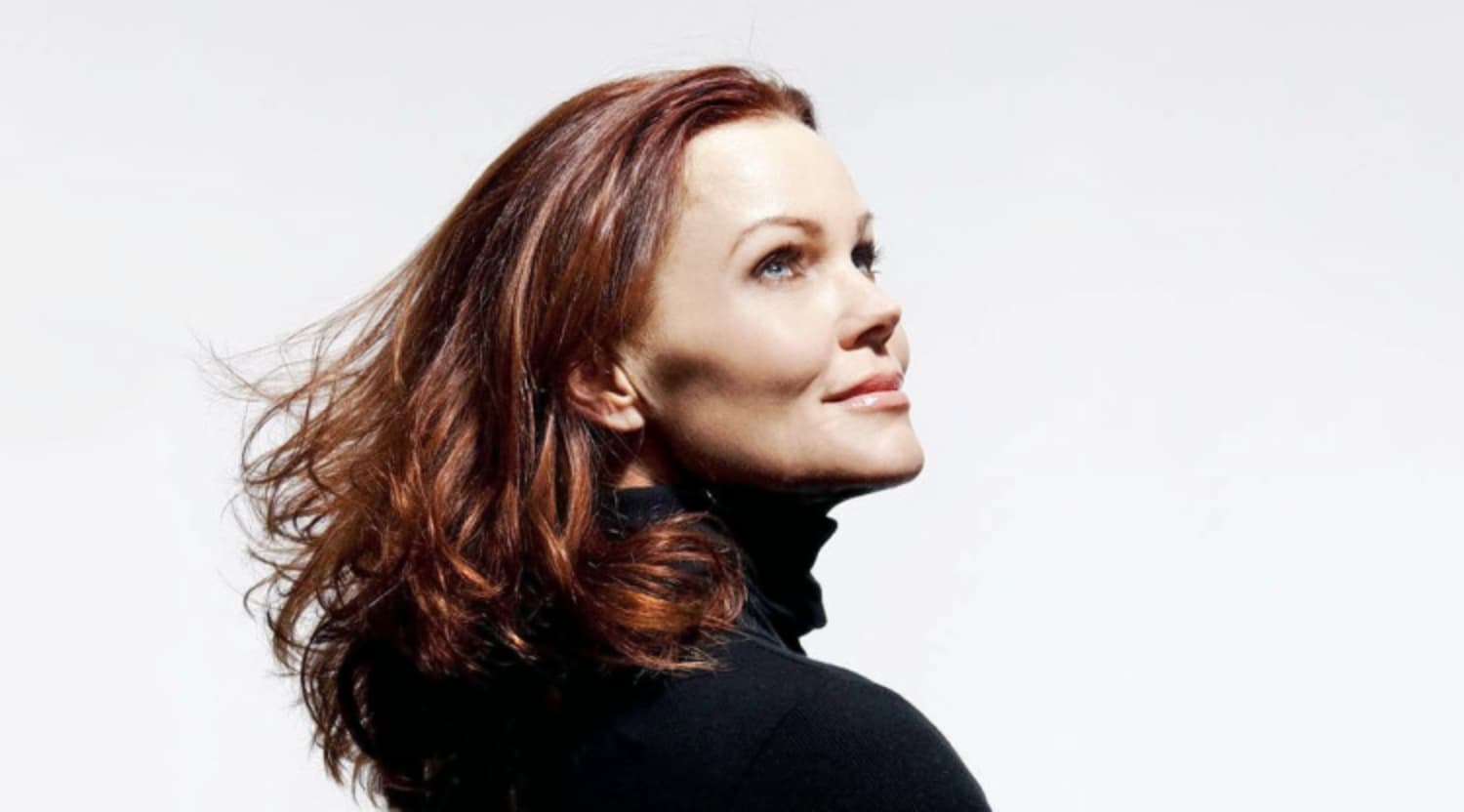 Rovi
Belinda Carlisle Tickets
Belinda Carlisle Tickets
From go-go girl to solo star, Belinda Carlisle has made an incredible contribution to music during her epic career. Now is your chance to catch the lady herself live on stage, so don't miss out on Belinda Carlisle tickets!
Schedule
A few select cities in the UK will be lucky enough to rock out to Belinda. The schedule includes St George's in Brighton, the Town Hall in Birmingham, Leeds Town Hall, Colston Hall in Bristol, Albert Hall in Manchester and The O2 in London. She'll also appear at some dates for the Here & Now tour, featuring the best acts of the 80s, if you fancy a real blast from the past.
Trivia
One of the coolest bands in the late 70s American punk scene was The Germs, whose lead guitarist Pat Smear went on to play with Nirvana and Foo Fighters. The Germs had several different line-ups, but if you went to one of their gigs in 1977 you might have seen a wild young female drummer named Dottie Danger. Dottie was the stage name for Belinda Carlisle, who was eventually forced to quit the band after a long bout of mononucleosis.
Singer
Belinda eventually found fame under her own name as the lead singer in The Go-Go's. Their debut album Beauty And The Beat was a critical and commercial smash hit in 1981, reaching #1 in the album charts and going triple platinum. The Go-Go's had a tempestuous career over the rest of the decade, and eventually Belinda decided to go at it alone. But she decided to move in a different direction, with a little less new-wave post-punk, and a lot more diva-driven pop music.
Breakthrough
Belinda's debut solo album, Belinda, failed to take off despite her profile and musical backup from members of Duran Duran and Fleetwood Mac. In 1987, she changed her hairstyle, which might not sound like a big deal, but was part of a whole new image for the singer. Returning as a serious pop princess with long auburn hair, she dropped the track 'Heaven Is A Place On Earth'. This was the biggest success of Belinda's considerable career. It went to #1 in several countries, including the UK and USA, and earned her a Grammy for Best Female Vocalist. It was such a smash hit that the majority of people who bought it had never even heard of The Go-Go's!
Hit Albums
The album Heaven On Earth was one of the biggest albums of 1987, selling nearly a million copies in the UK and spawning other hits such as 'I Get Weak' and 'Circle In The Sand'. Throughout the rest of the decade and until the late 90s, Belinda enjoyed enormous success around the world, dominating the charts with tracks like 'Live Your Life Be Free', 'Leave A Light On For Me' and '(We Want) The Same Thing'. Having established herself as one of the biggest mainstream acts in the world, there was only one thing left to do: rediscover her punk root. In 2001, The Go-Go's reformed, releasing a new album to the joy of their fans.
Show Experience
Belinda has an extraordinary voice that can shake buildings to their foundations, whether she's singing a tender ballad or rocking out. These days, she generally plays at seated theatres. Expect an extraordinary night of some of the most famous pop songs of the last 30 years, all sang with passion and verve by the incredible Belinda Carlisle.
Back to Top
Epic events and incredible deals straight to your inbox.