Looking for Bela Fleck outside the UK?
Check out one of our international sites.
Take me there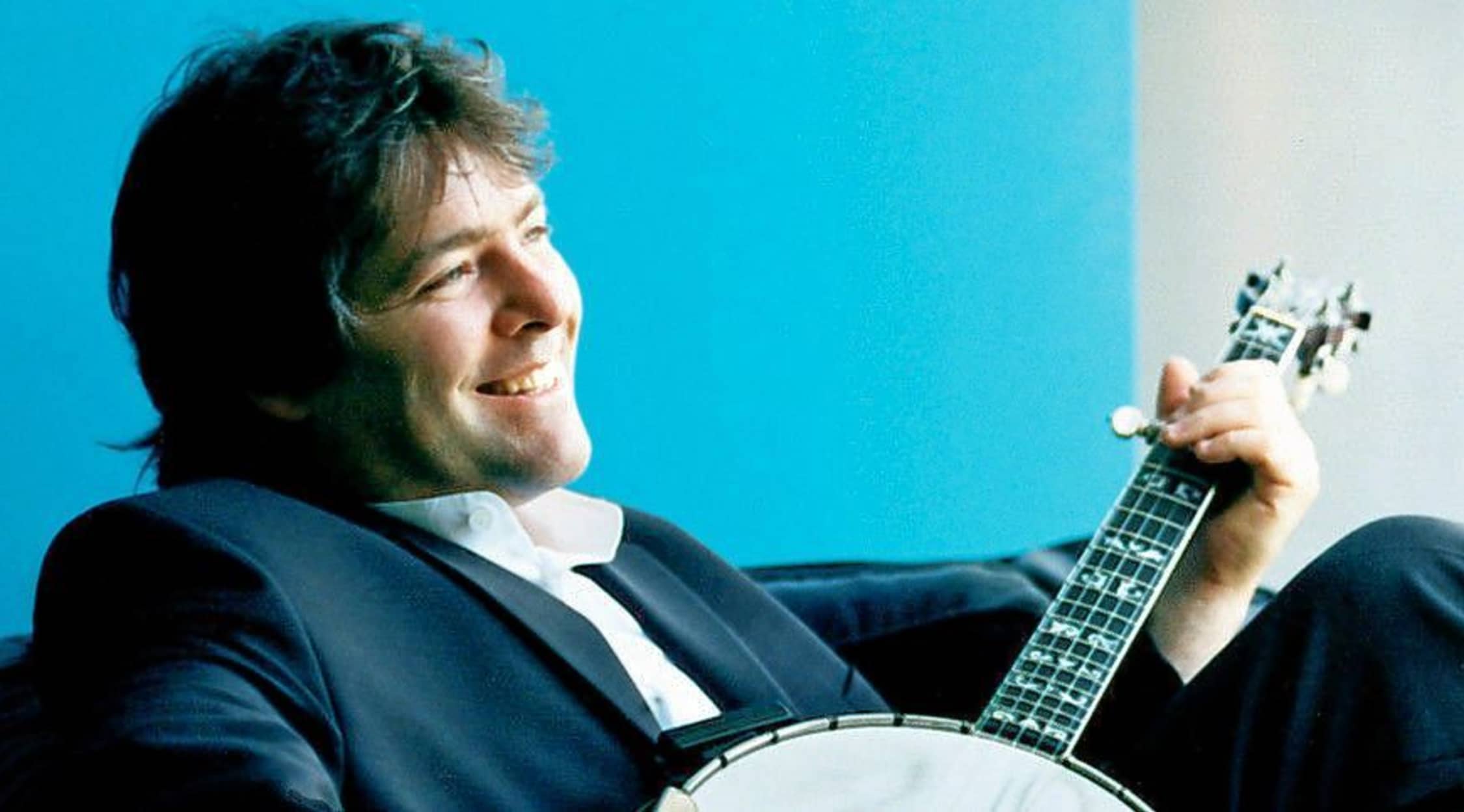 Rovi
Bela Fleck Tickets
Béla Fleck Tickets
No history of banjo music in America is complete without substantial reference to the artist with the given name of Béla Anton Leoš Fleck. Named for three famous composers - Hungarian Béla Bartok, Czech Leoš Janacek and Austrian Anton Webern - Béla Fleck is one of the most versatile and eclectic musicians alive. Between his solo work, his work with other bands and his collaborations with artists like Jeff Coffin, Dave Matthews Band, Phish, Sam Bush, Bruce Hornsby, Leftover Salmon, Gov't Mule and scores of others, he's been a staple of the live music scene since first hitting it in 1979.
Béla Fleck & Everyone
As a solo artist, Béla Fleck has released a dozen studio albums along with two compilation albums. With The New Grass Revival, he released another nine studio albums, two live albums and three compilation albums, and with Béla Fleck and The Flecktones, he released 10 studio albums, two live albums and a compilation. Fleck has been nominated for Grammy Awards in more categories than any other artist: composition, arranging, folk, country, bluegrass, jazz, pop, classical and spoken word.
Where can I buy Béla Fleck tickets?
Buy your Béla Fleck tickets at StubHub, the world's largest marketplace for tickets to concerts and other popular events.
Who plays with Béla Fleck live?
Unless he's playing a truly solo performance with no other musicians backing him, Béla Fleck often performs with his bands Béla Fleck and The Flecktones and Sparrow Quartet. In those instances, he is joined by Howard Levy on keyboards, piano, harmonicas and jaw harp, Victor Wooten on bass, double bass and cello and Roy Wooten on drums, percussion, drumitar and electronic drums. When he performs with Sparrow Quartet, Béla Fleck is joined by Abigail Washburn on vocals and clawhammer banjo, Casey Driessen on violin and Ben Sollee on cello.
What can I expect at a Béla Fleck concert?
Béla Fleck plays an eclectic variety of musical styles, including folk, folk rock, classical, world, bluegrass, jazz and jazz fusion, all on the banjo though he's also been known to switch to the guitar, piano and synthesizers for a spell.
How many Grammy Awards has Béla Fleck won?
As a solo artist, Béla Fleck has been nominated for 33 Grammys and won 14 of them, starting with Best Country Instrumental Performance in 1995 for "Hightower." Among these wins are four with Béla Fleck and the Flecktones, those being Best Pop Instrumental Performance in 1996 for The Sinister Minister, Best Contemporary Jazz Album in 2000 for Outbound and again in 2006 for The Hidden Land and Best Pop Instrumental Album in 2008 for Jingle All the Way. Among the other Grammys Béla Fleck has won as a solo artist are Best Instrumental Composition in 1998 for "Almost 12," Best Classical Crossover Album in 2001 for Perpetual Motion - Scarlatti, Bach, Debussy, Chopin and Best Contemporary World Music Album in 2009 for Throw Down Your Heart: Tales From The Acoustic Planet, Vol. 3 - Africa Sessions and again in 2010 for Throw Down Your Heart , Africa Sessions Part 2: Unreleased Tracks. In 2015, he won the Grammy for Best Folk Album for Béla Fleck And Abigail Washburn.
What songs might Béla Fleck include in his set list?
Songs you're likely to hear at a Béla Fleck concert include singles like "Big Country," "Sunset Road," "Blu-Bop," "Whitewater," "Let It Go," "Railroad," "Slipstream" and "Frontiers."
With what acts is Béla Fleck currently touring?
Béla Fleck has tour dates scheduled around America and the UK with no fewer than 10 acts, namely: Béla Fleck & The Flecktones, Béla Fleck & Chick Corea, Béla Fleck & Chris Thile, Béla Fleck & Abigail Washburn, Béla Fleck with Orchestra, Béla Fleck & Victor Wooten, Béla Fleck & Brooklyn Rider, Béla Fleck & The Flecktones Trio, Béla Fleck & Edgar Meyer & Zakir Hussain and, finally, Béla Fleck - The Solo Concert.
Who are Béla Fleck's influences?
Listen to Béla Fleck play live, and you can't help but notice the influences of musicians like Jerry Garcia, David Grisman, Joni Mitchell and Chick Corea.
Back to Top
Epic events and incredible deals straight to your inbox.