Looking for Bedouin Soundclash outside the UK?
Check out one of our international sites.
Take me there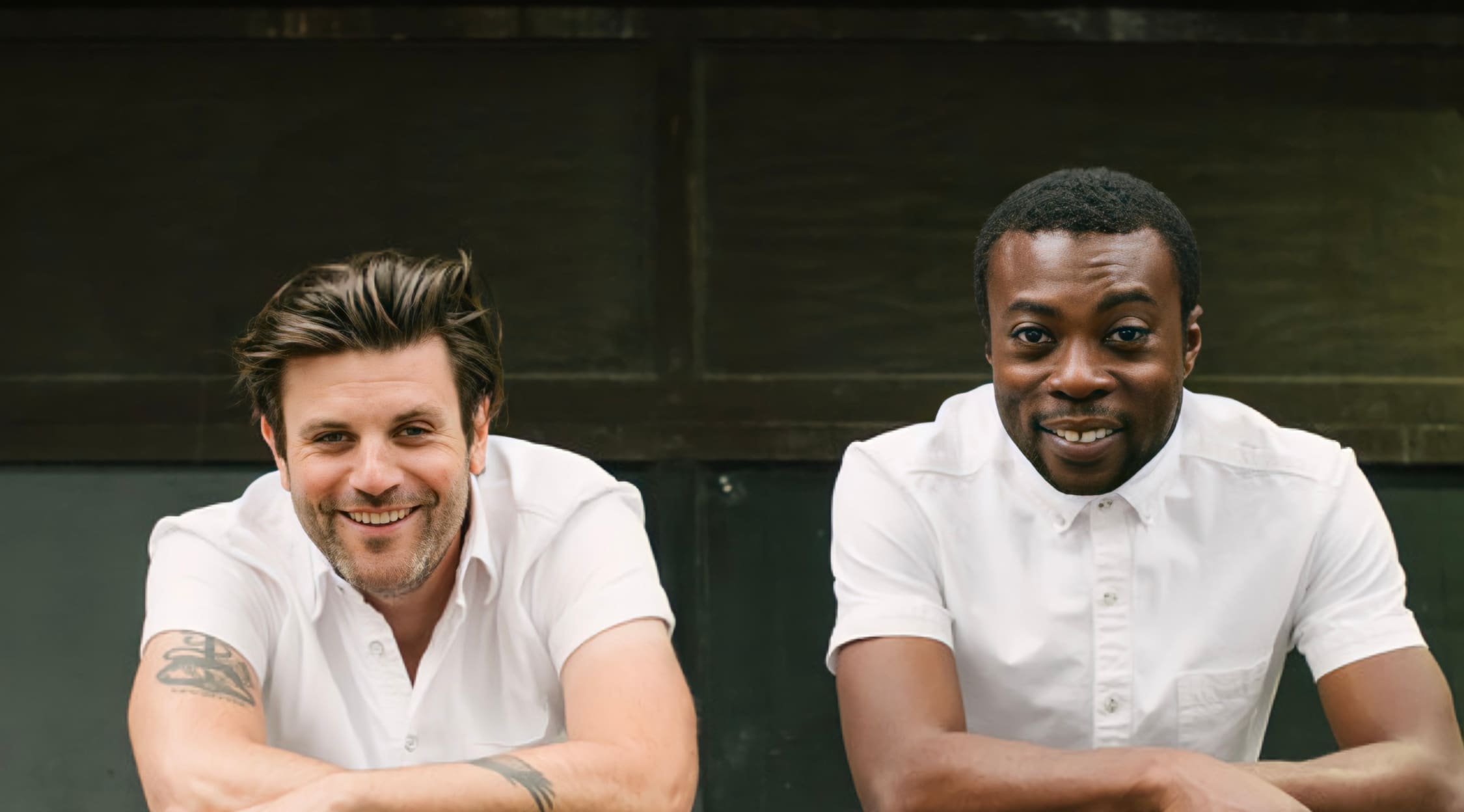 Bedouin Soundclash Tickets
Bedouin Soundclash, Toronto's unlikely reggae stars
Bedouin Soundclash have become one of the world's least likely reggae bands. Although their skank is as authentic as the ska and dub that you can hear in their influences, they hail from a city that isn't really a global epicentre of reggae music. Nonetheless, they've captured worldwide audiences with their blend of light pop-tinged reggae and deep roots rock. Check them out for yourself – buy or sell Bedouin Soundclash tickets on StubHub today.
Becoming part of a big reggae legacy
Bedouin Soundclash formed an unlikely alliance with Darryl Jennifer, who has produced much of their studio material. If you recognise the name but can't quite place it outside of producer circles, Jennifer was rock-steady bassist of early US hardcore punk legends, Bad Brains. Unlikely, that is, until you recall that Bad Brains released a few very decent reggae-flavoured albums in their middle period, most significantly, "I Against I". They have even begun work on a collaborative effort with the producer, the idea being to create a Bedouin Soundclash mash-up with some of Bad Brains material. The Canadian outfit has also worked or performed with other very big names in the reggae field, sharing stages with some of the traditionally harder-edged reggae bands too, such as Burning Spear. They have also garnered many fans from their releases of light reggae cover versions of popular rock songs, like U2's "New Year's Day". Their live gigs are always infectious fun, so get yourself some Bedouin Soundclash tickets right now.


Beyond reggae to world fame
Before the world became aware of the group's serious reggae connections, Bedouin Soundclash was seen as something of a novelty band, perhaps a bit too commercial to be taken seriously. But their body of studio work and their live performances, not to mention their collaborations, have seen them transcend reggae and get invited to music festivals around the world, where they have played in the revered company of Millennial pop icons Coldplay. At the same time, they've managed to become part of the inner circle of the authentic irie reggae scene as well, and have performed with some of the most revered names on the planet, like The Skatelites. It's no wonder that they have become one of the most sought-after live bands, not just for a reggae party, but for a thoroughly entertaining live set. You can get Bedouin Soundclash tickets right here on StubHub.
Back to Top
Epic events and incredible deals straight to your inbox.