Looking for

Bassfest Summer Festival

outside the UK?




Check out one of our international sites.

Take me there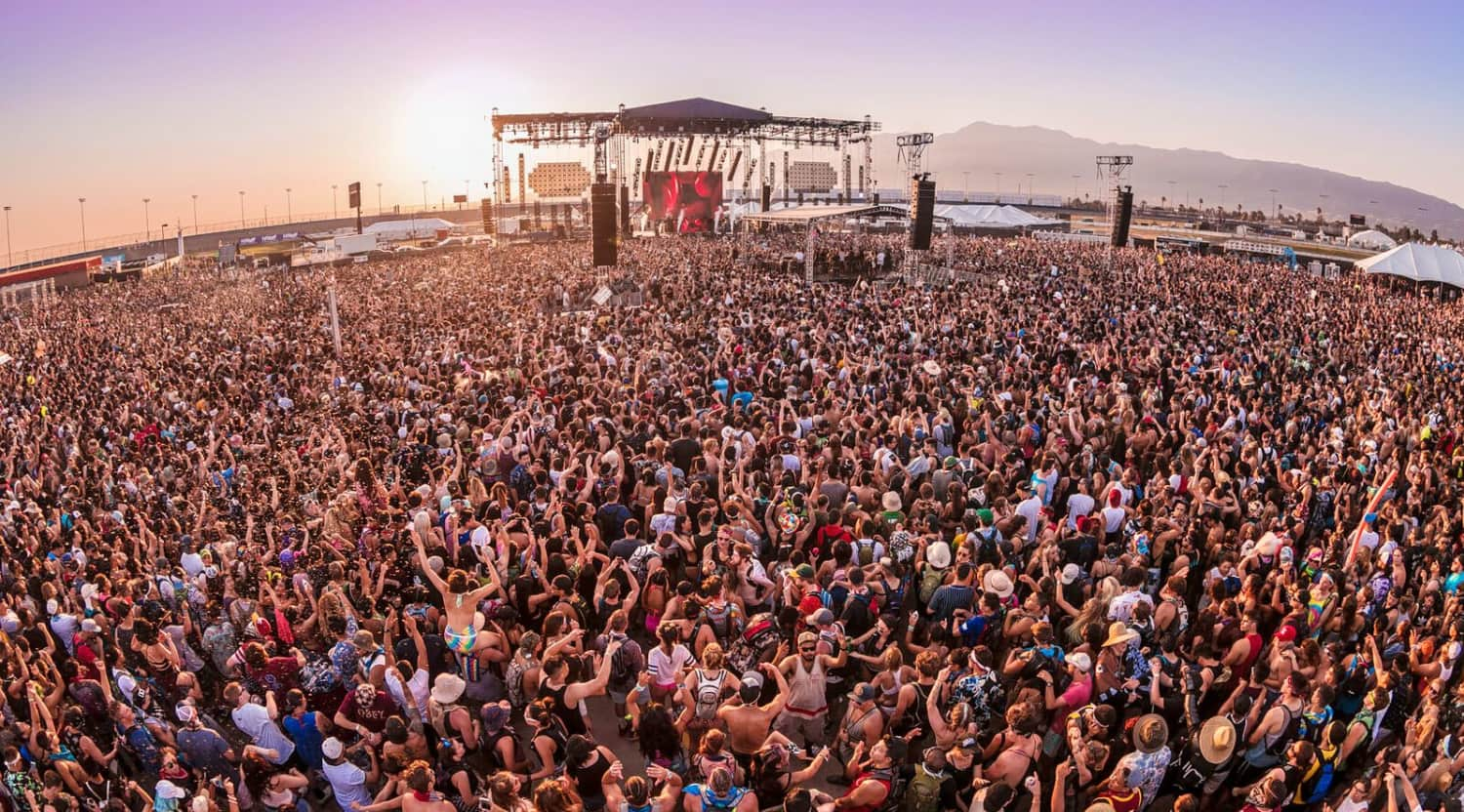 Alive Coverage
Bassfest Summer Festival Tickets
Bassfest Summer Festival – the UK mecca for bassheads
Bassfest Summer Festival has taken place in Sheffield for as long as its existed. As its name immediately suggest, it's an electro music festival, with the emphasis on the bassheads. It takes place both indoors and outdoors, offering densely packed DJ parties and open-air bliss-outs. It's a sunshiny festival of trance and dance, with a great selection of DJs and electro artists covering the full gamut from undiscovered local heroes to Europe-conquering up and comers. Buy or sell Bassfest Summer Festival tickets on StubHub right now and enter the world of the sesh.
Pumping bass from UK's biggest DJs
Bassfest Summer Festival has made its home at the Don Valley Bowl just outside Sheffield. There have usually been five different music areas provided at the event, featuring a dizzying selection of dub & bass, bassline and UK garage. It's pretty easy to guess at the specific theme of each of these spaces, as they've usually been given names like Off Me Nut, Wired and Distortion. It's all about the many different ways to get the bass pumping and go mental to the latest beats and plenty of the good old wobblers. Past performers that have set the crowds alight have included Brit DJ duo Camelphat, who hit it big in 2017 when they released what has become their anthem, "Cola". Joker has also played there, treating revellers to his trademark grime-dubstep combo that he called his "purple sound" – which has now become a bass sub-genre in its own right. So what are you waiting for? If you're a basshead, there's absolutely no excuse to miss out on Bassfest Summer Festival tickets from StubHub.


Legendary DJ sets for bassheads
Highlights of the Bassfest Summer Festival over the years have always included local heroes earning their stripes in the sweaty sauna-like tents that are constantly pumping with massive beats and booming bass. Among them is the young shooting star of Manchester's hip-hop and rap scene, Aitch, to name but one. On the other side of the spectrum, audiences have rocked to much bigger names, like Andy C, winner of Best DJ at the Drum and Bass Arena Awards in 2011. He's remembered for an incendiary night at Bassfest, getting the mosh pit heaving with banger after banger. These are the kinds of sets that exist in bassheads' wildest imaginations, and many of them have happened at Bassfest over the years, so make sure you get yourself some Bassfest Summer Festival tickets next time they come around.
Back to Top
Epic events and incredible deals straight to your inbox.