Looking for Bas outside the UK?
Check out one of our international sites.
Take me there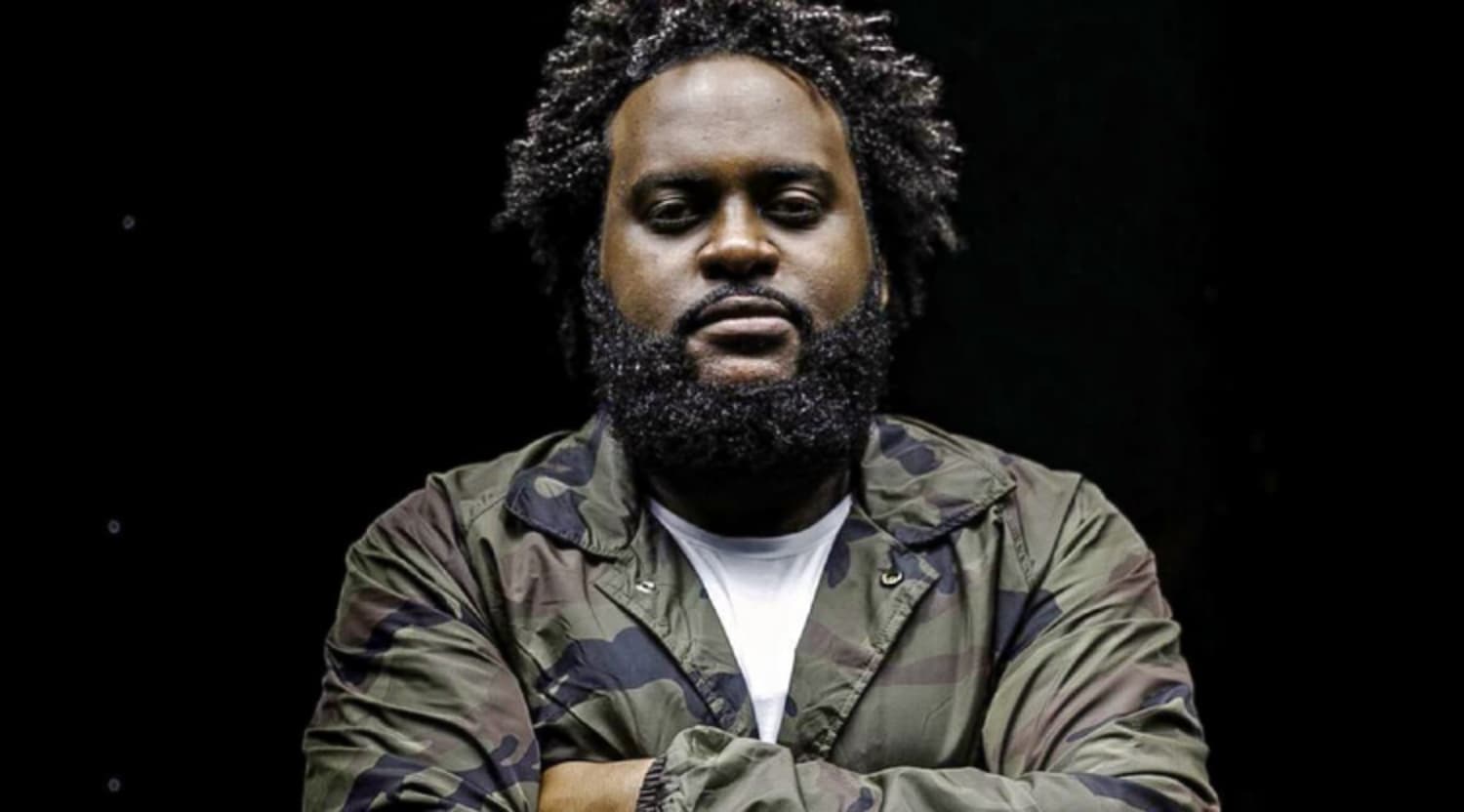 Rovi
Bas Tickets
Bas Makes Waves for East Coast Rap
Shaped by his upbringing in Queens, New York and backed up by numerous music industry friends, hip-hop artist Bas is making waves in the music scene. With lyrics woven from personal narratives and a vibrant, accessible style, the musician is showing everyone what he's capable of. To get a chance to hear his music live, make sure to buy Bas tickets from your ticket source, StubHub!
Not Just Another New York Rapper
Much of Bas's music is inspired by his life in the New York City borough of Queens. His first studio album, titled "Last Winter", is a product of the two years he spent working on his music at home. This busy stretch involved two cold New York winters. During those winters, Bas and his friend and collaborator Cedric Brown, who was living with him at the time, would tell each other that this was the last winter they would spend as struggling up-and-comers. This hopeful prediction was very apt, as both musicians are now enjoying hot careers. Bas's fans, who he refers to as "fiends", gravitate towards his music for its excitement, personality, and universal appeal. Bas tries to imbue such a universal appeal into his music by telling his personal stories in a way that is still relatable to listeners. Bas's connections to other musicians are numerous as well. He has collaborated with artists such as J. Cole, 50 Cent, DJ Khaled, Cozz and EarthGang. Any fan of these artists is likely to get psyched about Bas tickets as well!
Paris And the Concrete Jungle
Bas was born in 1987 as Abbas Hamad to Sudanese parents living in Paris, France. At age eight, his family relocated to Queens, New York. Growing up in New York City has played a large part in shaping Hamad's music, although he has never let himself be boxed in as "just another New York rapper". Hamad found himself delving into a music career following encouragement from his friends, including musician and producer J. Cole. Hamad and Cole have a fruitful history of collaboration, having contributed to each other's records numerous times. Hamad was even the first artist signed onto Cole's own record label, Dreamville Records. Opening for Cole on his "What Dreams May Come" tour earned Hamad, now better known to the world as Bas, a steadfast group of fans. After releasing two mixtapes titled "Quarter Water Raised Me" volumes 1 and 2, Hamad made the jump to a major label as Dreamville Records partnered with Interscope. With his career at such an exciting point, Hamad is sure to get the audience amped with energy. Be a part of that experience by picking up Bas tickets from StubHub today!
Back to Top
Epic events and incredible deals straight to your inbox.