Looking for

Aviv Geffen

outside the UK?




Check out one of our international sites.

Take me there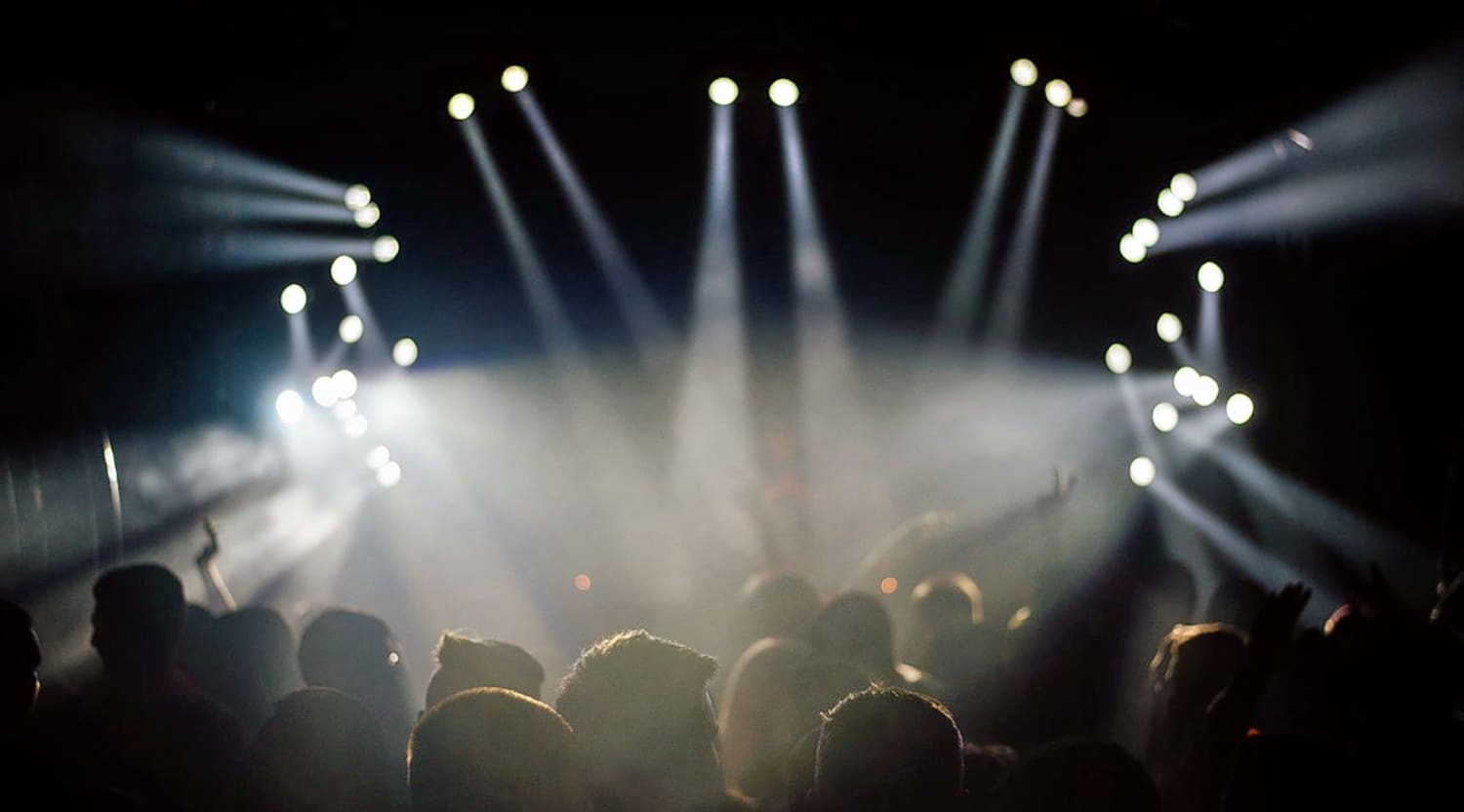 Stocksy
Aviv Geffen Tickets
Aviv Geffen tour dates
Aviv Geffen, Israeli artist and international rock star, is touring in support of Blackfield V, the long-awaited fifth record resulting from his acclaimed collaboration with British musician Steven Wilson.
Aviv Geffen is a legend in Israel, a singer-songwriter and multi-instrumentalist and a central figure in Israeli culture. Combining glam-rock style with songs about the major issues facing Israeli youth, Geffen has achieved international status as an accomplished musician and articulate singer-songwriter.
With tour dates scheduled in Birmingham, Manchester and London, Aviv Geffen tickets are sure to be a coveted item for this concert season.
Aviv Geffen background
Aviv Geffen has been performing since he was a young boy, beginning as an actor and singer. He released his first album, Ze Rak Or Hayareach ("It's Only the Moonlight") in 1992, writing and composing every track himself.
In 1995, Geffen performed one of his songs, "Cry for You" (Livkot Lekha), at a peace rally - the same night Prime Minister Yitzhak Rabin was assassinated. Since then "Cry for You" has come to symbolize the peace movement in Israel, and Geffen began to write about political and social change. In 1996 Geffen recorded "Let's Walk for the Dream" (Shir Tikva), which is considered the Israeli version of "Imagine".
That's fitting for a musician who claims John Lennon as a major influence. Geffen's musical style is also influenced by Pink Floyd, U2, Radiohead, Nirvana and Bob Dylan. Geffen's style is also showcased by his keen ear for melody and exceptional affinity for writing in a language that resonates with youth. Geffen has also performed in concert with Iranian musician Shahin Najafi, which was a significant gesture of unity between two cultures.
In concert, Geffen exudes a glam-rock charisma, playing to large crowds and relaying forthright messages of peace. He earned even more fame and attention in his home country by working as a mentor on the Israeli version of The Voice for a short period of time.
Blackfield
Blackfield is a collaborative music project between Aviv Geffen and Steven Wilson, an English progressive rock musician and founder of Porcupine Tree. Wilson has said the focus of Blackfield is on the art of the three-minute pop song. Together, Geffen and Wilson have produced five Blackfield albums, with Geffen taking the lead for several of them.
Steven Wilson returned to a fully collaborative role with Blackfield V, the most recent album for the duo. Blackfield V has been critically acclaimed as one of the best albums the duo has produced, with reviewers singling out Geffen's maturity as a composer and the enduring melodies and instrumental sophistication of Blackfield.
Similar to Aviv Geffen
Fans of Aviv Geffen might want to check out bands like U2 or Mumford & Sons.
Back to Top
Epic events and incredible deals straight to your inbox.