Looking for

Avelino

outside the UK?




Check out one of our international sites.

Take me there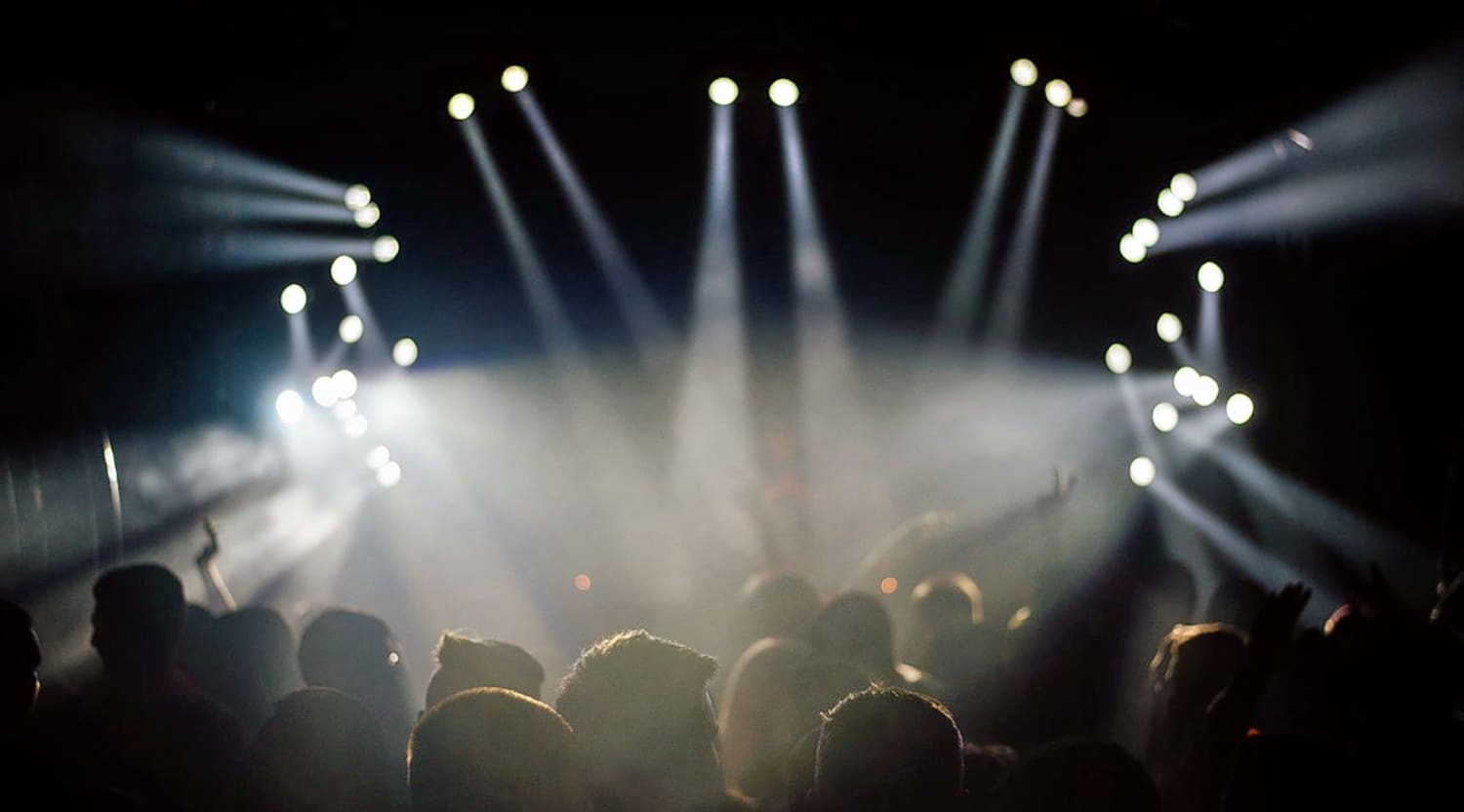 Stocksy
Avelino Tickets
UK rapper Avelino is the genuine article
Rap music has seen its share of showmen and artists but every now and then a talent comes along so rare that it occupies its own air. Avelino is such talent with gifts so impressive he ranks among the greatest poets the genre has ever seen. Avelino tickets are ready now for purchase or sale via StubHub.
Avelino explained: "Young Fire, Old Flame"
One of the major complaints about rap music is that it had lost its creative spark; that it had become more concerned about style than substance; flashy dance numbers, inventive engineers and loads of bling obscured the fact that songwriting had given way to performing and the music slowly died. Into this bleak landscape stepped Tottenham, UK born Avelino who wasted no time in serving notice of his intention to elevate the rap landscape as its latest avatar. Avelino is like Stormzy, Skepta and Wretch 32 as other UK rap artists. The key to this master storyteller is his skillful wordplay and nowhere is that more on display than in the title of his 2015 mixtape "Young Fire, Old Flame". Simply considering the subtle dexterity in the manipulation of the words and associated imagery tells you all you need to know about the man, his mission and the recognition of his place in rap's illustrious history. He accomplishes this without fancy dance moves, or loads of bling or creative producing because he simply is the genuine article. Avelino tickets are available now to buy or sell via StubHub.
Discover this extraordinary rap talent for yourself
Exceptional wordplay is just one of the hallmarks that distinguishes Avelino apart from his contemporaries or adversaries. He also has deft control of timing, sequencing and beat selection which manifest the complete package that he is as an entertainer as well as a songwriter. He is "old school" so all he needs is a microphone to take his audience on a musical rap journey so profound that it borders on the spiritual. If you want to know what to expect from Avelino live in concert then listen carefully to any of his tracks from "Origami" to "Long Time Coming" to "Late Nights in the 15" and evidence the pure artistry of his "flow" and his lyrical stylings which are truly unique in the world of popular music. Rap music has known its share of poets from Slick Rick to Nas to Jay-Z and it can add this British rapper to that august group of storytellers who have changed the game not by reinventing it but by elevating it altogether. Avelino tickets are ready now for purchase or sale via StubHub.
Back to Top
Epic events and incredible deals straight to your inbox.