Looking for Atlantic Starr outside the UK?
Check out one of our international sites.
Take me there
Atlantic Starr tour venues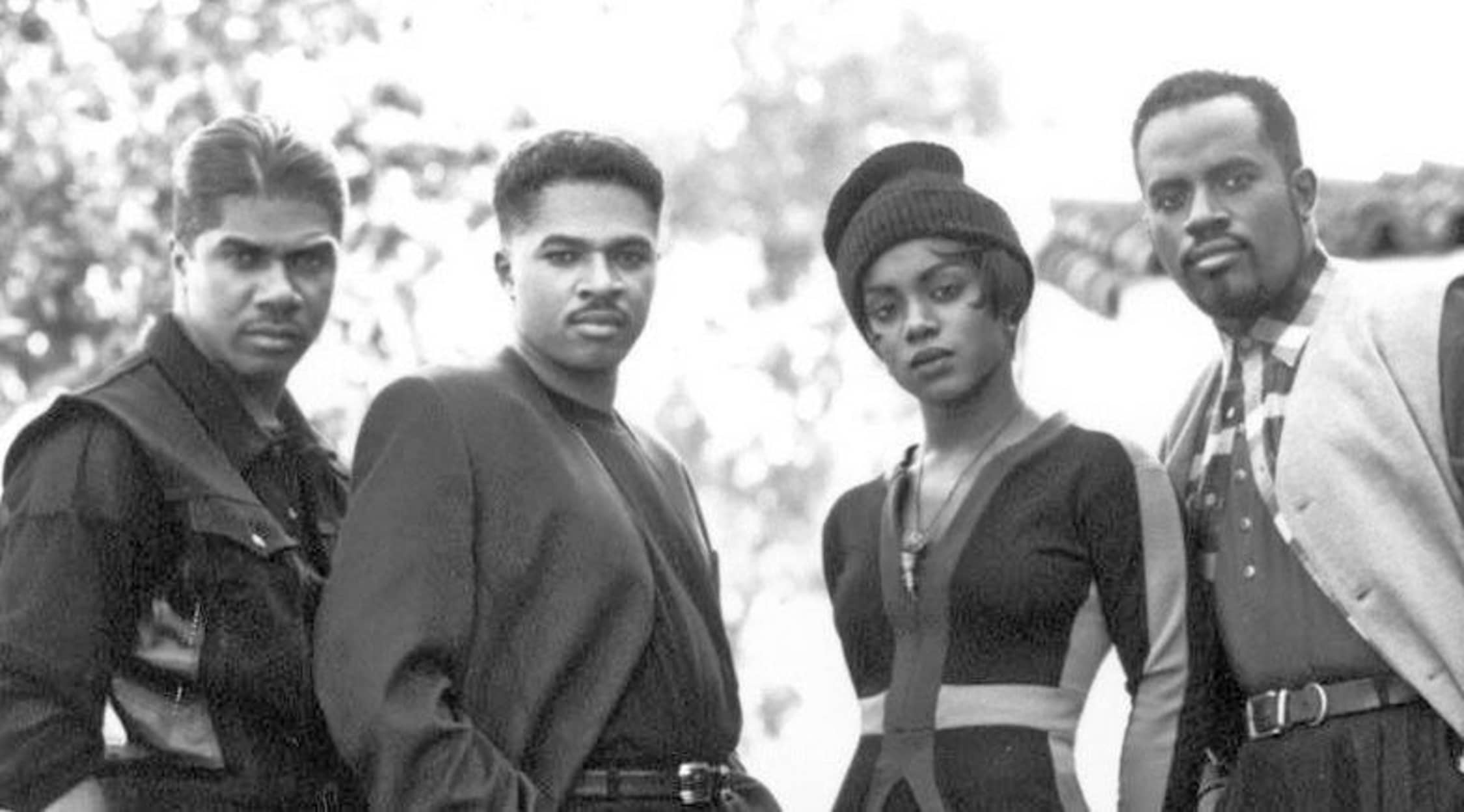 Rovi
Atlantic Starr Tickets
Atlantic Starr Tickets
These 1980's stars are still shining bright, lighting up stages with their performances. Your chance to see them take the stage again is here! R&B 1980's R&B band, melodious Atlantic Starr captured the hearts of romantics everywhere with songs like Always and Secret Lovers. And now you can catch them in concert again three decades later. So grab your lover or your secret lover, and get your concert tickets for Atlantic Starr to take a stroll down memory lane.
Atlantic Starr Concert Tickets
Atlantic Starr is set to take the stage at some upcoming shows, including a show in Universal City, California, for the Hot 92.3 FunkTastick event. To find out if Atlantic Starr is headed to a venue near you any time soon, make sure you sign up for email alerts through StubHub. With StubHub, you don't have to risk missing out on any of your favorite theater productions or concerts again! So what are you waiting for? Check out all that StubHub has to offer today! It's your best resource for the best deals in town, so start making your plans as soon as you can!
Atlantic Starr
Atlantic Starr originally started in 1976 in White Plains, New York. In 1977, the band relocated to Westwood, California, and played gigs at nightclubs under the moniker, Newban, which was changed on their premiere hit single. Throughout the late 1970s and 1980s, Atlantic Starr notched several hits on the R&B charts, but crossover successes to the pop charts didn't occur until the mid-1980s. The As The Band Turns album churned out the single, Secret Lovers. In 1987, the band cemented their pop success by landing a No. 1 pop hit with Always, a slow jam off their album All In The Name Of Love. The band continued to experience marked success into the early 1990s burning up both pop and R&B charts. Their biggest hit of that era was Masterpiece, which hit No. 3 on Billboard.
Atlantic Starr Tour
Still performing after all these years, Atlantic Starr is ready to take the stage and belt out the memorable hits that led them to make an imprint both on the R&B charts and the pop charts. Now is your chance to hear I'll Remember You, Always, Masterpiece and Secret Lovers performed live. To learn more about concert schedules, ticket availability and venue information, make sure you check out StubHub today! StubHub serves as your one-stop shop to fulfill all of your entertainment needs and at prices you can afford!
Atlantic Starr Concert Schedule
Just found out about an Atlantic Starr concert and you want to be there? No problem. Even at the last minute, you can find rock, pop and hip hop tickets for all your favorite performers and their upcoming shows - yes, even for Atlantic Starr. To find out where Atlantic Starr will be next, make sure you stay tuned to StubHub. Make sure you also go to StubHub to find out about upcoming concerts, theater productions, musicals and baseball games, hockey games and NASCAR races today!
Back to Top
Epic events and incredible deals straight to your inbox.