Looking for

Ata Demirer

outside the UK?




Check out one of our international sites.

Take me there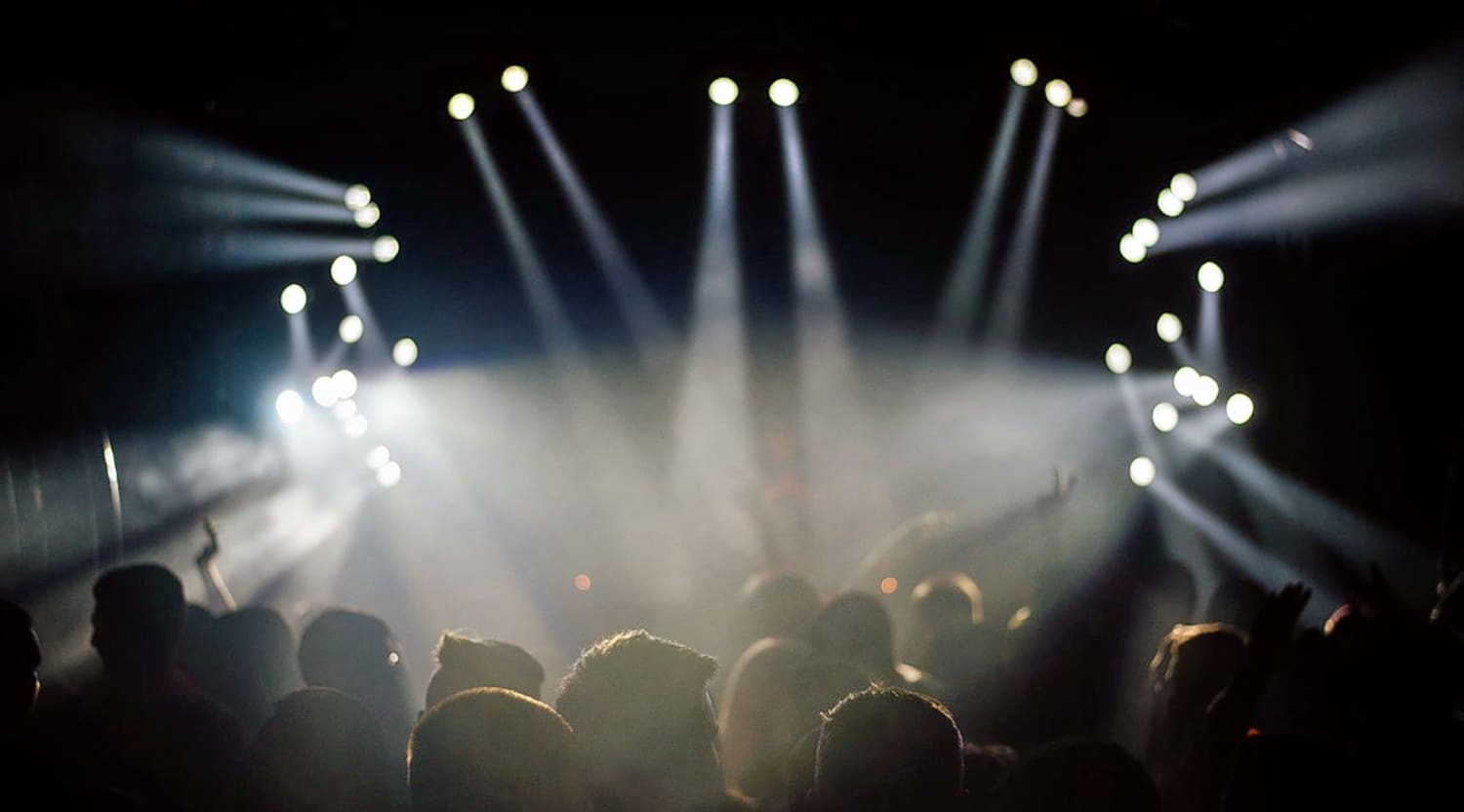 Stocksy
Ata Demirer Tickets
Enjoy great entertainment with Turkish entertainer Ata Demirer
Ata Demirer is a huge celebrity in his home country, having risen to fame in the early 2010s with a series of comedy films. Huge successes at the box office, they were also very popular with the critics, notably "Eyyvah Eyvah" in 2010 and its sequel in 2011, and "Berlin Kaplanı" in 2012. Demirer wrote the films and starred in them as well. Not only is he a talented actor, but he is also a skilled musician and director. He's now become a downright sensation and has performed all over the world, establishing himself as both a comedian and a filmmaker. Don't miss out on the opportunity to watch him in person – book Ata Demirer tickets on our website today. Remember that you can also list your tickets for sale if they're going spare.
Find out more about Ata Demirer
Ata Demirer was born in Bursa, Turkey in 1972. He had a talent for the performing arts even as a child, and by the time he was a teenager he was finding work as a pianist in clubs. Demirer went on to study music at the Turkish State Conservatory at Istanbul Technical University. It was there that he had his first contact with stand-up comedy. He began his career in the late 90s and experienced some success in the early 2000s, first with his impersonations of famous public figures in Turkey and then with a heavy presence in television. He wrote, produced and acted in successful TV series such as "Korsan TV" (2001), "Avrupa Yakası" (2004-2006) and "Hacıyatmaz" (2007), among others. Demirer also acted in films and continued working on his music career, releasing his studio album and singles. After his breakthrough with "Eyyvah Eyvah", he became known internationally and cemented his career as a comedian. Meet this famous stand-up comedian from Turkey at a venue near you when you book Ata Demirer tickets on StubHub.
Watch him perform live
The beginning of the new millennium was also marked by Ata Demirer's growing career as a stand-up comedian, with plenty of performances under his belt. Demirer has worked alongside some of Turkey's most renowned comedians, such as Demet Akbağ and Özge Borak. Ata Demirer has performed all over Turkey and Europe – for example, in 2019 he gave a successful show at the Eventim Apollo in London. Having already rocked the stages of the United Kingdom, why not look for his show dates on our website and choose what suits you best? Then all you need to do is buy your Ata Demirer tickets on StubHub.
Back to Top
Epic events and incredible deals straight to your inbox.