Looking for Ara Malikian outside the UK?
Check out one of our international sites.
Take me there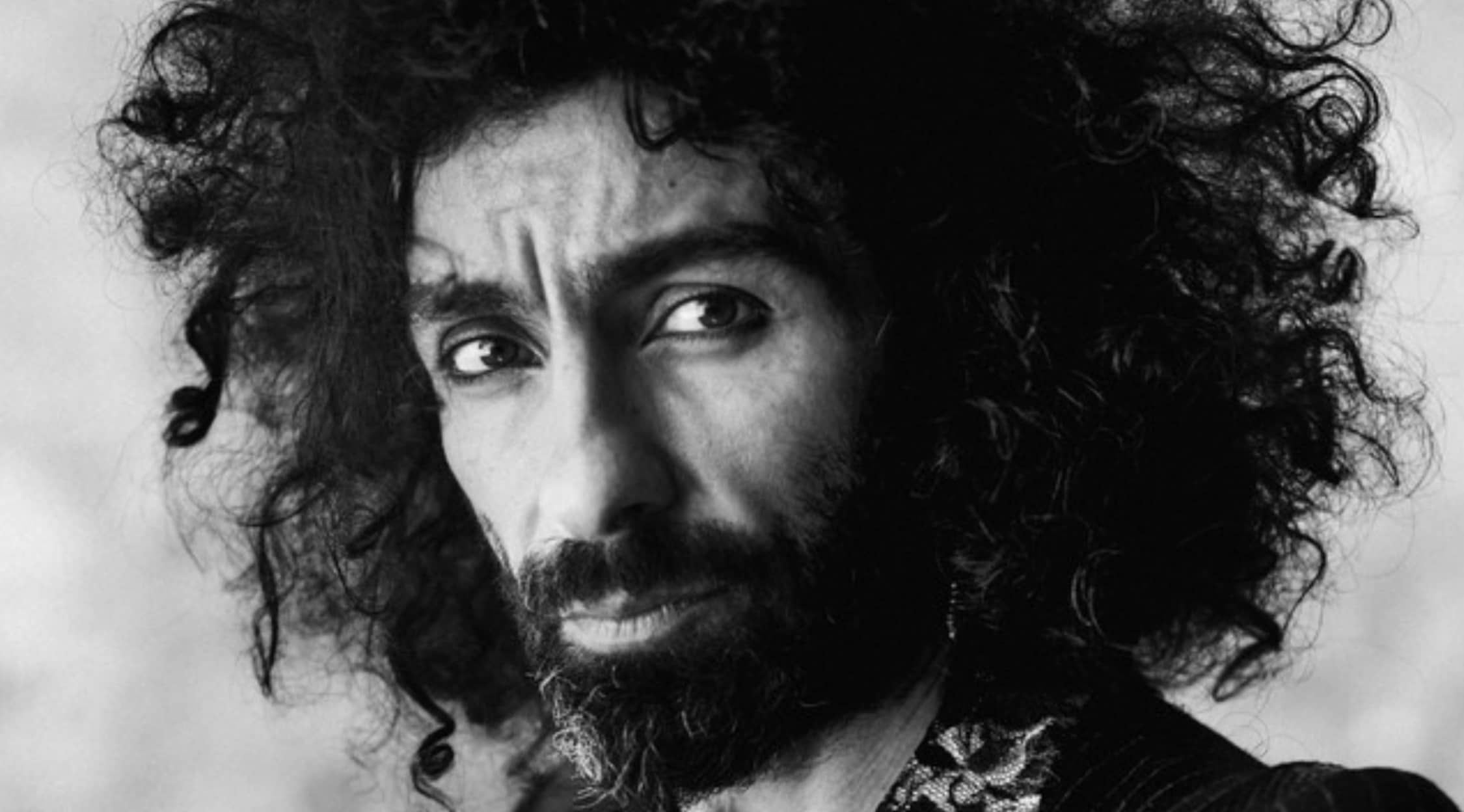 Ara Malikian Tickets
Fall for Ara Malikian's incredibly expressive playing
With his trademark wild hair, Ara Malikian is probably one of the most striking classical musicians you'll ever see. Yet even more memorable than his appearance is his virtuosity on the violin and the eclectic approach that he takes to creating his own personal style of music. Appreciate this incredible talent even more when you hear him performing live - Ara Malikian tickets are now available to buy or sell on StubHub.
A virtuoso performance of some legendary works
Thanks to the influence of his father, Ara Malikian began learning to play the violin at a very young age and by the time he was twelve, was already giving his first concerts. With Armenian parents, he was born in Lebanon and is now based in Spain, having studied in Germany and the UK at prestigious institutes like the Guildhall School of Music & Drama. Many additional countries and cultures now feed into Ara Malikian's music, with influences from Spanish flamenco and Argentinian tango to Central European gypsy, Balkan folk, and traditional Jewish or Arabic melodies audible in his repertoire. Ara Malikian concerts are always a staggering tour de force - not only will you get to experience this artist's deep-rooted passion and vivid expressionism on the violin, but you'll be taken on a global tour of cultural heritage. From important works by great classical composers such as Vivaldi and Bach to modern pieces by Franco Danatoni and Loris Tjeknavorian (some of which he has premiered), his recitals run the whole gamut and will provide musical ears with a thrilling experience. Ara Malikian tickets are now available to purchase on StubHub, making it even easier for you to join this iconic violinist as he tours the world.
Ara Malikian live is an unmissable experience
The year 1995 saw the release of the first Ara Malikian album, a recording of Vivaldi's 'Le quattro stagioni', and he has since gone on to record more than 20 others. Sometimes performing solo, sometimes with long-term collaborating partners like José Luis Montón or Serouj Kradjian, sometimes with a world-class orchestra such as the London Chamber Orchestra, Tokyo Symphony Orchestra, or Orquesta Sinfónica de Madrid, Ara Malikian events are frequent and wide-ranging, giving you plenty of opportunities to catch a virtuoso live performance. Fast going down in history as one of the best violinists of his generation - he will rank alongside contemporary greats like Yehudi Menuhin, David Garrett, Itzhak Perlman, and Hilary Hahn - Ara Malikian concerts are unmissable experiences for anyone who loves the sound of the violin. Enjoy discovering new styles of music played with unmistakable passion, and buy or sell your Ara Malikian tickets on StubHub today.
Back to Top
Epic events and incredible deals straight to your inbox.