Looking for Antony and Cleopatra outside the UK?
Check out one of our international sites.
Take me there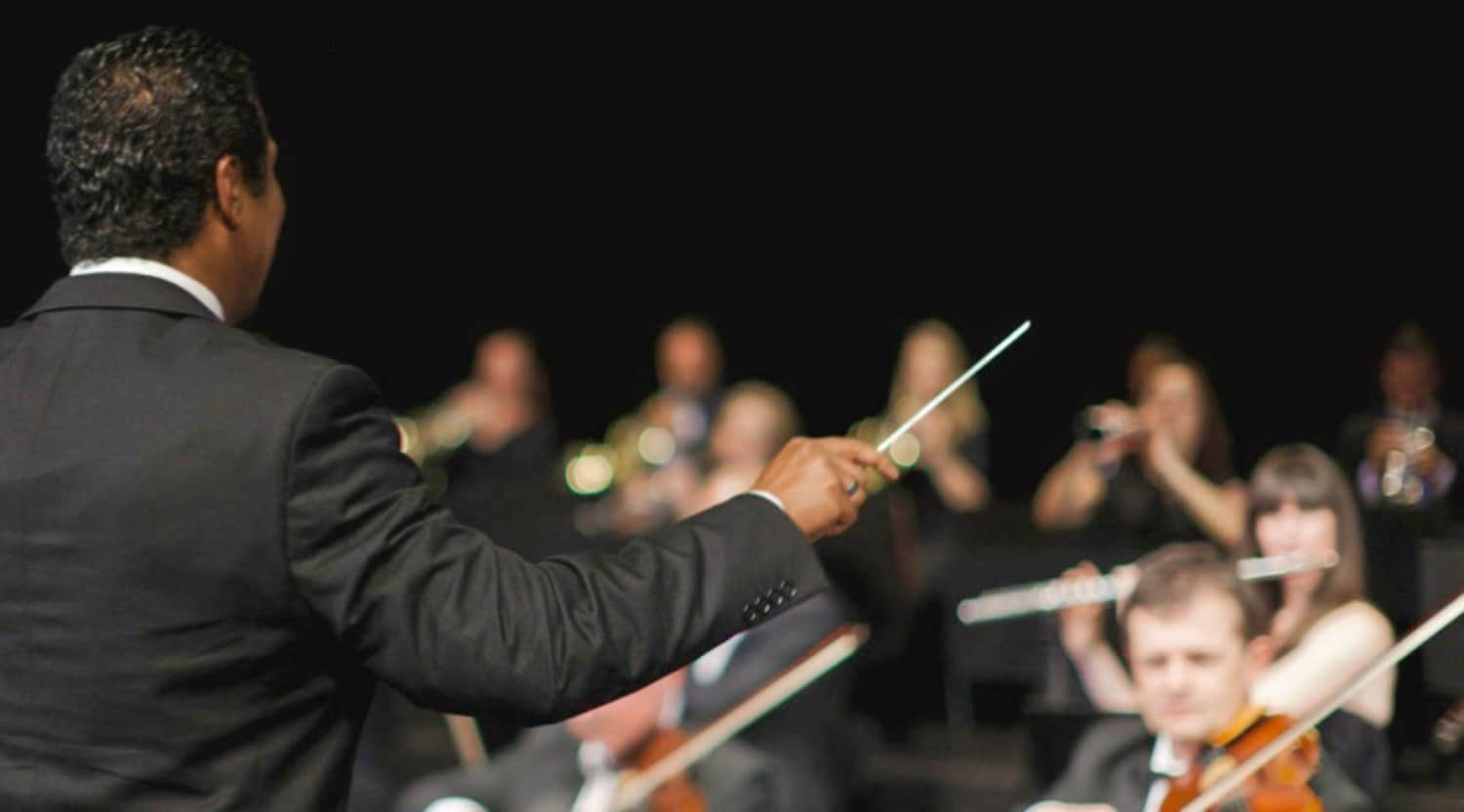 Alamy
Antony and Cleopatra Tickets
The tragedy of Antony and Cleopatra brought to life
Samuel Barber's Antony and Cleopatra opera, based on Shakespeare's famous tragedy, is a performance for the ages. Don't miss out on this timeless spectacle by heading to StubHub to buy and sell Antony and Cleopatra tickets as soon as they become available.
One of the greatest opera disasters of all time
The tragedy of Antony and Cleopatra would ironically extend beyond the plot of one of Shakespeare's greatest plays on the day it was inaugurated in 1966. Known as one of the greatest opera disasters of all time, the performance that took place at the Metropolitan Opera House at Lincoln Center on 16 September 1966 will never be forgotten in theatre history. Music critics widely criticised the premiere of the opera after the Franco Zeffirelli production experienced one technical problem after another and Samuel Barber's interpretation of the play was seen as flawed and overwrought. Despite the problems with the first production, the opera was eventually salvaged with the assistance of Gian Carlo Menotti at the Juilliard Opera Center in 1975 and various other interpretations and productions have followed suit. There are still performances of the heart-breaking yet beautiful opera around the world, so make sure you check out Antony and Cleopatra tickets on StubHub.
The tragedy that gathers audiences around the world
Among Shakespeare's most prominent plays, including Romeo and Juliet, Hamlet, and Macbeth, the story of Antony and Cleopatra is one of the most complex and fully developed. Shakespeare depicts the love story of Marc Antony and Cleopatra after Antony, alongside Octavius Caesar and Lepidus, defeats Julius Caesar and takes over the Roman Empire. Shortly after, Antony falls for Cleopatra, the Queen of Egypt, causing tensions between him and Octavius, who believes that Antony's behaviour is inappropriate and "un-Roman." When Antony is called back to Rome and forced to marry Octavius's sister, Cleopatra tries to get him back. The pair are accused of being traitors to Rome and challenged to war as a result. After losing the war, Antony resorts to suicide and instead of surrendering to Octavius, Cleopatra follows in the footsteps of her lover, using the bite of a venomous snake to take her own life. This timeless tragedy is combined with lyrical and modern music in the opera it gave birth to, making its message even more potent. Don't miss out on one of Shakespeare's most beloved plays by heading to StubHub and buying and selling Antony and Cleopatra tickets today.
Back to Top
Epic events and incredible deals straight to your inbox.