Looking for Amy Steele outside the UK?
Check out one of our international sites.
Take me there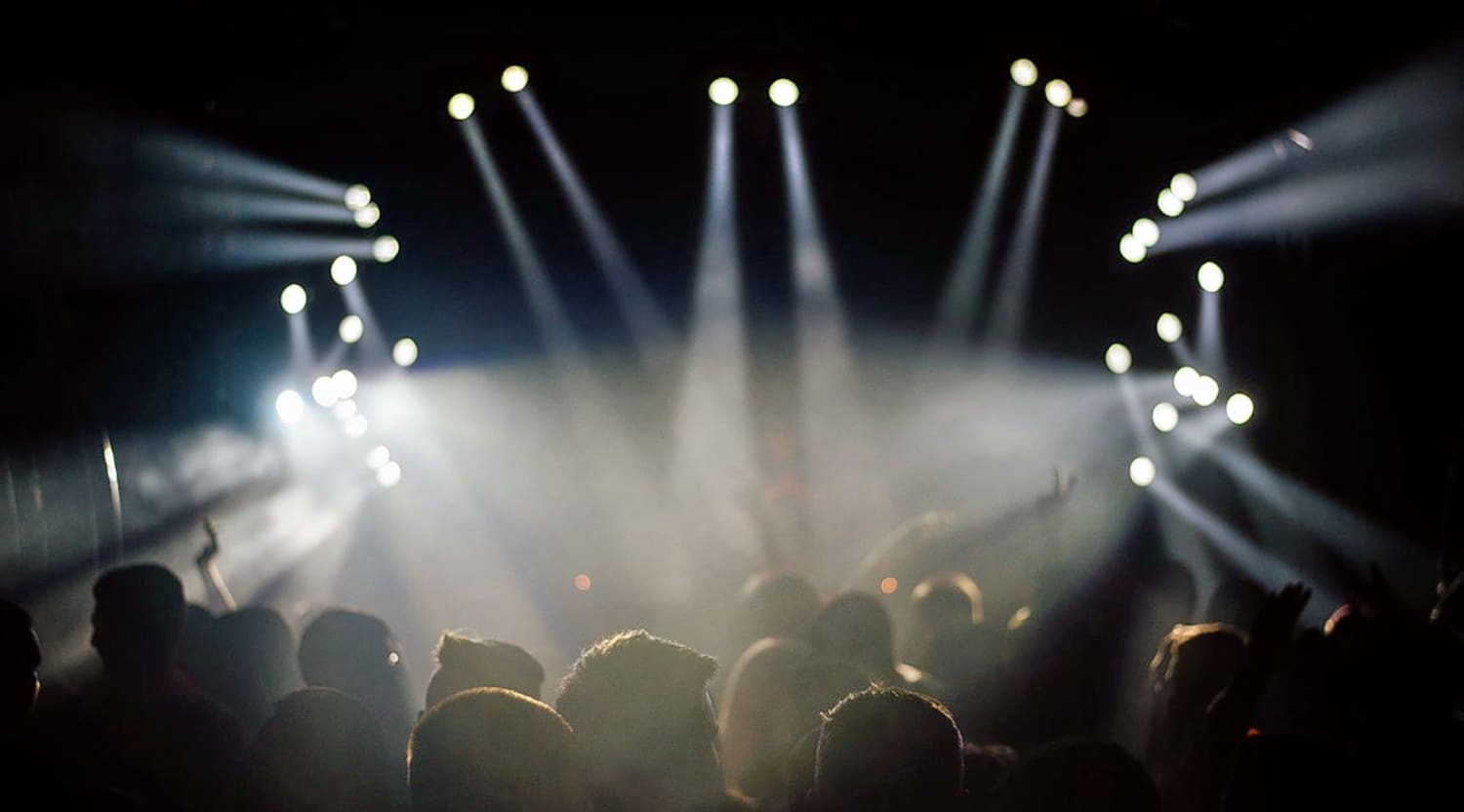 Stocksy
Amy Steele Tickets
All Eyes Are on Amy Steele
Amy Steele, one of Britain's rising stars, is not shy about sharing her feelings in her lyrics or in the way she delivers her songs. Singing in pure, angelic tones, Steele mesmerises audiences with her come hither, soulful presence. Recorded or live, Steele gives her all and her audiences will be forever smitten by her silky, get-to-the-heart-of-it style.
Schedule
Amy Steele has toured primarily in the United Kingdom as back up to other performers, and when she tours solo, she can be seen at venues such as O2 Academy2 Islington in London.
Trivia
You probably wouldn't guess by looking at her and her shining music career, but Steele is also studying to be a doctor. It is Steele's hope to touch a lot of people either through her music or her medical work, and when asked how she is able to manage two such demanding careers, Amy says, "I think when you really want something, you just make it work. I'm in the studio on the weekends and I go to university in the day. I make the time." (http://voice-online.co.uk/article/amy-steele-student-stardom)
On another personal note, Steele is managed by her sister, Nicole Steele, and she feels fortunate that her sister has her back and helps make decisions with her best interests at heart. "So many people in the industry have stressed to me how important it is to have a team you can trust, so I'm really grateful for the set up we have," said Steele. (http://www.macsmagazine.com/2013/09/macs-exclusive-interview-with-singersongwriter-amy-steele/)
Band/Singer
Amy Steele, who was born and grew up in London, began a musical career in 2009 after releasing some songs on YouTube. Steele's stardom is quickly rising, and she is one of Britain's notable new talents. From a young age, Steele had dual goals--to become a singer/songwriter and a physician. So far, she's on track for both, and it will be interesting to see how far she will take her multiple talents.
As you can tell by listening to any of her songs, Amy Steele is all about the story when she shares her music with the world. Since the age of ten, Steele has loved performing, and her songwriting and vocals have evolved to tell timeless stories of love, loss and renewal, all in her inimitable style. Steele likes to mix things up, too, and has collaborated with hip hop stars such as The Game and Kevin McCall as well as R&B musician, Mario Barrett.
Steele is eager to collaborate with other musicians but is especially drawn to British performers. She states "I'm really proud of where the UK scene is right now. In recent years it has really grown and I think that's amazing. People, especially overseas are really interested in what's happening in the UK. It's going back to how it was a long time ago when the UK was the centre of music production." (http://voice-online.co.uk/article/amy-steele-student-stardom)
Breakthrough
Steele released her debut single in 2011 called Angel Fall on which she was joined by rapper The Game. This debut single got a lot of play on BBC Radio 1Xtra, making Steele an almost instant sensation on the British music scene.
Hit Albums
Steele is looking forward to the day when she releases her first album, but in the meantime, fans can listen to her single releases: Angel Fall, Eyes on You, Bury You Deep and The Wolves.
Show Experience
Amy Steele has acted as back up to other performers in concert and looks forward to a solo tour. Amy engages with the audience with witty banter and a lively interest in those who have come to see her perform. Any audience lucky enough to catch Amy Steele tickets will certainly be moved by her hypnotic delivery and soulful performances.
Back to Top
Epic events and incredible deals straight to your inbox.