Looking for Amir Elsaffar outside the UK?
Check out one of our international sites.
Take me there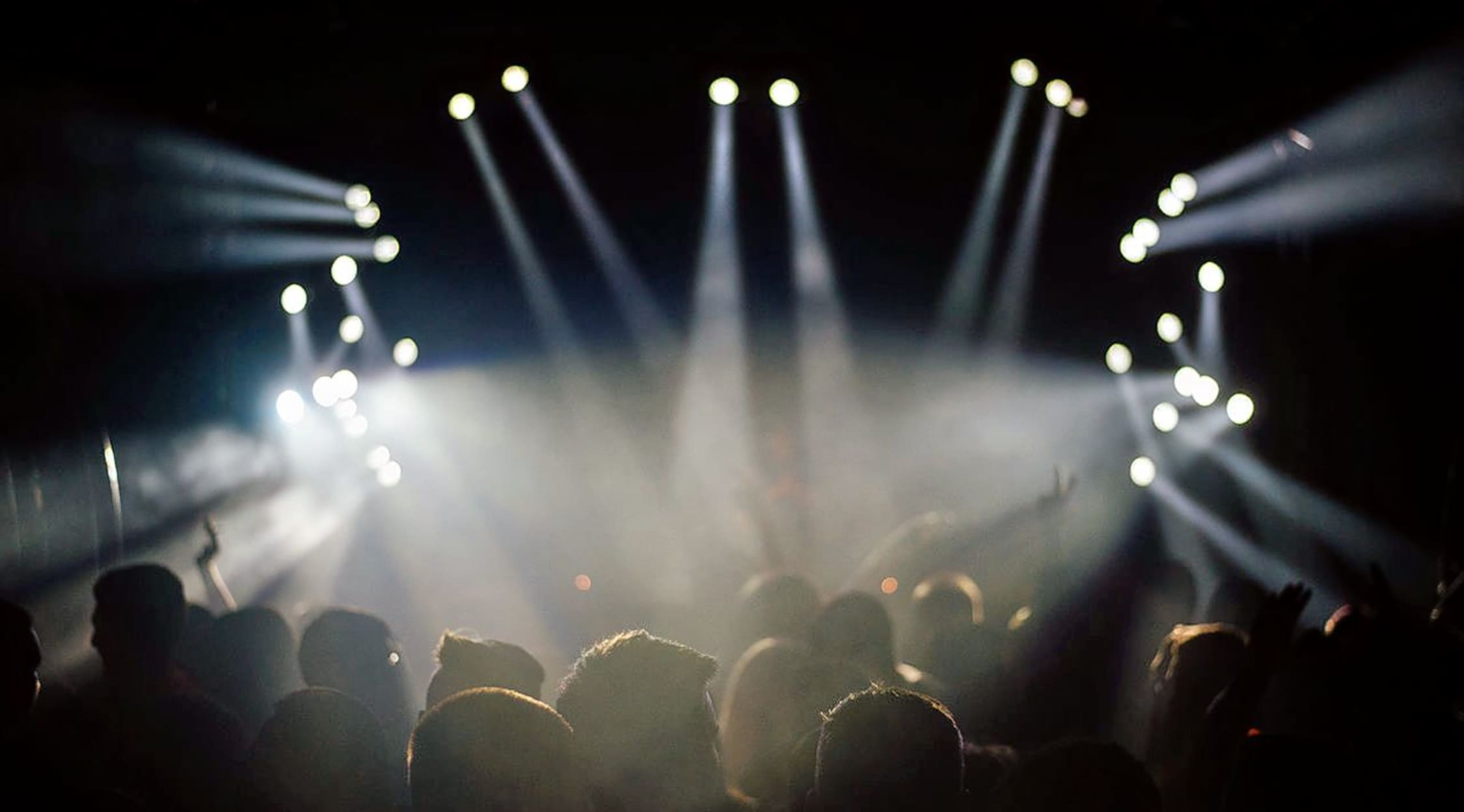 Stocksy
Amir Elsaffar Tickets
Holistic fusion of sounds: Amir ElSaffar
Hailing from Chicago in the USA, Amir ElSaffar is a renowned vocalist and jazz trumpeter known for his fusion of classical, jazz and traditional Arabic music. The exceptional artist has had an inspiring musical career with notable performances commissioned by organisations including the Jazz Institute of Chicago and the Jerome Foundation. An opportunity not to be missed, you can buy your Amir ElSaffar tickets here on StubHub. You can also list your spare tickets for sale through our secure platform.
Oscar-nominated film appearance in "Rachel Getting Married"
Commissioned by the Painted Bride Arts Center in Philadelpha and the Festival of New Trumpet Music (FONT), Amir ElSaffar composed "Two Rivers", a compilation of Iraqi musical traditions in a modern jazz setting. Following this, the celebrated artist achieved commissions from the Jazz Institute of Chicago, the Jerome Foundation and Chamber Music America, continuing his development in combining Middle Eastern rhythms and sounds with American jazz to create uniquely inspiring musical masterpieces. The exceptional artist went on to release three albums, "Two Rivers" in 2006, "Radif Suite" in 2010 and "Inana" in 2011. In addition, he also composed for film soundtracks and theatre projects and appeared in the Oscar-nominated film by Jonathan Demme, "Rachel Getting Married". Capture your chance to see Amir ElSaffar live and witness his musical masterpieces come to life. Don't miss out! Buy or sell your Amir ElSaffar tickets here on StubHub. Remember that if you find you can't make the concert as planned, you can sell your tickets again here in just a few clicks. It's that easy.
Thought-provoking masterpieces combining cultures and sounds
Compositional creativity showcasing a combination of cultures, sounds and rhythms is just one good reason to seize your chance to be part of this renowned live musical experience and feel his music throughout your senses, captivating and mesmerising your every emotion and feeling. Amir ElSaffar has performed with artists including Randy Brecker, Cecil Taylor, Miya Masaoka, Vijay Iyer, Rudresh Mahanthappa, Samir Chatterjee and Simon Shaheen. In addition to his celebrated performances, Amir ElSaffar also works with a weekly concert series at New York's premier centre for Middle Eastern arts and culture, Alwan for the Arts. Performances that will leave you wanting more, you can buy your Amir ElSaffar tickets here on StubHub to enjoy one of his unique lives shows. You can also sell your tickets here to make another fan's day.
Back to Top
Epic events and incredible deals straight to your inbox.